Gaining confidence through franchising to take a step into business ownership, Tracey Shehan is about to make her local community a more compassionate place with Right at Home.
Right at Home are synonymous with providing excellent quality care in the heart of the community. When Tracey Shehan first came into contact with them, through a business meeting with Managing Director, Ken Deary, she knew the course of her life was about to change.
Previously employed with care technology developers, Birdie, Tracey was involved in developing a communication platform specific to care. Tracey explains, "I was working with Birdie – as a care manager – when I was invited to join a technical start-up team. Our vision was to develop a platform which would improve communication between carers, agencies and Clients' families. Our platform provides real-time information about how a loved one is doing, bringing peace of mind."
Whilst working on this project, Tracey first came into contact with Right at Home. "I met with Ken, to introduce him to Birdie's care communication tool. We hoped Right at Home would find it a useful resource to connect their Clients' families with their CareGivers. As Ken spoke, a spark ignited in me."
In their meeting, Ken spoke of Right at Home's collective desire to offer Clients exceptional homecare. She explains, "When I saw how passionately he spoke of Right at Home, I could see it really mattered to him. To offer Clients the support they needed, with the level of care they were in control of, to be able to stay in their own homes. It is important for people to feel comfortable, in an environment they are familiar with, around people they know and love."
This was when Tracey decided Right at Home was the right path for her. "I was brought up caring for my own loved ones," she says. "It was in caring for the people I love that I began to understand what true care and support looked like. Then I started my 20 year career in care. Initially as a volunteer, before working up to management. I focused on obtaining the qualifications I wanted, putting myself through college. I achieved QCF level 5 in Leadership and Management and NVQ Levels 3 and 4 in Health and Social Care. As I listened to Ken speak, I knew I had found the right franchise."
All roads lead to Right at Home
Tracey has a dedicated history in care, working in both children's services, and adult care. She also has a keen interest in holistic therapies. So, buying a Right at Home business seemed like the next logical step to take, "I'd lived in Wales, working as a Marie Curie nurse, and with Mencap," she says. "But I wanted to move back to London where there were more career opportunities. Especially as I really wanted to run my own care business.
"I believe all the experiences I've had over the last 20 years, have built me up to this moment," she continues. "And now, here I am, ready to work in my own Right at Home office."
The heart of care
As well as connecting with Ken's goal to provide exceptional homecare, the training Right at Home provided also gave Tracey the confidence to know she was making the right decision. As she explains, "From day one Right at Home gave me a lot of support. They train you in all aspects of business management, from start to finish, and have been brilliant with their pre-opening support.
"Like Ken, and the rest of the Right at Home network," she continues, "I believe everyone deserves the right to quality care; the same level of care I would want for myself, or those I love. There is no greater feeling than to make someone's day. My team will be making people's days, every single day."
A passion for excellent care
Tracey also plans to make use of her 'partner in care', Betty, as she already looks for ways she can go the extra mile with her business. "Betty is my adorable Chihuahua puppy who will be a fully-registered AAT dog (Animal Assisted Therapy). She's too young at the moment, but in January 2019 she starts her training programme with the charity Pets as Therapy. I can see her being a real asset to what my Clients will gain from Right at Home Hemel Hempstead.
"My motto has always been: True care doesn't come from any textbook, but from deep within," she continues. "As a team, we are driven by the desire to transform our Clients' dark moments, with a blaze of light filled with compassion, trust and kindness."
Caring enough to leave her comfort zone
Tracey opened for business on 1st October 2018, "I don't normally like stepping out of my comfort zone! ​So opening my own business is a huge step. And I am excited!" she enthuses. "Through Right at Home, I can actually make my dream a reality. I truly believe everyone has the right to access true quality care, which is why I am pushing myself beyond my own limitations. I also plan to incorporate holistic services as a free service, especially for people with dementia."
As for the future, Tracey has her feet firmly on the ground, but always looking for ways she can go the extra mile, "My belief is: Take each day as it comes. Having just opened for business, I plan to build on the solid foundations Right at Home have given me, and establish good relationships with my community. I will also be developing a team of like-minded CareGivers, who are ready to deliver excellent service. Nothing less than this will suffice."
To find out more about Right at Home and the opportunities they have, please call Kate Dilworth on 0151 3050755 or email her: [email protected]
Tracey Shehan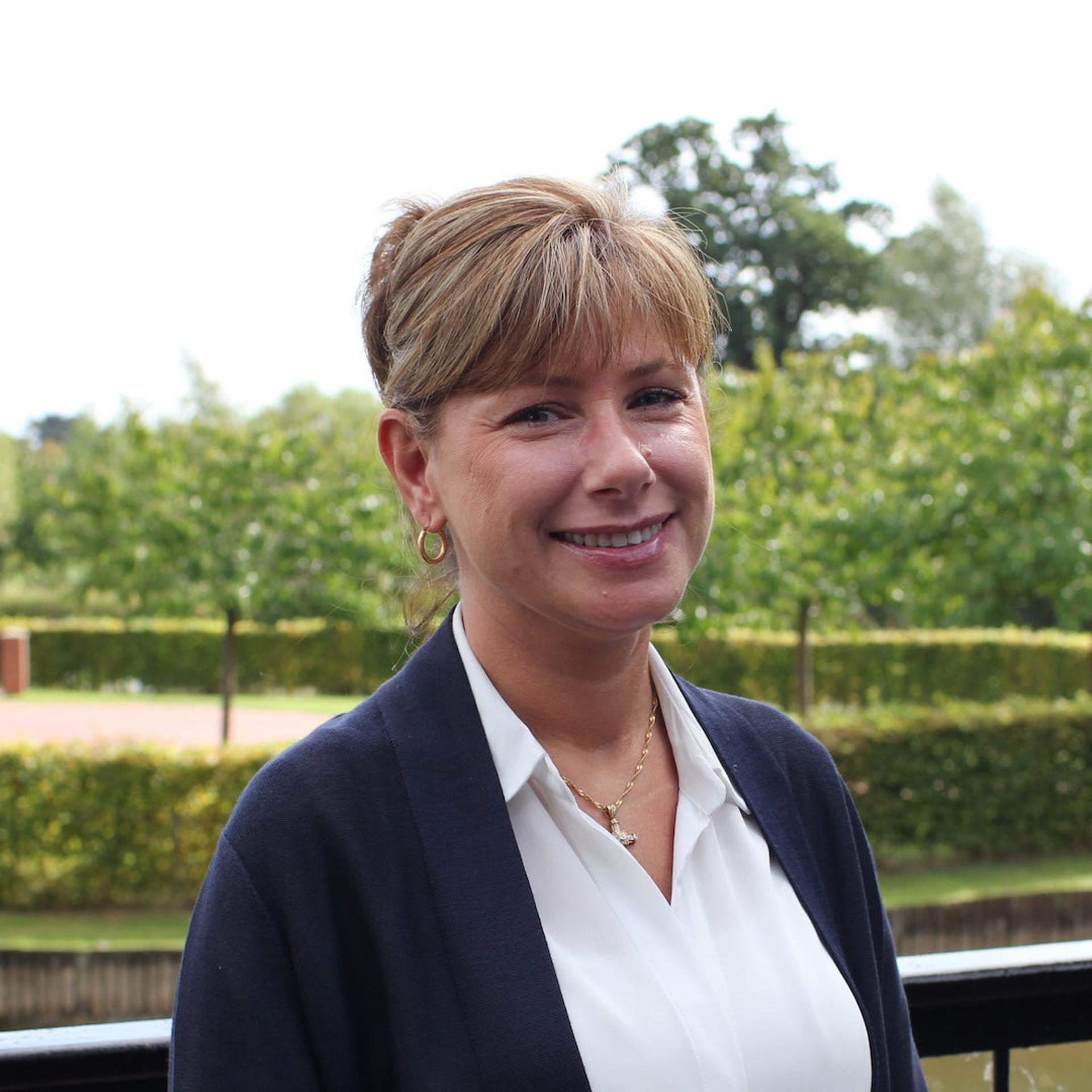 Join a Community of Business Owners Who Care
Right at Home franchisees build more than just a business; they build a care team dedicated to going the extra mile. With 6.5 million seniors requiring daily assistance, Right at Home offers exceptional home-based care, with the aim of making a difference every day.
With or without previous care experience, you can build a truly rewarding business
Our RightStart training programme guides you through every step
Be part of a unique caring culture of driven business owners
With the support of our national office team, deliver the highest standard of care
If you share our franchisees' passion to make a valuable difference to your local community, find out more about our award-winning management franchise.