Cheri
CareGiver
Cheri was destined for a career in social work but two years into her degree, life took an unexpected turn and she had to put her studies on hold.
After having her fourth child, Cheri decided to take some time out to rethink what she wanted to do in her working life.
She began by doing some voluntary work with Age Concern UK and worked with older people who had been recently discharged from hospital. For Cheri, she felt like she had found her path in life and knew she wanted to work with older people.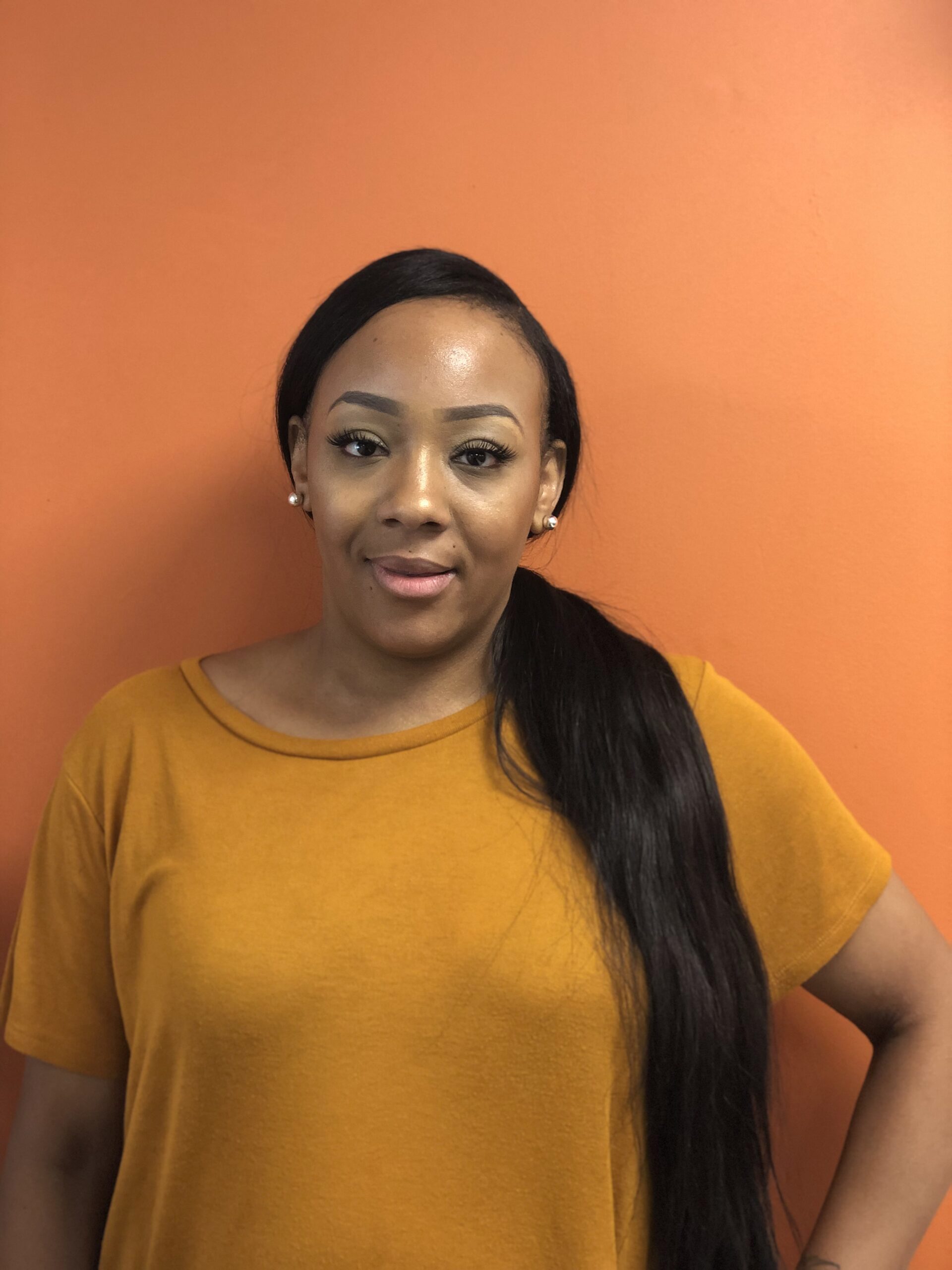 After a move from London to Farnham, Cheri set about finding employment. She saw an advert on Facebook for CareGivers at Right at Home. Being new to the area, Cheri didn't know much about Right at Home GF so she did her homework and checked us out online. She looked at reviews and liked what she read so she decided to apply.
In August 2019, Cheri joined the Right at Home team and hasn't looked back. She says: "I really enjoy my work. Before I joined Right at Home, it is fair to say I was simply living but now, I've got purpose. Helping my clients makes me happy and I feel very fulfilled. My work makes me joyful."
As well as finding it very satisfying, Cheri enjoys the flexibility of being a caregiver. With no fixed shifts, she is able to arrange her hours around other commitments, including dropping off and picking up her children from school which is very important to her.
Cheri also enjoys the variety that comes from working with people. In a typical day with her clients, Cheri could find herself having a cup of tea and a chat, playing games, organising paperwork, cleaning, going on shopping trips or providing personal care. She says: "There are certain clients who always have a big smile when you visit – knowing you are making their day brings tears to my eyes."
There's no doubt that Cheri lights up her clients' days with her bubbly personality – she also knows when a laugh and joke is needed.
When Cheri joined Right at Home, she took part in a comprehensive induction programme, which included first aid, moving and handling and medication. For the time being, Cheri is content in her role but one day would like to progress up the Right at Home career ladder.
Being a CareGiver is not for everybody, but Cheri says: 'If you have a caring nature and want to be a CareGiver so you can make a difference, then go for it."
Visit our recruitment website for current opportunities at Right at Home GF.