Homecare in Bexley & Dartford

Our mission at Right at Home Bexley & Dartford is to create a positive impact on the lives of those we serve. As a dedicated team, we are committed to enhancing the quality of life for our clients, enabling them to live safely and happily in the comfort of their own homes. We take pride in recruiting and training caregivers who possess a genuine passion for providing exceptional care to members of our local community.
We believe that quality care cannot be rushed, and that's why we have a minimum visit time of one hour. This allows us to provide individualised care with a focus on positive outcomes, rather than simply meeting basic needs.
We are proud to offer high-quality companionship, personal care, assistance with medication, meal preparation, specialist dementia care, and support for complex medical conditions. If you or a loved one are in need of exceptional care, please don't hesitate to get in touch with us.
Thank you for considering Right at Home Bexley & Dartford as your care provider. We look forward to working with you.
Sincerely,
Mustansar Iqbal Managing Director, Right at Home Bexley & Dartford
Areas We Cover: Bexleyheath, Dartford, Sidcup, Welling, Belvedere and surrounding areas
Making a difference every day
From every CareGiver, to our National Office team, we are completely focussed on making a difference every day. Keeping our Clients where they want to be for longer – Right at Home.
Trusted by generations, our network of local offices around the UK work tirelessly to deliver on our promises. For us it's not just about providing a service, it's about building valuable relationships with everyone we work with.
Our Trusted Homecare Services
Through trust and commitment to being the best, the quality of the care we provide has been industry-recognised, leading us to become the most highly-rated national homecare agency on the UK's leading review site, www.homecare.co.uk.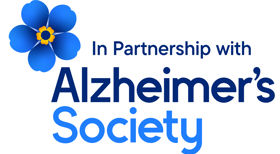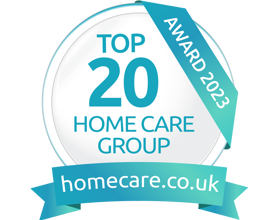 Join Our Team
Can you make a difference every day?
Our business is built around the amazing work our CareGivers do every day. We make sure they have everything they need to continue to make such a massive difference to the lives of our inspirational Clients. From regular training, mentoring and 1-1 coaching, to our top rates of pay, you'll always feel valued at Right at Home.