Homecare in Tyneside

Right at Home Tyneside is no ordinary care provider. As one of our recent recommendations says; FINALLY, A CARE COMPANY THAT CARES!!
Why are we different? This is a business where I, the owner, am involved on a day to day basis and Clients are afforded 24/7 access, if required, via my personal mobile number.
First and foremost, we are about supporting the vulnerable people who place their trust in us. I make delivering your individual needs and choices our number one objective and we aim to exceed your expectations. Going the extra mile is the norm and only the best will do.
Our reputation has been built on providing quality care and support to our Clients, with a strong focus on improving quality of life. We work with you and your loved ones to provide the support you need to continue living independently in the comfort of your own home.
We have an honest, open and inclusive relationship with our Care Team, almost 75% of whom have worked with us for a considerable time. Our Carers are highly trained, compassionate and loyal and provide bespoke care and support, tailored to your unique personal requirements, at a time of your choosing.
We provide quality care in Newcastle and Gateshead, North Tyneside and Northumberland. We are here to help and offer a free, no obligation assessment. Please feel free to get in touch.
DAVID BAXTER, Business Owner Right at Home Tyneside
Areas We Cover: Newcastle upon Tyne, Gateshead, North Shields, Ponteland, Gosforth, Jesmond, Lemington, Throckley, Wallsend, Walker, Whitley Bay, Tynemouth, Longbenton, Heaton and Kingston Park
Making a difference every day
From every CareGiver, to our National Office team, we are completely focussed on making a difference every day. Keeping our Clients where they want to be for longer – Right at Home.
Trusted by generations, our network of local offices around the UK work tirelessly to deliver on our promises. For us it's not just about providing a service, it's about building valuable relationships with everyone we work with.
Our Trusted Homecare Services
Through trust and commitment to being the best, the quality of the care we provide has been industry-recognised, leading us to become the most highly-rated national homecare agency on the UK's leading review site, www.homecare.co.uk.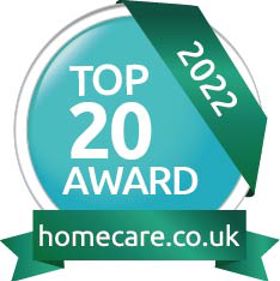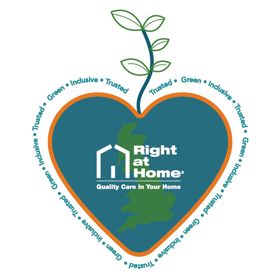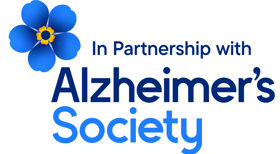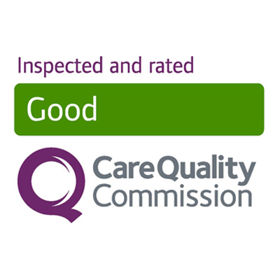 Join Our Team
Can you make a difference every day?
Our business is built around the amazing work our CareGivers do every day. We make sure they have everything they need to continue to make such a massive difference to the lives of our inspirational Clients. From regular training, mentoring and 1-1 coaching, to our top rates of pay, you'll always feel valued at Right at Home.