Right at Home Worthing & Shoreham District
Providing quality care in your home
Worthing & Shoreham District
Homecare in Worthing & Shoreham District

The decisions around finding care for a loved one are among the most stressful that any family may have to deal with. We understand this and can help remove some of this worry firstly by talking to you about the options available and where to go for further impartial help and advice.
At Right at Home here in the Worthing & Shoreham District, our company values are firmly based on "outcome-focused" care, meaning that we support Clients to achieve what they want - whether that be the ability to walk unaided to the bottom of the garden or to go dancing or swimming. Everyone here is devoted to maintaining those values. This makes coming to work a real pleasure and enables us to make a positive difference to the lives of those we serve in the community.
Friendly & Compassionate Care
So, if you want a friendly compassionate person to call in and help you with either everyday tasks around the home, personal care, full time live in care, or simply to chat, then we have the perfect Carer waiting for you. We care for many types of adult client, and have a particular focus on varying forms of Dementia. Delivering high quality personalised care with longer, punctual and consistent call times to avoid rushed visits is the cornerstone of what we do.
Our wonderful Carers are selected for their gentle and considerate nature and are given comprehensive training and coaching by experienced staff before being matched to you, so that you and your relatives can relax and feel safe knowing that you are receiving effective and responsive care.
Anton van Baalen, Managing Director, Right at Home Worthing & Shoreham District
Areas We Cover: Worthing, Findon, Lancing, Shoreham-by-Sea, Southwick, Portslade, Steyning, Bramber, Small Dole, Henfield, Ashurst & Washington
Making a difference every day
From every CareGiver, to our National Office team, we are completely focussed on making a difference every day. Keeping our Clients where they want to be for longer – Right at Home.
Trusted by generations, our network of local offices around the UK work tirelessly to deliver on our promises. For us it's not just about providing a service, it's about building valuable relationships with everyone we work with.
Our Trusted Homecare Services
Through trust and commitment to being the best, the quality of the care we provide has been industry-recognised, leading us to become the most highly-rated national homecare agency on the UK's leading review site, www.homecare.co.uk.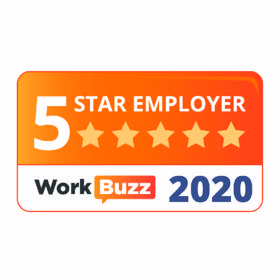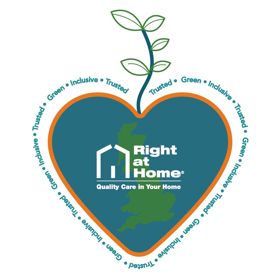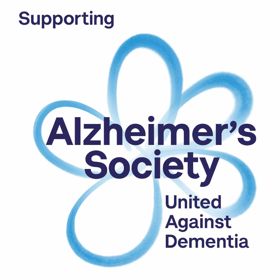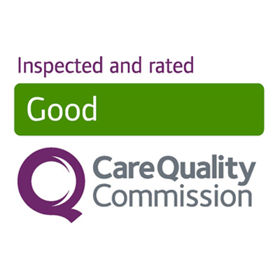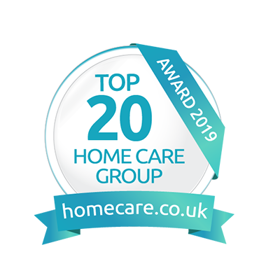 Join Our Team
Can you make a difference every day?
Our business is built around the amazing work our CareGivers do every day. We make sure they have everything they need to continue to make such a massive difference to the lives of our inspirational Clients. From regular training, mentoring and 1-1 coaching, to our top rates of pay, you'll always feel valued at Right at Home.