Right at Home Bromley: Beckenham, Chislehurst, Orpington and West Wickham
Providing quality care in your home
Bromley: Beckenham, Chislehurst, Orpington and West Wickham
Homecare in Bromley

Right at Home Bromley is absolutely committed to providing quality care that genuinely makes a difference every day to those we serve. We take the time to listen to our Clients, guiding us how they wish their care to be delivered. We encourage our Clients to make choices and become as independent as possible.
We aim to make a real difference to the lives of those we support by taking an 'outcome focused' approach, helping our Clients to achieve their own goals. This could be anything from getting out of bed and sitting in a chair or cooking a meal, through to attending an event or social group. Our ethos is to promote choice and independence and to improve, not just maintain quality of life.
Our wonderful team of CareGivers share our passion and commitment of providing excellent care. We put every effort into recruiting the best people and understand that consistency and a good relationship between our Clients and their CareGivers is essential.
We offer quality homecare in Bromley, Beckenham, Chislehurst, West Wickham, Orpington delivering a range of care and support including companionship, personal care, medication assistance, meal preparation, specialist dementia care, domestic support, 24-hour Live-in care and much more.
Right at Home Bromley will go the extra mile to make sure that you have the support, independence and companionship you deserve. Whether you are looking for companionship, regular assistance around the house, personal care / domiciliary, or live-in care, we are there to support you and your loved ones to continue to live in the home you love. We look forward to making a positive difference to your quality of life.
If you or your loved ones require companionship or support with personal care, medication, meal preparation, transportation, dementia or have any complex health conditions then please get in touch.
Raja Singh Lohia, Managing Director, Right at Home Bromley
Areas We Cover: Bromley, Bromley Common, Beckenham, Bickley, Chislehurst, Elmers End, Elmstead, Keston, Petts Wood, Shortlands, West Wickham & Orpington
Making a difference every day
From every CareGiver, to our National Office team, we are completely focussed on making a difference every day. Keeping our Clients where they want to be for longer – Right at Home.
Trusted by generations, our network of local offices around the UK work tirelessly to deliver on our promises. For us it's not just about providing a service, it's about building valuable relationships with everyone we work with.
Our Trusted Homecare Services
Through trust and commitment to being the best, the quality of the care we provide has been industry-recognised, leading us to become the most highly-rated national homecare agency on the UK's leading review site, www.homecare.co.uk.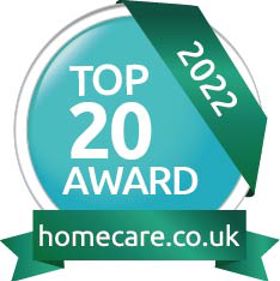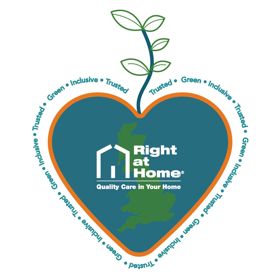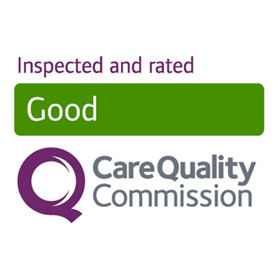 Join Our Team
Can you make a difference every day?
Our business is built around the amazing work our CareGivers do every day. We make sure they have everything they need to continue to make such a massive difference to the lives of our inspirational Clients. From regular training, mentoring and 1-1 coaching, to our top rates of pay, you'll always feel valued at Right at Home.