Homecare in Swindon

I believe Right at Home genuinely provides the best person centred care in the country and is committed to continuously improving. That makes it a pleasure to come to work and enables us to make a positive difference to the lives of those we serve in the community.
Our company values are based firmly on person centred care and everyone here at Right at Home Swindon is utterly devoted to maintaining those values. So, if you want a friendly face to call in and help you with everyday tasks around the home, personal care or simply to chat to then we have the perfect person waiting for you.
Michael Bowen, Managing Director
Areas We Cover: Swindon, Aldbourn, Cirencester, Cricklade, Fairford, Faringdon, Kemble, Lechlade-on-Thames, Marlborough, Ramsbury & Royal Wootton Bassett
Making a difference every day
From every CareGiver, to our National Office team, we are completely focussed on making a difference every day. Keeping our Clients where they want to be for longer – Right at Home.
Trusted by generations, our network of local offices around the UK work tirelessly to deliver on our promises. For us it's not just about providing a service, it's about building valuable relationships with everyone we work with.
Our Trusted Homecare Services
Through trust and commitment to being the best, the quality of the care we provide has been industry-recognised, leading us to become the most highly-rated national homecare agency on the UK's leading review site, www.homecare.co.uk.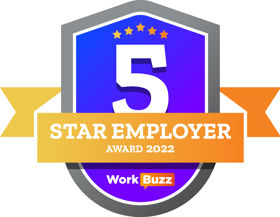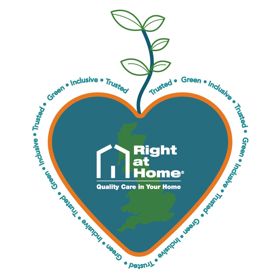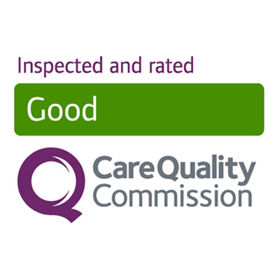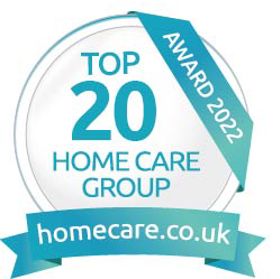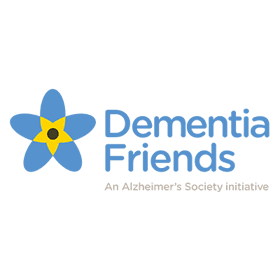 Join Our Team
Can you make a difference every day?
Our business is built around the amazing work our CareGivers do every day. We make sure they have everything they need to continue to make such a massive difference to the lives of our inspirational Clients. From regular training, mentoring and 1-1 coaching, to our top rates of pay, you'll always feel valued at Right at Home.