Right at Home North Cheshire & Leigh
Providing quality care in your home
Homecare in North Cheshire & Leigh

At Right at Home North Cheshire and Leigh, we are committed to delivering a high-quality homecare service putting the needs of our Clients, their families and our CareGivers at the heart of everything we do.
We aim to make a genuine difference to the quality of life of those we serve in the local community. We focus on improving the lives of those we care for and their families.
We firmly believe that to provide an excellent service, you need time. That's why we have a preferred minimum visit time of one hour, enabling both our CareGivers and Clients to have a positive experience that allows not only time for support to be provided where it is needed, but also to have a conversation and allow for social interaction. This is where we believe we can truly "make a difference every day" to the lives of our Clients.
Our CareGivers are handpicked by our management team. We provide extensive and comprehensive training and ensure that personalities are well suited to those of the Client. We will provide a consistency of CareGivers and will never send a CareGiver who has not previously been introduced to the Client.
The personal choices of our Clients are at the forefront of the care we provide, and our care is "outcome focused" meaning that we support Clients to achieve what they want - whether that be the ability to walk unaided to the bottom of the garden or go dancing and swimming.
Julie Houston, Managing Director, Right at Home North Cheshire
Areas We Cover: Warrington, Winwick, Culcheth, Croft, Lowton, Leigh, Golborne, Astley, Atherton & Lymm
Making a Difference Every Day
From every CareGiver, to our National Office team, we are completely focussed on making a difference every day. Keeping our Clients where they want to be for longer – Right at Home.
Trusted by generations, our network of local offices around the UK work tirelessly to deliver on our promises. For us it's not just about providing a service, it's about building valuable relationships with everyone we work with.
Our Trusted Services
Through trust and commitment to being the best, the quality of the care we provide has been industry-recognised, leading us to become the most highly-rated national homecare agency on the UK's leading review site, www.homecare.co.uk.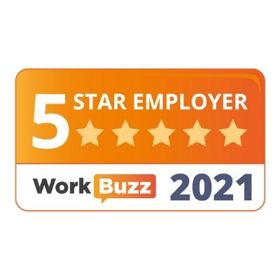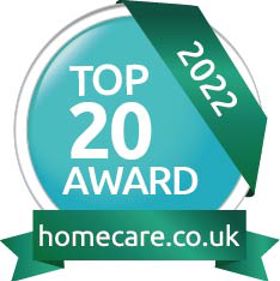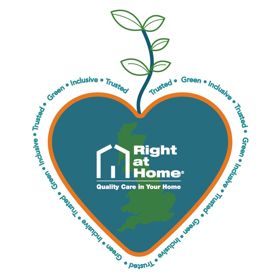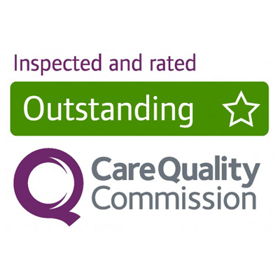 Join Our Team
Can you make a difference every day?
Our business is built around the amazing work our CareGivers do every day. We make sure they have everything they need to continue to make such a massive difference to the lives of our inspirational Clients. From regular training, mentoring and 1-1 coaching, to our top rates of pay, you'll always feel valued at Right at Home.