Give Us Your Feedback
Right at Home welcomes feedback and views it as a positive learning tool. If you have a comment, complaint or compliment, please get in touch.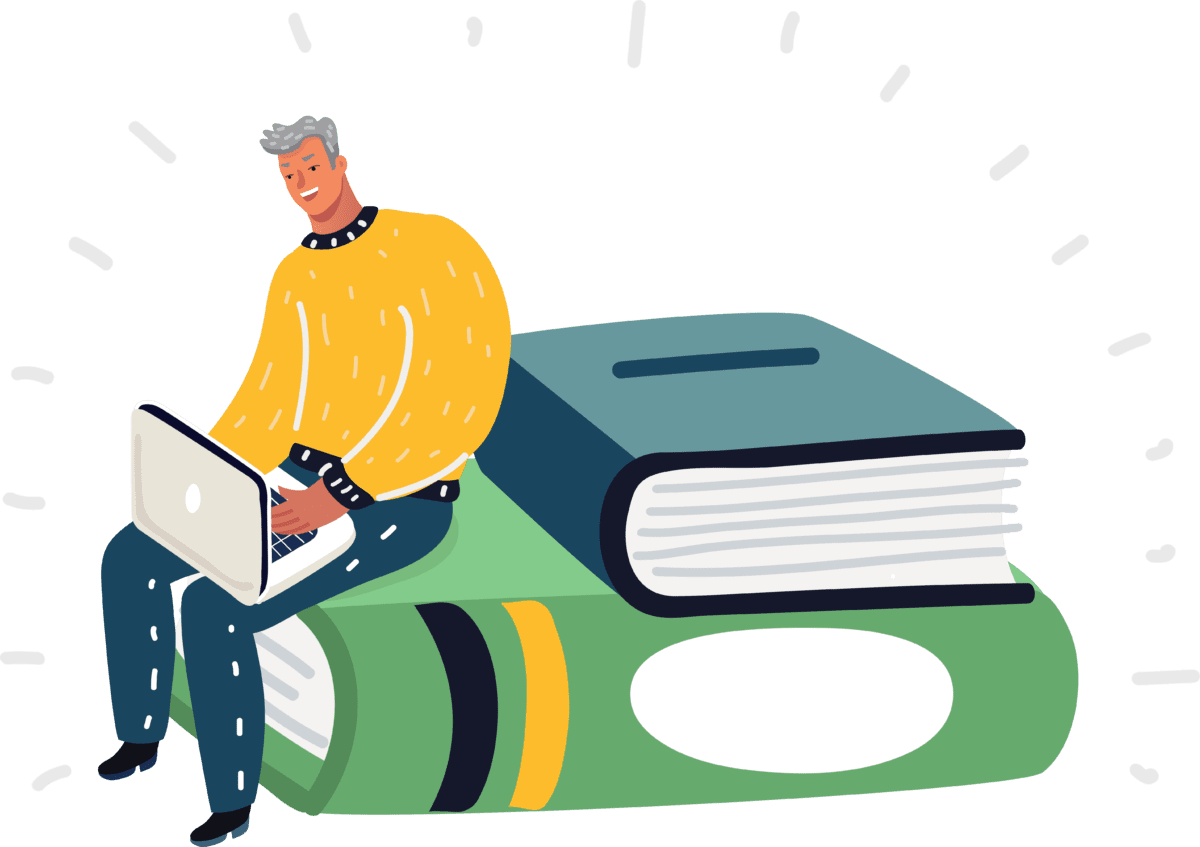 Our aim to improve services means that we will not only learn from where we need to make changes for the better, but we will also learn from what we do well.
Complaints will be acknowledged, whether they are made verbally or in writing and will be resolved by way of an apology or explanation about the circumstances after a full investigation. If a complaint is going to take longer to investigate than originally anticipated, we will write again (as soon as we know it is going to overrun) to explain the delay and the new expected completion date. We will also inform the complainant by letter or email.
How to leave your feedback:
Phone: 0208 642 4829
Send a letter:
Office Address:
Renaissance House
32 Upper High Street
Epsom
Surrey
KT17 4QJ

Fill in the contact form below.