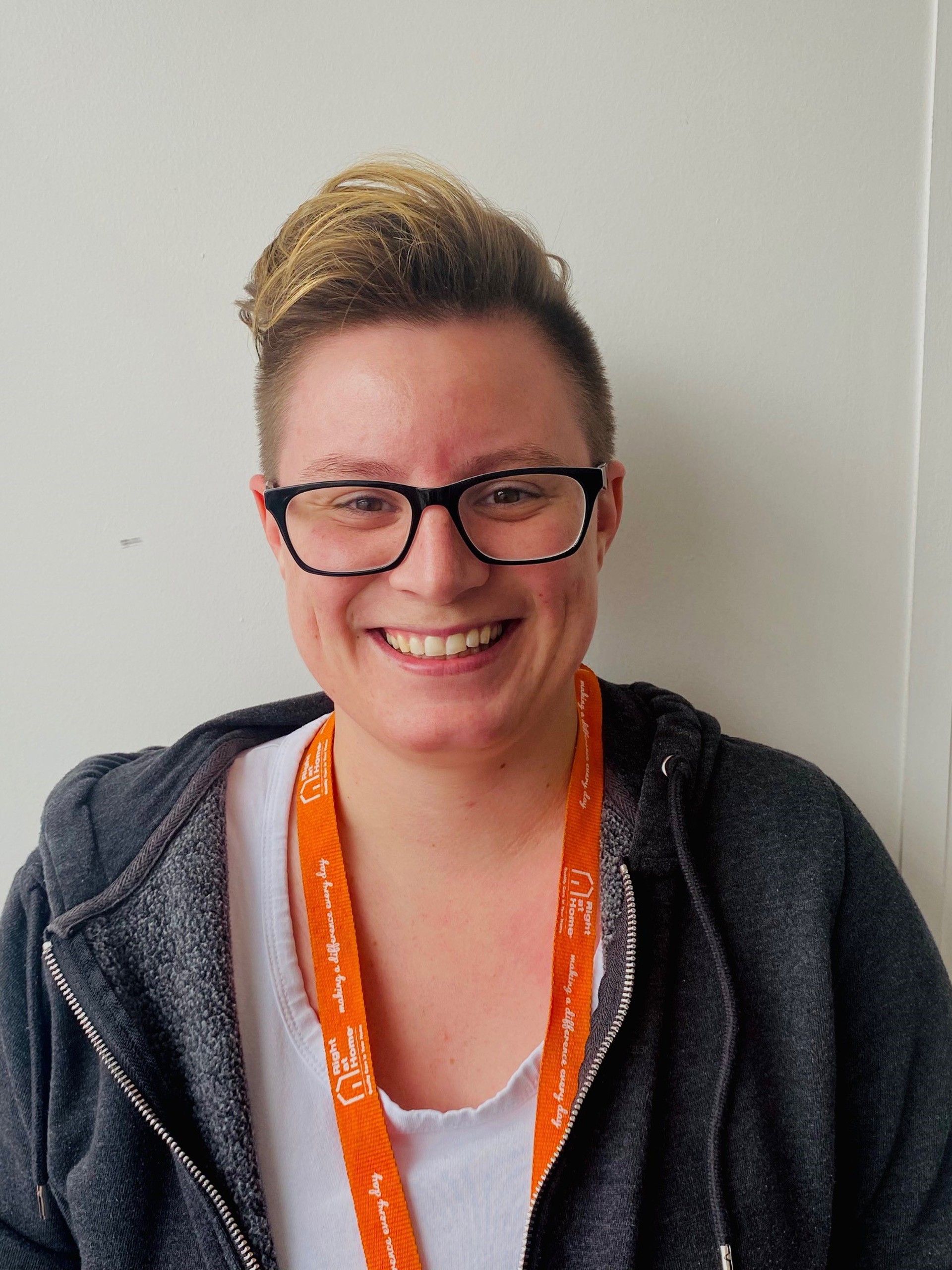 I have been working for Right at Home since 2014 with Cardiff and Newport, however, in April 2019 I transferred to the Wimbledon, Putney and Kingston branch and since my arrival, the team have been very supportive and flexible with adapting to the new area.
I came to Right at Home with little experience in the care sector, however, I do have a high personal experience and knowledge in this sector. I have built my knowledge and experience up greatly whilst working for Right at Home as a Field Care Supervisor and now as a Quality Assurance and Compliance Coordinator.
I love helping people to be independent and to live their life the best they can. It really is heartfelt and rewarding when I see my client's happy. I am so proud to work with such a great team of people, out in the community and in the office, and I really couldn't wish to work for a better company.