Sam's Story
Young adult care
---
Sam was diagnosed with Asperger Syndrome at a young age, but his condition has never affected his determined spirit and keen sense of independence.
As he entered his twenties, it was this independence that allowed Paul and Janet to help their son to move into his own apartment a few streets away. Sam's parents knew that he needed a little more supervision and assistance than a typical young adult. They also knew that their son would become defiant if he felt his parents were checking on him too often. That's why Paul and Janet introduced Sam to Michael.
Michael is a Right at Home CareGiver, who calls at Sam's apartment to make sure that he doesn't need anything and that things are going well. Sam loves Michael's visits. The two of them spend a couple of hours together every few days while Michael helps Sam with things around the house or takes him to the shops. The whole experience has strengthened the relationship between Sam and his parents, as well.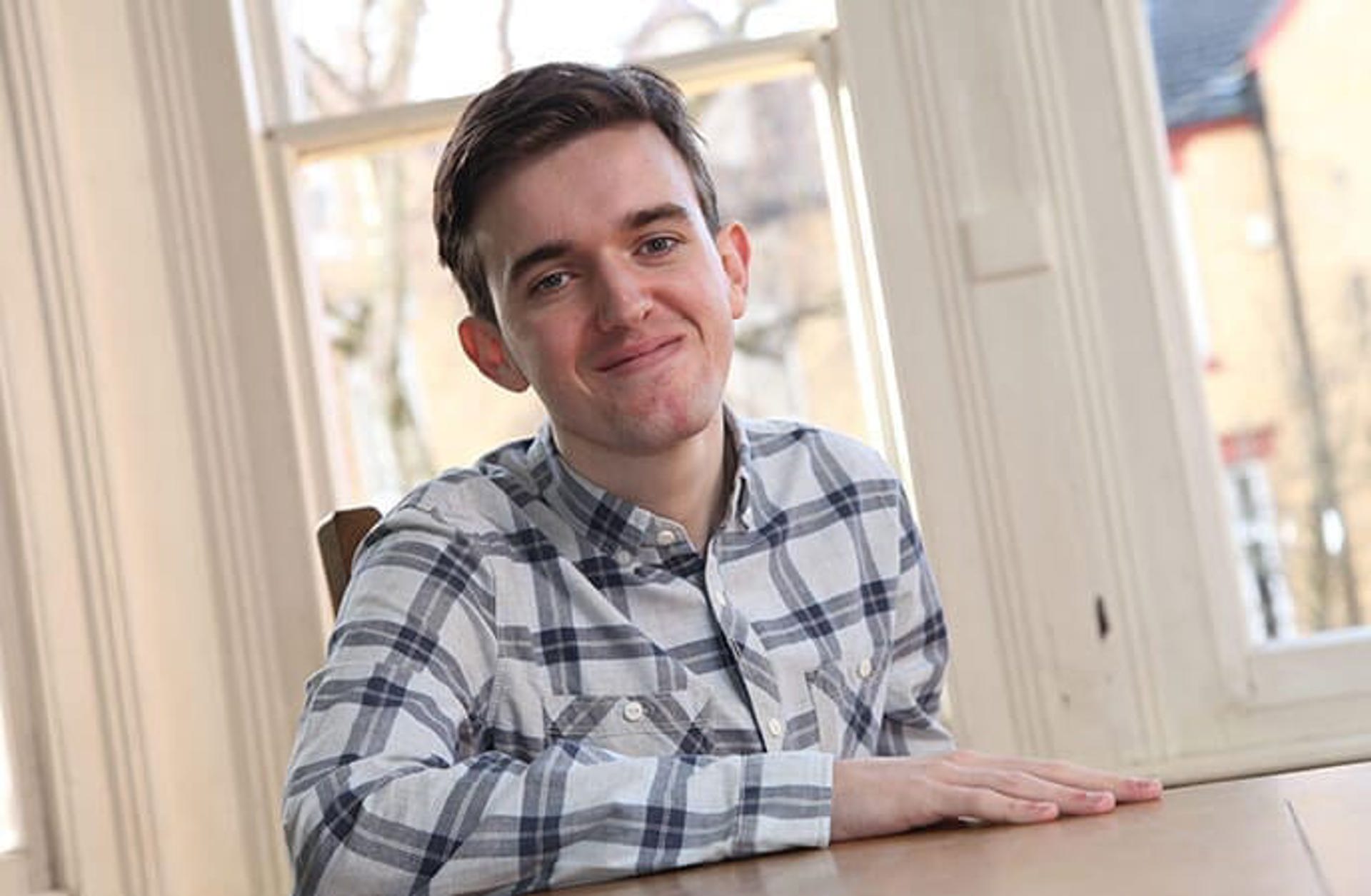 Right at Home provides numerous companionship and housekeeping services to Sam, including:
Safety supervision
Companionship
Helping with hobbies and crafts
Reading aloud from books, newspapers and magazines
Transportation
Bringing in newspaper/mail
Playing cards/games
Grocery shopping
Light housekeeping