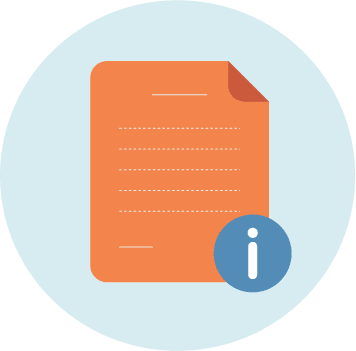 Published: 30/03/2019
As we move into the new year, things are moving quite fast in terms of Covid – vaccinations are taking place for both Clients and CareGivers and there seems to be a light at the end of the tunnel at long last.
Despite the latest lockdown and restrictions, for us at Right at Home, it's very much business as usual: we can continue to undertake care assessments and new Client packages. We have measures in place to support families with completing a new care assessment and are on hand every step of the way.
All of our CareGivers have the necessary Personal Protective Equipment (PPE) to safely carry out care visits and have had robust training on infection prevention and control.
You can also read our answers to the most frequently asked questions we have received during lockdown here: