Meet the Team
We are committed to providing exceptional quality care.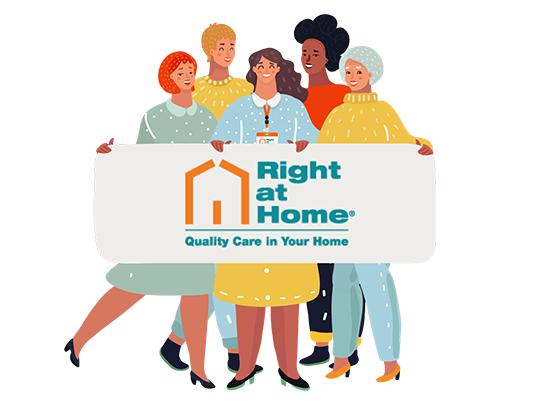 Meet our friendly team that will do everything they can to help you
We are passionate about providing quality care and enabling people to remain in their own home as we believe that a familiar environment is the best place for everyone as they get older and ill health begins to take its toll.
Ill health can take many forms, but in the elderly it is increasingly being accompanied by dementia, a deterioration in brain function usually caused by Alzheimer's disease or vascular dementia.
How quickly dementia progresses can depend on whether a person is willing to make positive changes to their lifestyle. This is where we can help.
Our own Right at Home Cognitive Improvement Programme has been developed by experts to help slow down the progression of the disease, allowing people to live happily and independently for many years after diagnosis.
Tim Haigh, Right at Home Sutton and Epsom Owner