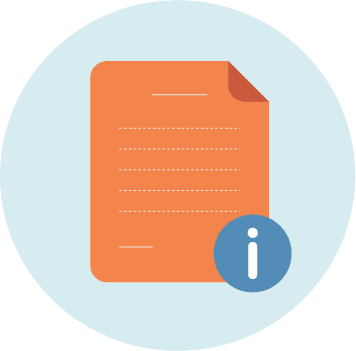 Published: 29/12/2019
"15-Minute care visits present numerous challenges both for Clients and their Carers, who want to look after vulnerable people well and with dignity."
This is the message coming from Right at Home in response to Unison's findings that many providers are ignoring calls to eradicate the short visits.
"We have always maintained that it is impossible for Carers to fully meet Clients' needs when they only have 15-minutes in the Client's home," said Ken Deary, Managing Director of Right at Home UK.
"Many people who receive homecare are socially isolated and often their Carer is their main link to the outside world – sometimes the only person they will see that day.
"Care work is a vocation and the vast majority of care workers do their job because they want to make a positive difference to their Clients' lives.
"But you cannot treat people with dignity or take time to sit and have a chat when you are rushing through the essential tasks; nor have you got time to respond or react to any unusual circumstances or to support the person if you find them in a state of upset. This is incredibly distressing for the Carer as well as the Client."
Alice Barker, a CareGiver for Right at Home, said: "I work with regular Clients and most visits last for at least one hour, so you can get to know them really well and there's always time to sit and talk and make sure they are okay. You can tell that is what they really enjoy and it's what makes the job so rewarding.
"It also means you have time to pick up on any small changes in their condition, which may be a warning sign of something bigger. I would find it very difficult to do this job if I was forced to do 15-minute visits, but thankfully at Right at Home it's never been done."