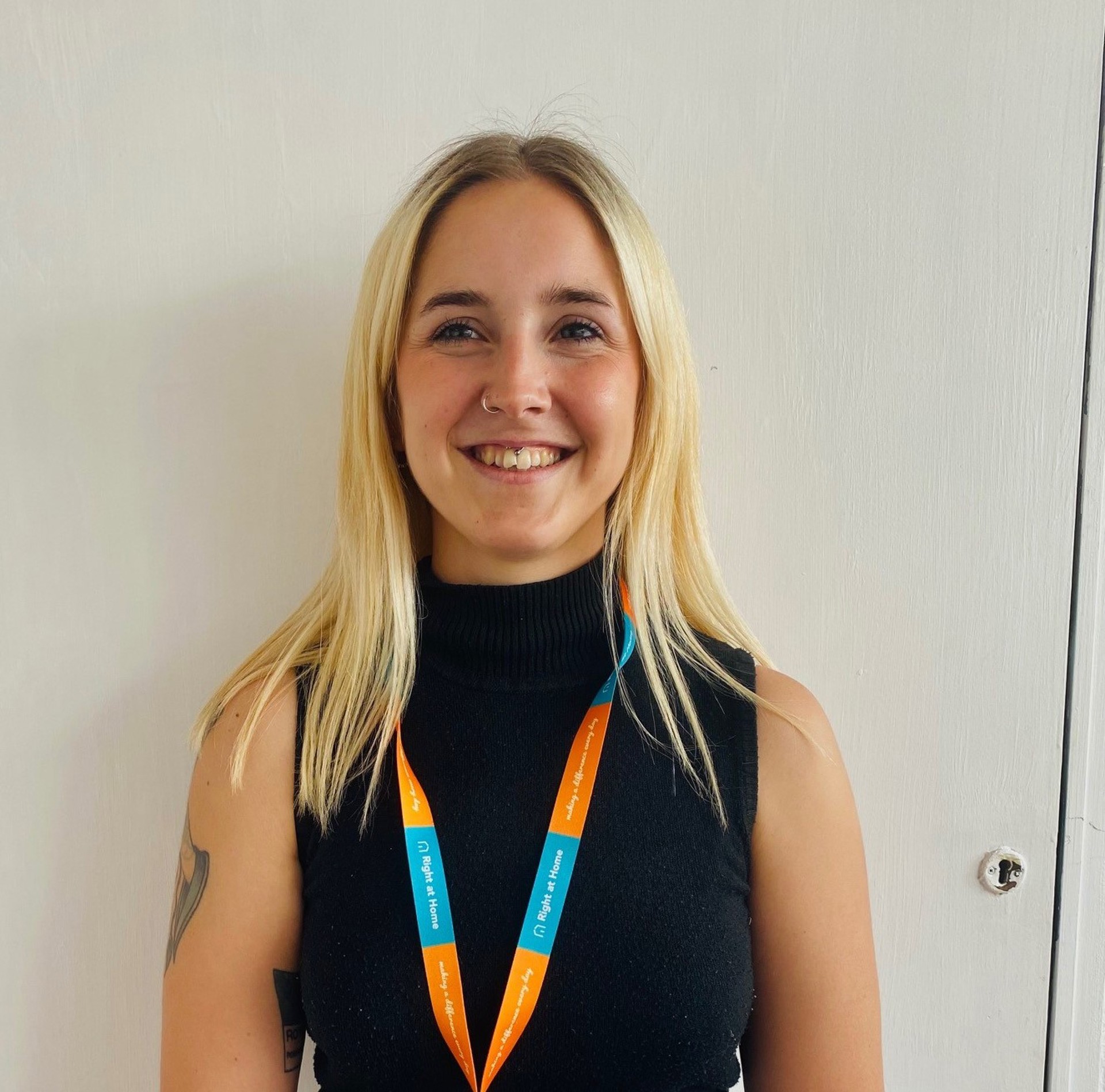 Hi, my name is Dixie Madden, I have recently joined Right at Home as Recruitment and Social Media Coordinator.  I am excited by this opportunity and am eager to help grow the team.
I have worked within the recruitment field, recruiting for roles across the board within a variety of industries, this will be my first position within the Care Sector. However, I believe I can bring together what I have learnt supporting other industries to expand and multiply the team of carers at Right at Home whilst supporting the company ethos.
I think people would describe me as "hard-working, energetic, and passionate".  I have a love and passion for recruitment and would like that to shine through in the carers we recruit. My latest venture is in Marketing, having had an insight in previous roles I am looking forward to increase the brand awareness of the  Right at Home name and get our faces, carers, and accolades out there; to show we provide top quality care across a spectrum of services.
I am excited to be part of a team that truly care about what they are doing and the impact they have on people's lives; to be part of something that is bigger than "just a job".