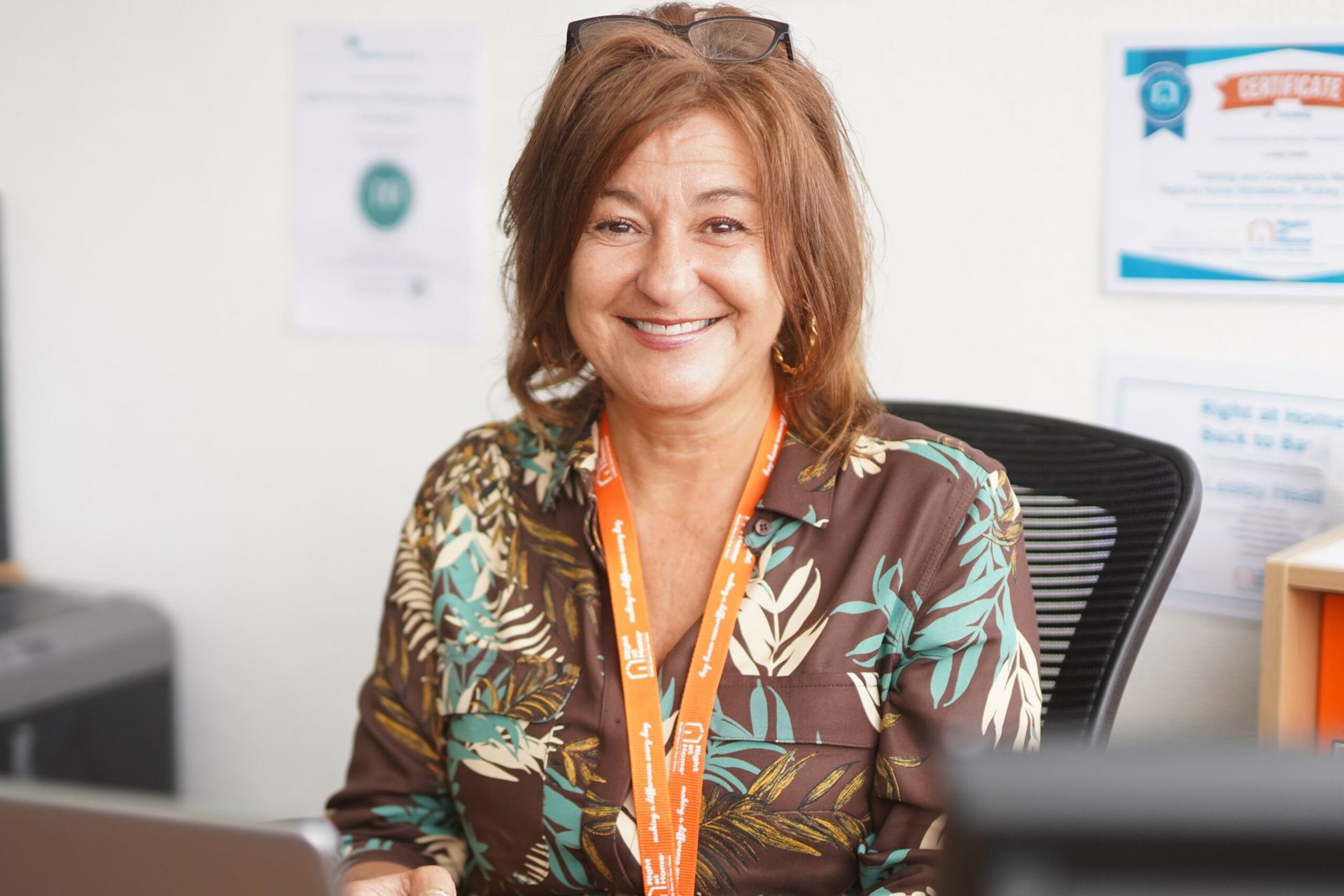 I have over 20 years' experience working within the Care Industry Sector, enjoying different roles, meeting exceptional individuals and making a difference to the quality of people's lives every day.  I leave work daily with a great sense of fulfilment and pride.
I am looking forward to  being Registered Manager.   Right at Home (Wimbledon, Putney and Kingston) has given me the opportunity to learn and grow and continue my personal development in an industry which I love.
I have a person-centred approach and enjoy meeting clients at all levels. I have the necessary expertise to prepare tailor  made packages of care which meet an individual's needs. We promote choice and independence for the client and then match the most suitable CareGivers to them.  In that way, we know we are providing care to the safest and highest standards, allowing people to remain in their own homes independently for as long as possible.
People describe me as supportive, approachable, a good listener, empathetic and compassionate. In my spare time I enjoy spending time with my young granddaughter. I also love walking my dogs and gardening.