Calculating the cost of homecare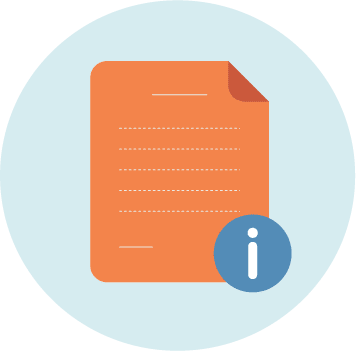 Calculating the cost of homecare
Published: 20/03/2019
Why high-quality care, delivered in the comfort of your own home, can be more affordable than you think
There has been lots of media attention recently on the state of the social care sector and the cost of care for the elderly. In response to this, we want to highlight how private homecare can be a cost-effective and highly viable option for those looking into care for a family member and dispel the myth that residential care is the only option.
There are a number of different tools available to families who are exploring their options when thinking about care for a loved one and the internet is packed with information on funding and the different types of funding that you or a relative may be eligible for.
It's important to note that the cost and government provisions for care vary from area to area. To understand the cost of care in your local area, you can use the Which? Cost of care calculator. This handy tool allows you to see whether you are eligible for local authority financial support, the cost of care in your area and next steps if you wish to proceed with care for yourself or a loved one.
We have also put together our own useful guide on funding and planning. This explains what types of funding are available and whether you are likely to be eligible for this funding, from Carer's Allowance to Attendance Allowance, we explain the differences.
The Money Advice Service also provides a comprehensive guide to care, weighing up the differences between homecare and a care home and comparing costs. According to its website, homecare costs are, on average, £14,000 per year for 14 hours of care per week, whereas a care home can cost anything from £27,000 to £39,000 per year.
We know it's not an easy decision when choosing between different types of care. If you would like more information or an informal chat about the services we provide, we are just a phone call away.
Other useful links:
https://www.homecare.co.uk/fees/
https://www.ageuk.org.uk/information-advice/care/paying-for-care/