Alzheimer's Society Memory Walk 2021
Alzheimer's Society Memory Walk 2021
Published: 20/10/2021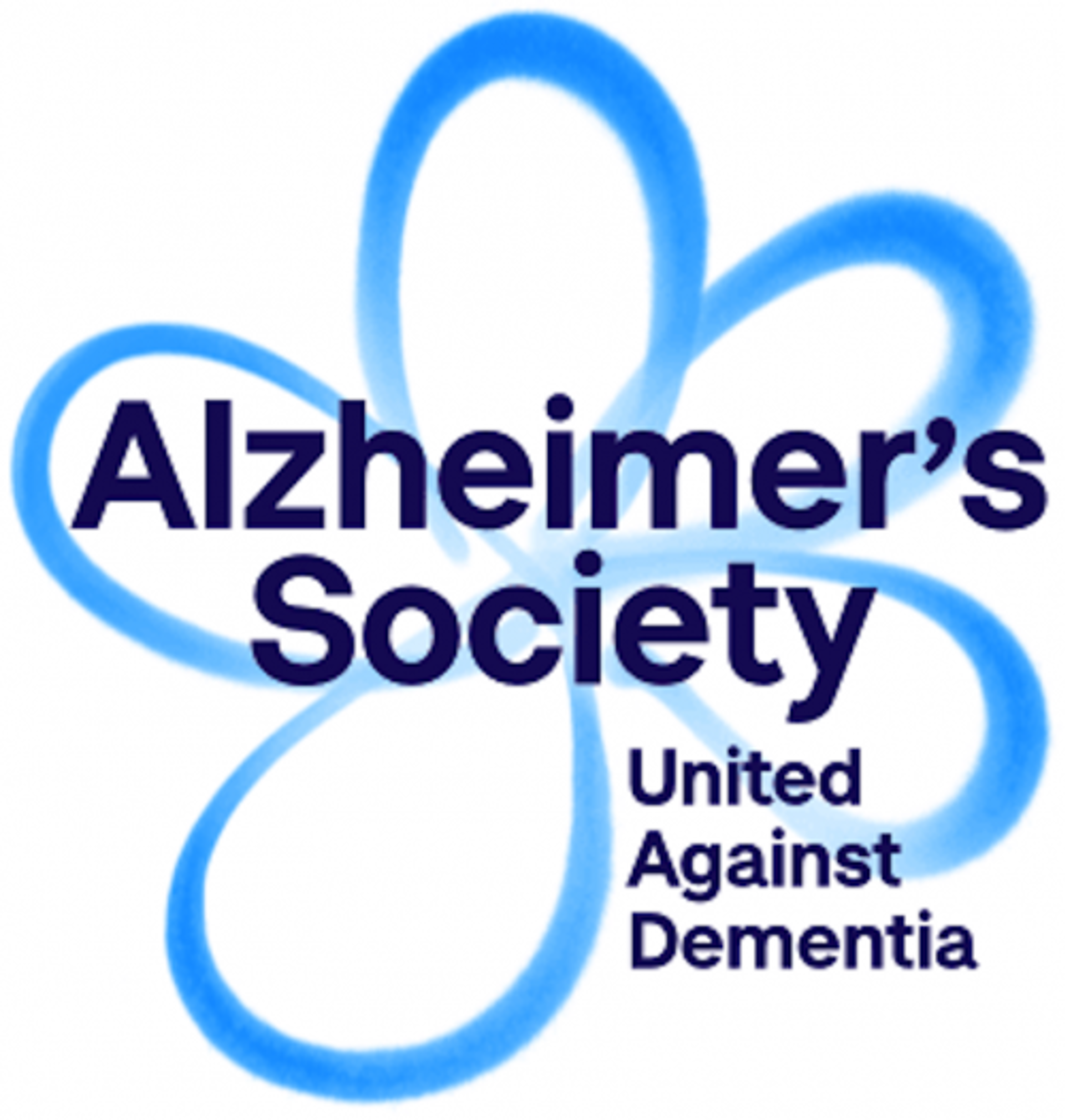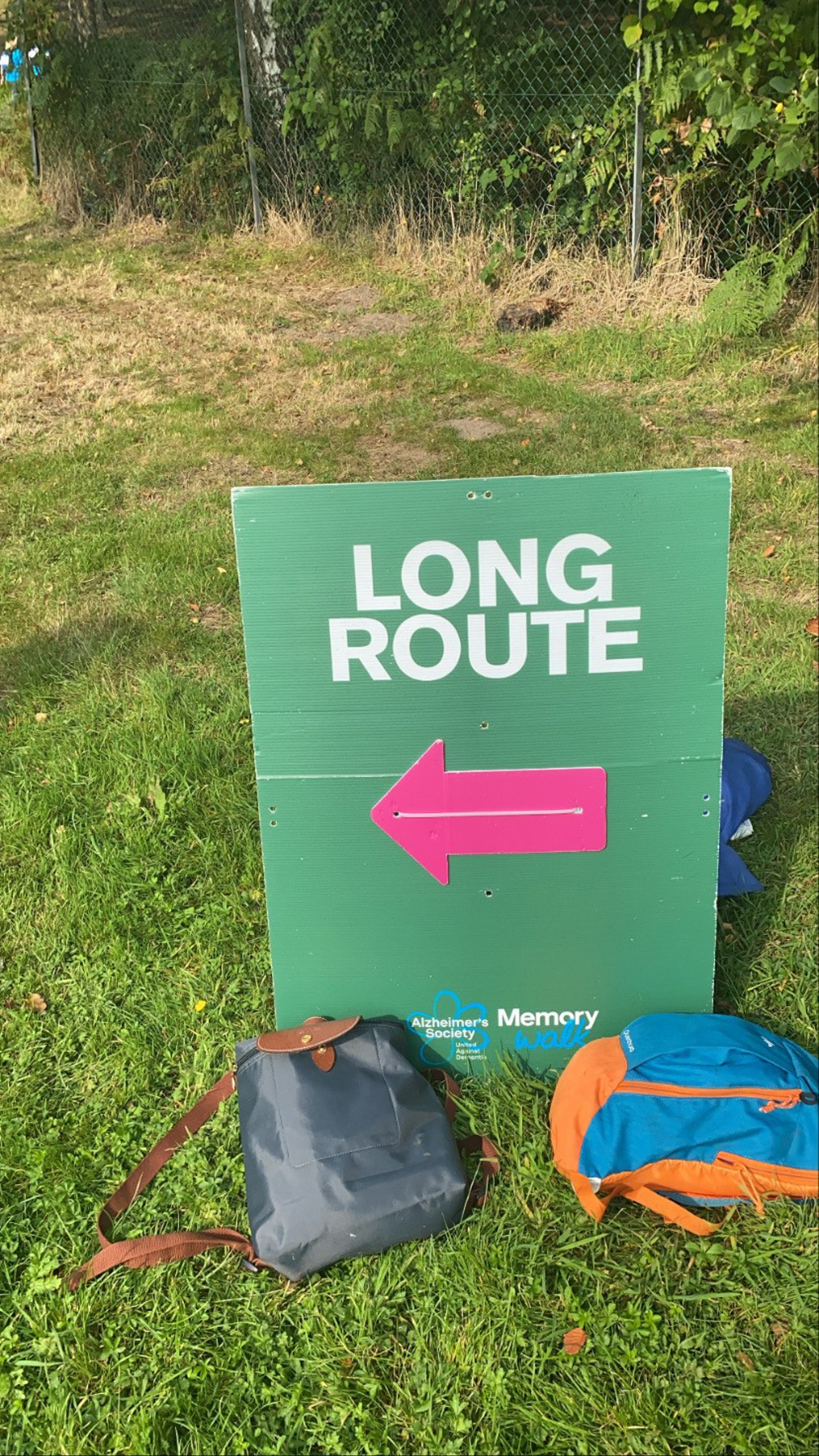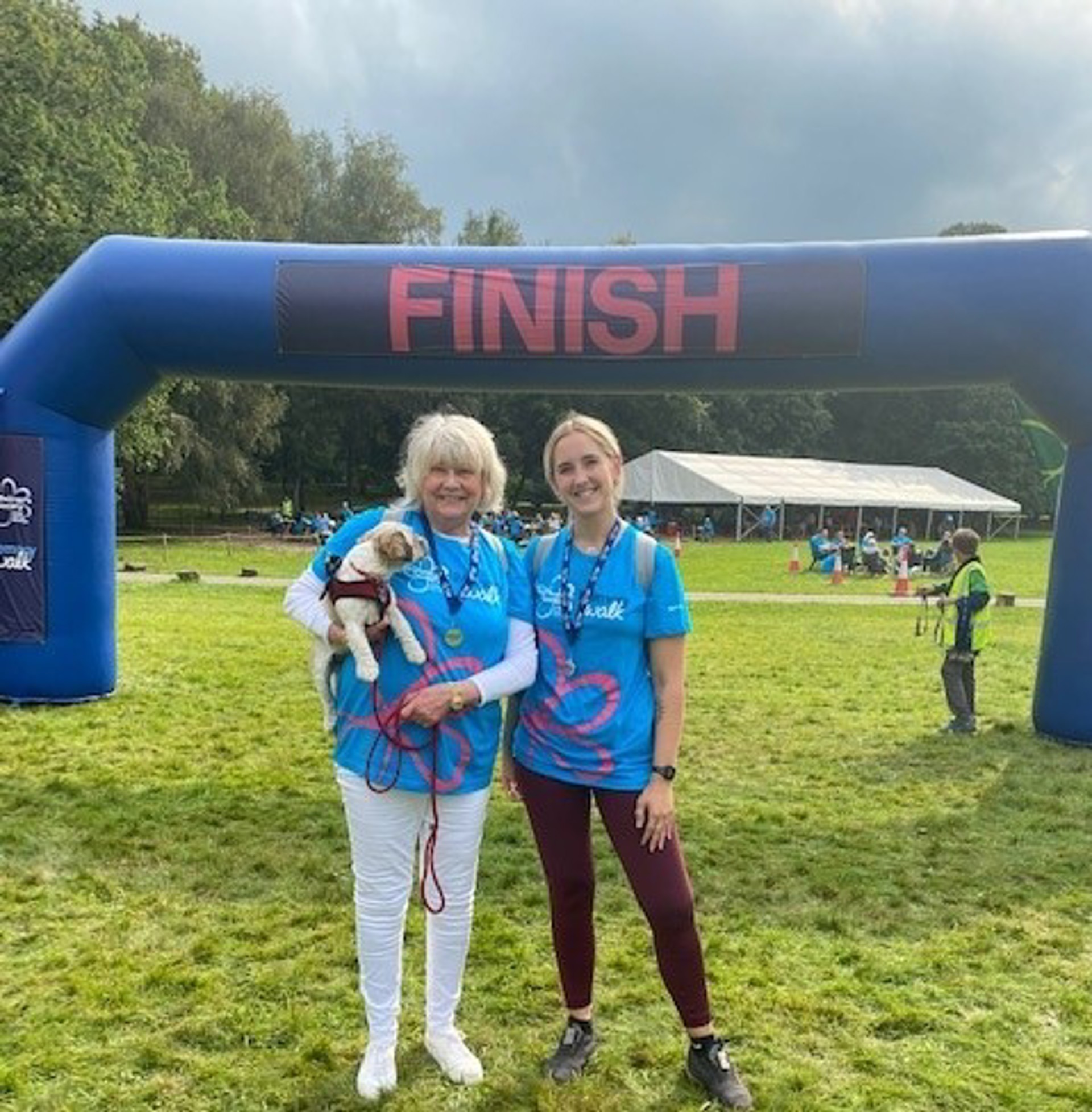 A few weeks ago, Andree, Audrey and Dixie took part in Alzheimer's Society Memory Walk in Painshill Park.
We chose to do the Memory Walk as we offer specialist Dementia Care, seeing the daily effects Dementia has on those suffering from it and their families.
What is Alzheimer's?
Alzheimer's disease is a physical disease that affects the brain. It is a progressive disease; meaning that gradually, over time, more parts of the brain are damaged. As this happens, more symptoms develop, and they also get worse.
More than 520,00 people in the UK have dementia caused by Alzheimer's disease and this figure is set to rise.
Symptoms of Alzheimer's
The first signs of Alzheimer's are problems with their memory – this because early on in Alzheimer's the damage is usually to a part of the brain called the hippocampus. This has a big role in day-to-day memory.
As Alzheimer's progress, memory problems will usually affect someone's daily life more and they may:
Lose items (such as keys and glasses) around the house
Forget a friend's name, or struggle to find the right word in a conversation
Forget about recent conversations or events
Get lost in a familiar place or on a familiar journey
Speech – struggle to hold conversations
Mood changes – anxious, depressed or more easily annoyed
To find out more about Alzheimer's and how you can get involved click here.
On the day!
In the height of the petrol shortage and of course, the usual train delays the journey there took longer than expected but they made it! Before the walk, they heard a few words of motivation by Ruth Langsford, followed by a Zumba warmup. And then off they went. 
With the choice of 2km and 7km, they hadn't quite decided what they would do just yet; when they hit the breakup point, they let Audrey decide... she was extremely active that day and headed straight for the 7km path. 
The walkthrough Painshill Park was tranquil and thought-provoking; everyone was there for their reason; dementia had affected them in one way; they wanted to make a difference.
They completed the walk, received their medals; so far have raised just under £1000! It's not too late to donate; you can donate to our JustGiving page by clicking here.