Homecare in Basingstoke

At Right at Home Basingstoke, our aim is to make a positive difference to the lives of those we care for.
I opened Right at Home Basingstoke in 2015 as a result of my experience of care provided to my mother, grandmother and father in law. The driving force in running this business is to provide care to the exceptionally high standard my mother received and a million miles away from the dreadful homecare received by my father in law. I am pleased to say I genuinely believe the standard of care we deliver is outstanding and passes my test of would I be happy for either of my parents to receive homecare to the standard we deliver. The answer to that is a positive yes!
My team and I are committed to improving the quality of life for our Clients and enabling them to live safely and happily in their own homes. That's why we recruit and train CareGivers with a genuine passion for helping people in our local community. Our preferred visits are a minimum of one hour, so time can be given to provide quality care that isn't rushed, with an ethos that is driven by positive outcomes rather than simply by need. Please take time to read our latest CQC report or read our client reviews on homecare.co.uk.
If you or any of your loved ones are looking for high-quality companionship, personal care, assistance with medication, meal preparation, specialist dementia care or any other complex medical conditions, please feel free to get in touch.
Kevin Smith, Managing Director of Right at Home Basingstoke
Making a difference every day
From every CareGiver, to our National Office team, we are completely focussed on making a difference every day. Keeping our Clients where they want to be for longer – Right at Home.
Trusted by generations, our network of local offices around the UK work tirelessly to deliver on our promises. For us it's not just about providing a service, it's about building valuable relationships with everyone we work with.
Our Trusted Homecare Services
Through trust and commitment to being the best, the quality of the care we provide has been industry-recognised, leading us to become the most highly-rated national homecare agency on the UK's leading review site, www.homecare.co.uk.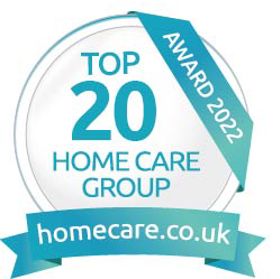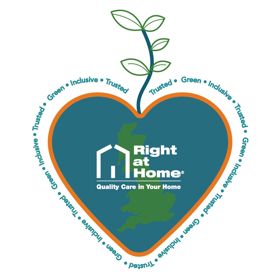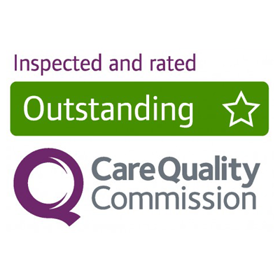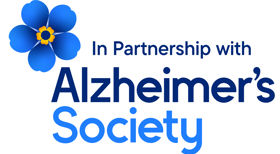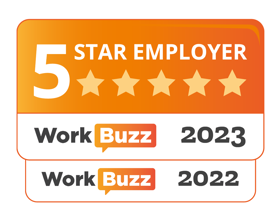 Join Our Team
Can you make a difference every day?
Our business is built around the amazing work our CareGivers do every day. We make sure they have everything they need to continue to make such a massive difference to the lives of our inspirational Clients. From regular training, mentoring and 1-1 coaching, to our top rates of pay, you'll always feel valued at Right at Home.