Our Clients
Read some of our families' care stories at Right at Home.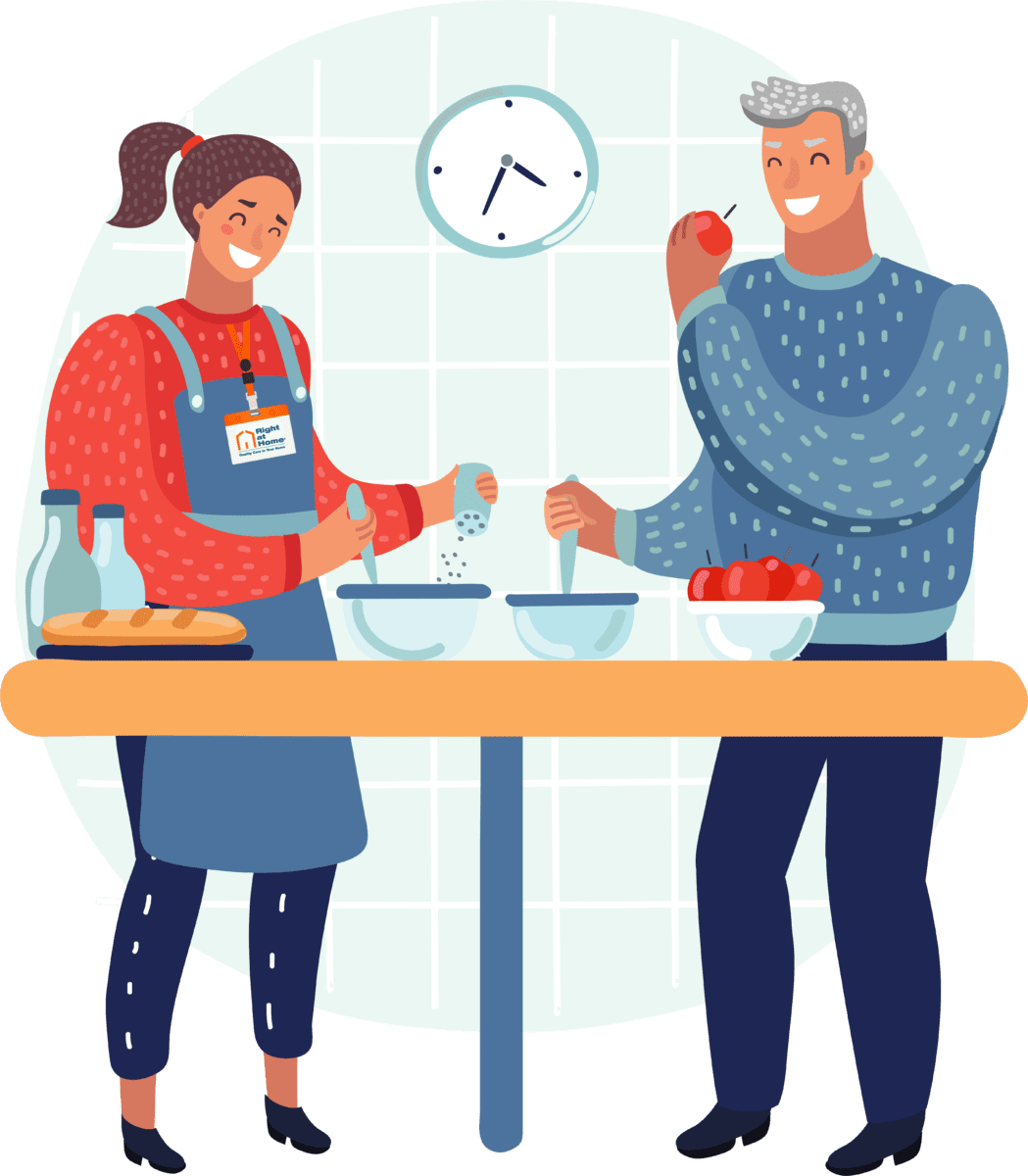 Client Testimonials
"I have been dealing with Right at Home since October 2018. Kevin and his team have been exceptional. They provide regular care for both my father and his brother. Right at Home provide a very professional service which is always caring and attentive - they go above and beyond to ensure the safety and happiness of their clients. They are highly organised and always do their utmost to accommodate my sometimes last minute requests. I have total confidence that the carers will turn up and they are always on time. "
Mrs SW, Right at Home Reading & Wokingham District client.
---
This company is truly fantastic! We appointed them to care for my mother who has Alzheimers disease and they provide excellent care for her, going above and beyond the agreed care package at all times. The cheerful team in place with Mum are vigilant and prompt to act if anything is wrong, liasing directly with Mum's Doctor and other services as needed.
They have numerous strategies to help with Mums needs as well as entertaining her and enabling her to live in her own home. I am so impressed with Right at Home and would not hesitate to recommend them.
Mrs KF, Right at Home Reading & Wokingham District client.
---
"Kevin and his staff look after my Mother who is 97 years old for two hours seven days a week to give her full-time carer a break. Kevin often comes himself and he sets a great example to all his staff. I have found all to be caring and incredibly kind, patient and caring. It truly is more than a business! "
Mr RA, Right at Home Reading & Wokingham District client.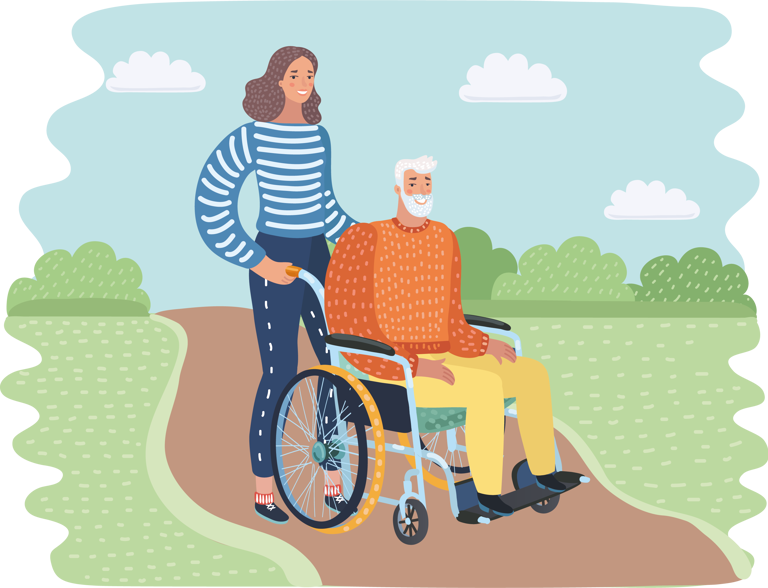 Live Reviews from Homecare.co.uk the UK's Leading Homecare Review Website