Specialist Care in Enfield
Caring for a loved one with specialist needs can be overwhelming. At Right at Home, our reliable and well-trained team of specialist Carers can help.
Specialist care at home from Right at Home Enfield
---
In-home care services
A range of specialist homecare services provided
Highly rated care provided in Enfield
Speak to us to discuss the benefits of our specialist care services.
What is specialist care?
---
Specialist care refers to the level of care required by those with specific medical conditions or illnesses. Conditions that call for specialist homecare support can include neuromuscular disorders, spinal injuries, cancer and more. We know that these situations may call for specialist equipment or additional expertise.
At Right at Home Enfield, we believe that spending time with loved ones is important. That's why we provide a range of specialist care services. Our CareGivers can be there for respite or regular visits, through to live-in homecare. 
By working closely with our Clients and their loved ones, we help those with specialist needs to continue living in the comfort of their own home. Most importantly, we support specialist care Clients to be surrounded by people who they trust.
Take a look at just one of the great reviews for our specialist care services in Enfield:


"Outstanding team, excellent carers we can not thank them enough, professional staff who really care about the wellbeing of your loved one. Staff always kept us informed of any problems we will always be so grateful to them all."
Trish H
|
Daughter-in-law of Client
How can our specialist care and support services in Enfield help you?
At Right at Home Enfield, we regularly support people who live with limiting long-term illnesses or disabilities. 
Our CareGivers undergo specialist training to ensure that they are fully equipped to meet your personal requirements. Our Enfield-based team are confident working with a wide range of equipment and will only use the safest techniques to provide physical assistance. As well as physical support, our CareGivers also provide emotional and practical support. 
Below are examples of some of the medical conditions for which we can provide specialist homecare services in Enfield.
 Specialist Care Services we offer across Enfield
---
FAQs about our specialist care services in Enfield
How can I fund specialist care?

There are a number of funding options that may be available should you require specialist care. You can find more information about allowances, savings and funding applications on our funding and planning page.

In some situations, Enfield council may provide support for those who require specialist care services.  

Contact us here at Right at Home Enfield, if you would like more information on funding.
What specialist homecare services are available?

We provide care for specialist conditions that require additional expertise or specialist equipment, including long-term illnesses or disabilities. 


For more information about the specialist care services we offer, please call us on 020 3967 75000.
Download Brochure
Thank you for your interest in Right at Home.
Please download our brochure to find out more.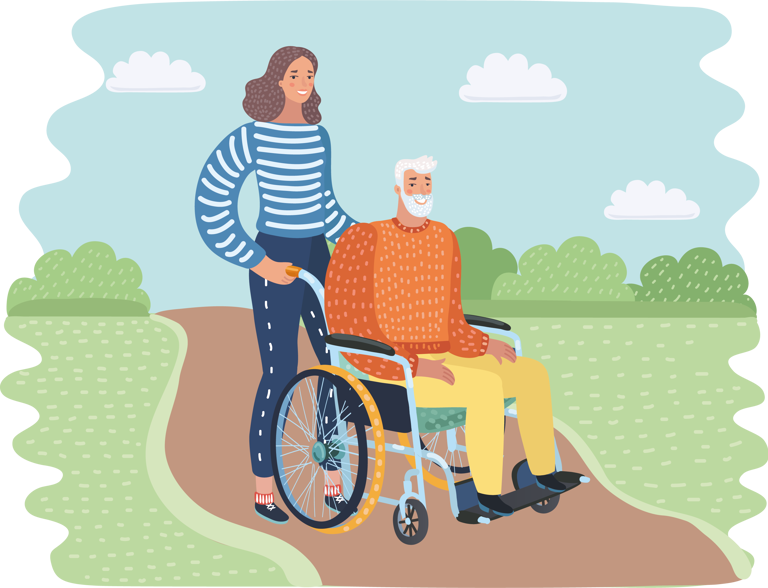 Our Trusted Services
Families just like yours, trust and rely on Right at Home to provide high-quality homecare services for their loved ones. We offer a wide range of services to support Clients to remain living safely and independently in the comfort of their own home.