Meet the Team
We are committed to providing exceptional quality care.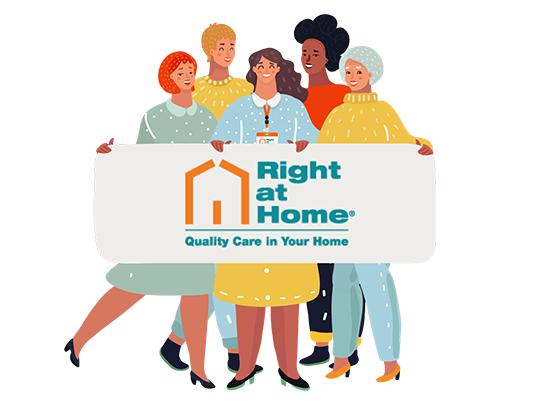 Meet our friendly team that will do everything they can to help you
Right at Home Enfield is part of an award-winning homecare brand that offers exceptional Client focused care. We support adults with physical and learning disabilities and the elderly. We provide care services throughout Enfield and parts of Haringey, enabling Clients to live fulfilling, independent lives, with respect and dignity, at home.
All care and support packages are bespoke - Clients are matched and introduced to CareGivers to provide the foundation for a relationship and the same CareGiver remains with the Client. Our Clients would never receive a visit from someone they had not met. We understand the importance of spending time supporting Clients on a social and emotional level as well as assisting with a range of day-to-day activities. We have a no uniform policy, unless requested by Clients and guarantee a rush free service with a minimum of one-hour visits, and anything up to 24/7 live-in care.