Our Award-Winning Leadership Team
Meet Our Founder and Chairman
The award-winning Right at Home management franchise was established in the UK in 2011, by Chairman and Founder Ken Deary.
As a seasoned franchise professional with over 23 years in franchising, both as a successful McDonald's franchisee and subsequent franchisor, Ken has a unique insight into franchising experienced from the ground up.
Ken Deary
Chairman and Founder, Right at Home U.K.
"We aim to deliver the very best support to our local owners, so that they can deliver the best possible services to their clients.
We are proud holders of the Best Franchise Award for the past three years and are also the most highly-rated homecare agency on the UK's leading review site, www.homecare.co.uk
Since opening in the UK in 2011, we have built a highly-engaged network of 60+ local owners in England and Wales, with expansion plans in place for Scotland and Northern Ireland.
Our model is built on the understanding that profitability comes from being the best at what we do.
We operate a deliberately measured growth strategy, making sure each new owner is a great fit for our brand and that both parties are fully confident they have what it takes to be successful.
If you feel the time is right to run your own business, one that makes a real difference to people's lives, we look forward to meeting you."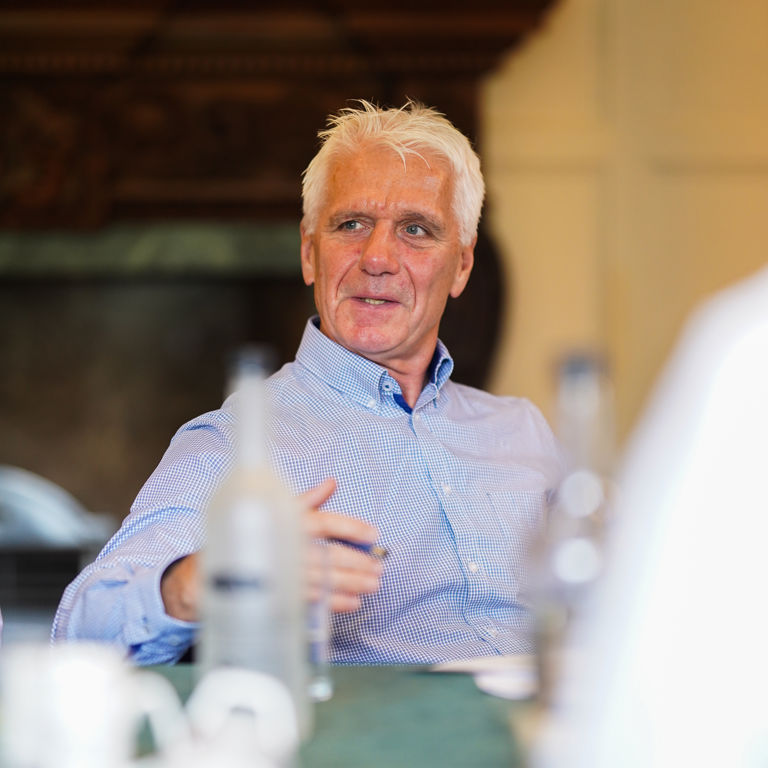 Meet Ken
As a former award-winning franchise owner for McDonald's, Ken Deary understands what is needed from a good franchisor. The Chairman and Founder of Right at Home UK talks about his values and priorities in building a national network of quality homecare providers.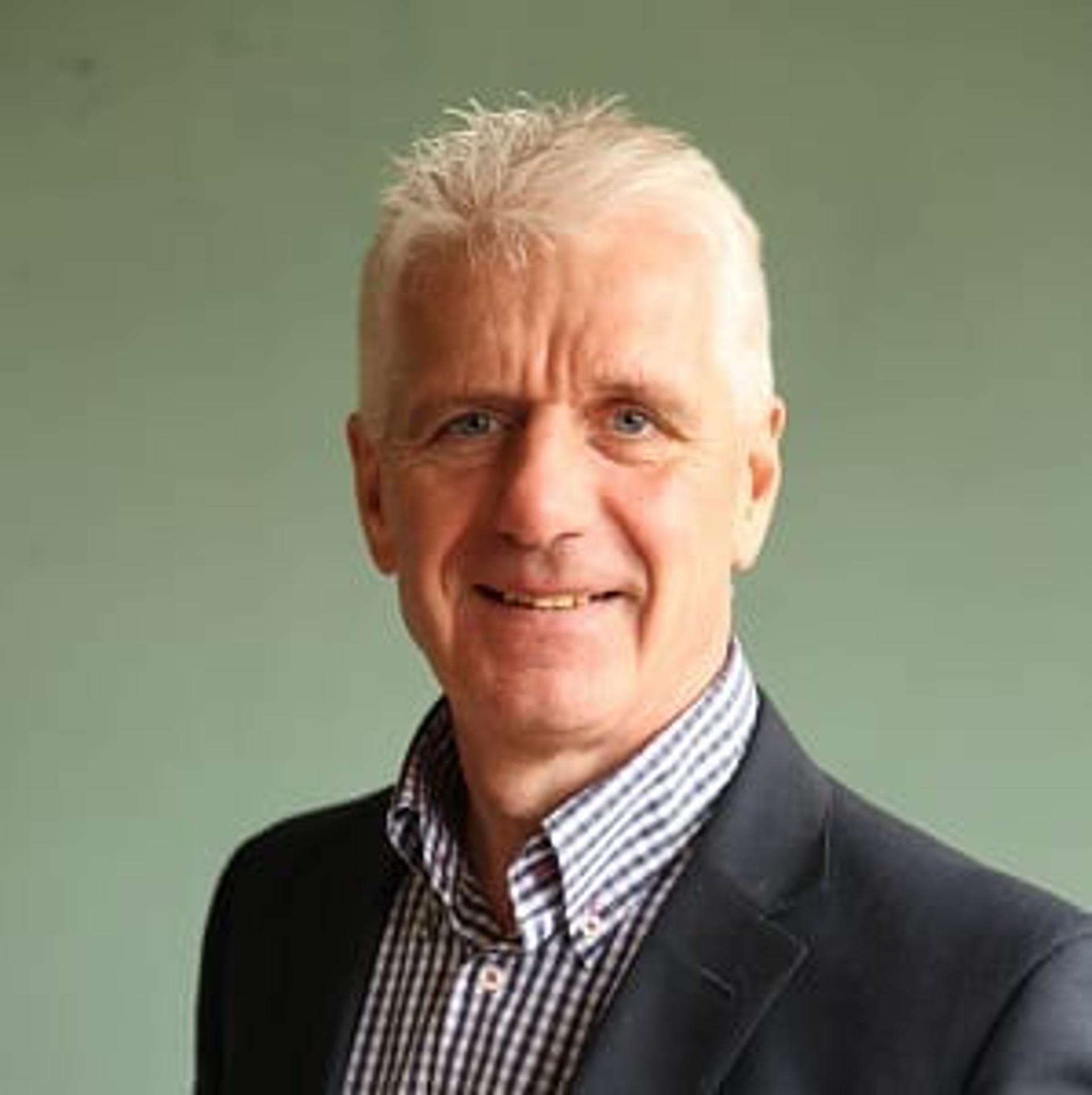 "Things have to feel right for me – and care just felt right."
Ken Deary
|
CEO, Right at Home UK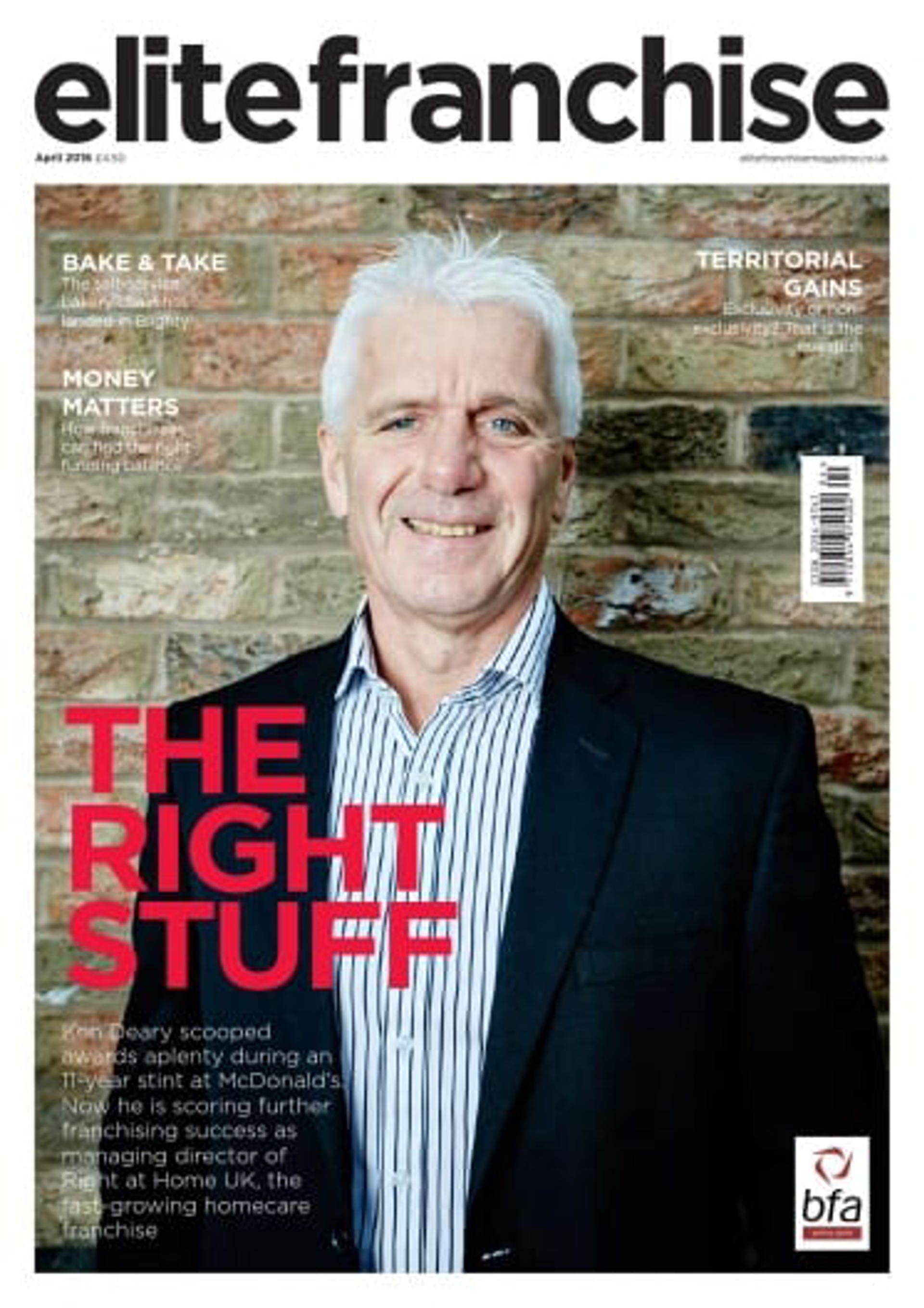 About Ken
Formerly a qualified accountant, Ken was introduced to franchising in 1994 when, after a successful career with a FTSE top 30 insurance company, he made a bold move to become his own boss.
After completing nine months unpaid training, he opened his first McDonald's restaurant in Southport. Over the next 12 years, Ken built a £6 million plus business over four locations.
During that time, his success was recognized, as he went on to win the British Franchise Association Franchisee of the Year award and the world-wide McDonald's Golden Arches award. In 2001, he also began running a residential care home in East Lancashire, gaining experience of the care sector that would later prove invaluable. Ken had become increasingly aware of the lack of personalized home care services available to older people as he struggled to find reliable support for a close family member.
He looked to America, where Right at Home, already established in the US, were looking to introduce their model overseas. Ken bought the UK Master Licence in early 2010. Right at Home's first franchised office opened in Sutton in September 2011. 
Today, Ken is a Qualified Franchise Professional, a board member of The British Franchise Association and chair of the association's Quality Standards Committee.
A self-confessed workaholic and fitness enthusiast, he maintains a full-time, hands-on role supporting and mentoring Right at Home's 60+ franchise owners, and when not working, enjoys spending time with his family and playing and watching sport, especially golf and football.