Experienced teams helping you to succeed
World Class Training & Support
Superb initial training and ongoing support
Our award-winning model means you don't need previous experience to step into the care industry. We get you off to the RightStart with our comprehensive training programme, and offer outstanding business support throughout the whole term of your franchise
Right at Home has won widespread industry acclaim for the quality and commitment of its Franchise Support and we're very proud to have maintained a Five Star Franchisee Satisfaction rating for the last eight years, in national independent franchising surveys.
A network working together
We harness the experience and expertise within our network to share best practice and drive innovation within our sector; whilst giving you the flexibility to adapt our model to your territory.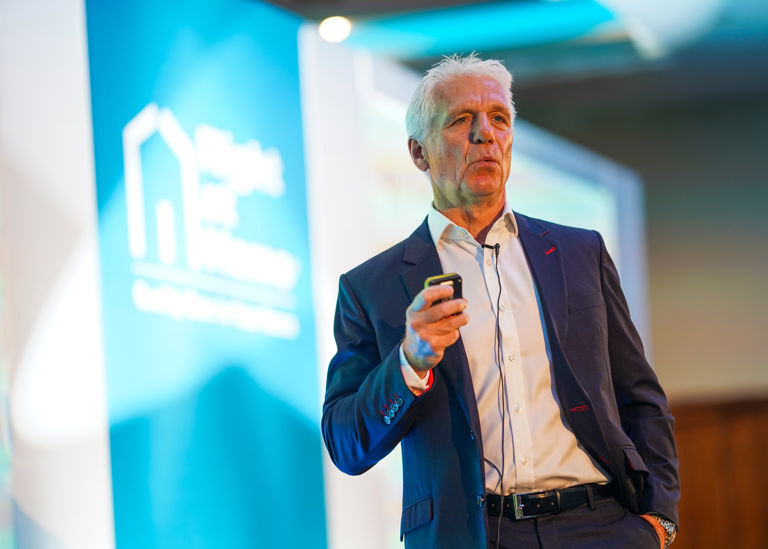 Start-up Support
Our RightStart programme gives detailed and tailored support to new owners as they set up their business, recruit a Registered Manager and obtain regulatory registration.
We've used our experience to share best practice, minimise delays and help you avoid unnecessary spending, having secured group agreements with key partners and suppliers and devised a detailed task checklist for you to follow.
Once you are trading, the RightStart programme moves on to support with implementing your early business plan; marketing, recruiting, establishing a business presence online, creating PR for your office opening and finding your first clients.
Each programme is tailored into an individual support plan based upon the specific needs of each owner. With our help, they can hit the ground running and reduce the time it takes to break even and move into profit.
On-going support
As your business becomes established, the type of support you need will change, but our focus remains firmly on helping you grow and maintain a reputation as the care provider and employer of choice in your territory area.
We maintain close support via visits to your office to complete business reviews and compliance audits, group strategy days, online webinars and regular telephone contact.
You will also be given opportunities to help shape the development of the UK network by contributing to one of our working groups or the Franchise Advisory Council.
We view our relationship with owners as a partnership; in turn our owners have praised Right at Home for delivering outstanding support while allowing them the autonomy to run their own businesses.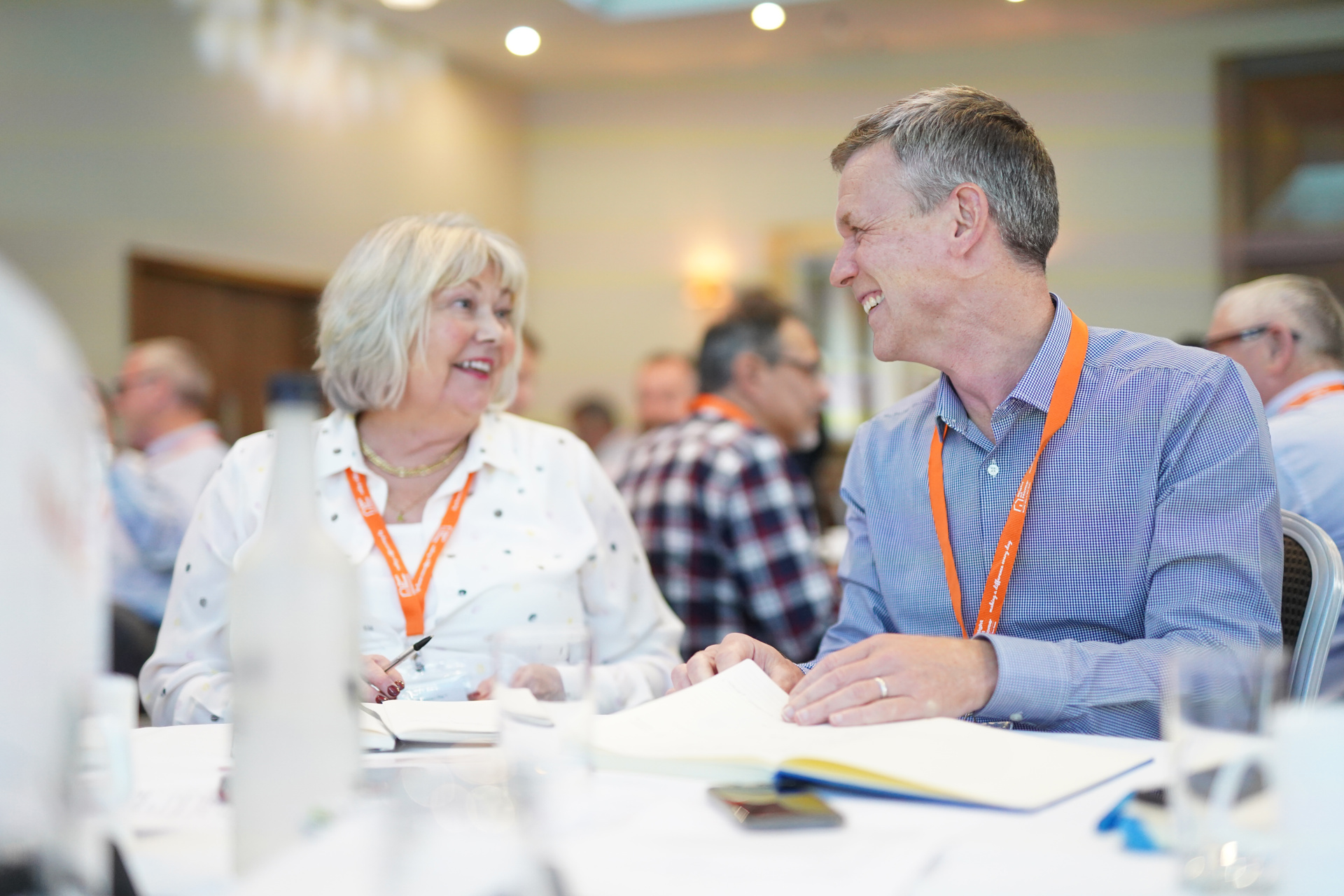 Our business start-up package
Your Initial Franchise Fee covers virtually everything you need to get your business up and running without delay.

So beyond industry leading training and support and an internationally respected brand…… what do you get for your investment?
As well as exclusive rights to an agreed territory containing at least 35,000 over 65s (for 10 years, with 5 year renewal option) we provide virtually everything you need to set up your office, including:
Right at Home's operational tools, documents and systems
The Policies and Procedures that define the quality of our business
A quality PC and bespoke operational software licences – Year 1 for you and your Manager
A substantial order of business stationery, marketing materials and a start-up digital advertising budget
Complete In-house staff training packages, combining classroom, field based and an App-based e-learning platforms and a Development programme with routes to Gold Star CareGivers and a Professional Career Pathway
Hosted email addresses – Year 1 for you and your Manager
A managed local website
Intranet with instant access to all Right at Home resources and shared information
And of course, all the award-winning support and guidance you need, tailored to the specifics of your business
Initial Training
We believe our New Owner Training is the best available in the sector. Constantly reviewed and improved, it gives new owners a thorough understanding of the business; the home care sector; the role requirements of the owner, their manager and key employees; compliance and care legislation; financial management and where and how to market their business for the best growth results. 
Above all it gives them the tools and confidence to do the job better than anyone else.
Initial training is carried out over two weeks at our National Office in Waterloo, Merseyside and followed by on-site training and Registered Manager induction as each new office prepares to open.
It covers strategy, best practice and practical support in areas including:
Recruitment and retention 
CareGiver training
Customer experience
Finance management
Digital and offline marketing 
Leadership and team management
This initial training is followed by site visits to your new office, further operational training and access to peer support from our network of 60+ highly engaged fellow franchisees, so you will always have people to turn to for advice.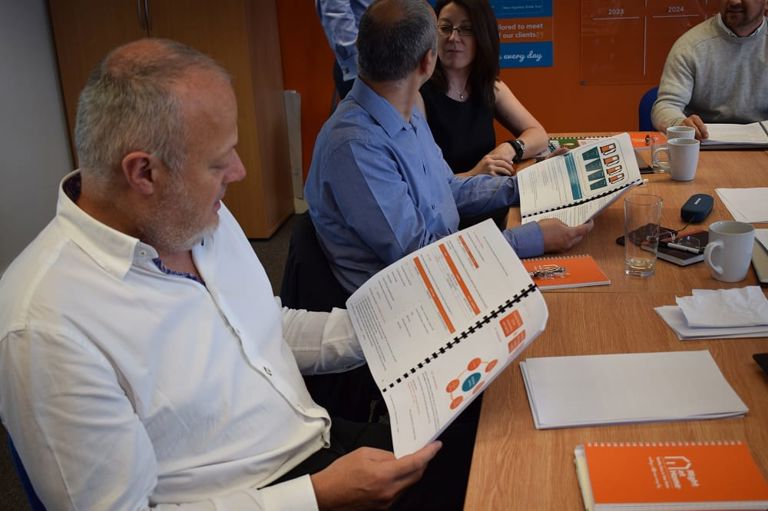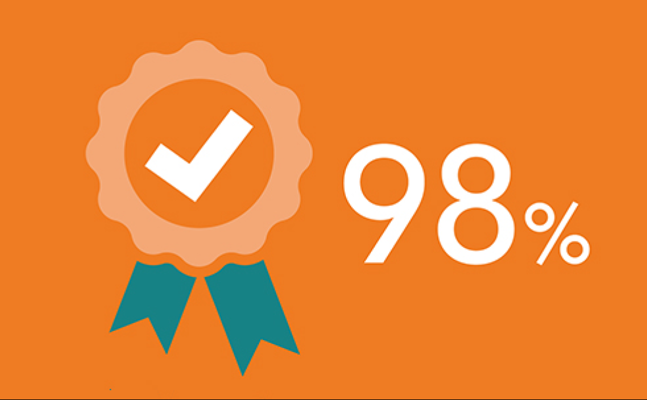 of RaH franchisees believe their services are better than the local competition
Independent franchisee satisfaction survey, conducted by WordBuzz in May 2020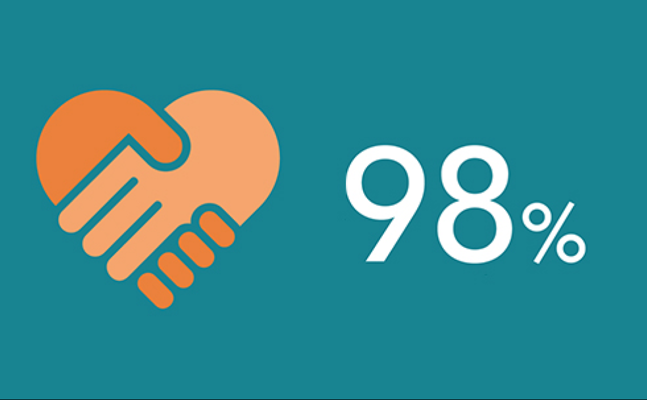 of RaH franchisees agree National Office cares about & responds to issues that are important to them
Independent franchisee satisfaction survey, conducted by WordBuzz in May 2020
Network Support
Be part of a genuine community of business owners who care.
Our success comes down to the strength of our franchise network. Who better to learn from than someone who has already been in your shoes, they've been there, they've done it. Our franchisees meet up regularly around the UK and at our national annual conference to share best practice, ideas and successes.
With them, you can:
Network and socialise with your peers
Build genuine, long-term friendships with likeminded people
Receive support and encouragement from your fellow business owners
Be in business for yourself, but not by yourself
Annual Conference & Awards
Sharing, learning, inspiring and celebrating – our annual conference and awards ceremony brings us all together. Click on the image below to watch the video produced at the 2018 Annual Conference, held at Ardencote Manor in September.
Keith & Kirsty Sheena
Owners, Right at Home Hatfield
To all at Right at Home Head Office,
We wanted to say a big thank you for the help, support, training and advice you gave us during our induction. We came away with increased energy and excitement to go out and start building our reputation of being the best provider of premium home care in our area – the wealth of knowledge you gave us will help kickstart and build that Right reputation over the coming months as we continue our journey.
The passion that everyone has, not just those in Head Office but all the other franchisees too (new and old) is a real testament for what RaH stands for. The desire to get it Right, through living the RaH values, emanates from everyone. Not that we had any doubts but it just reaffirms that we have definitely chosen the right business to take us to the next chapter in our lives – to give something back in the best way we can and to make a positive difference every day.
Thanks to you all, you're an amazing team – and we feel privileged to be part of it!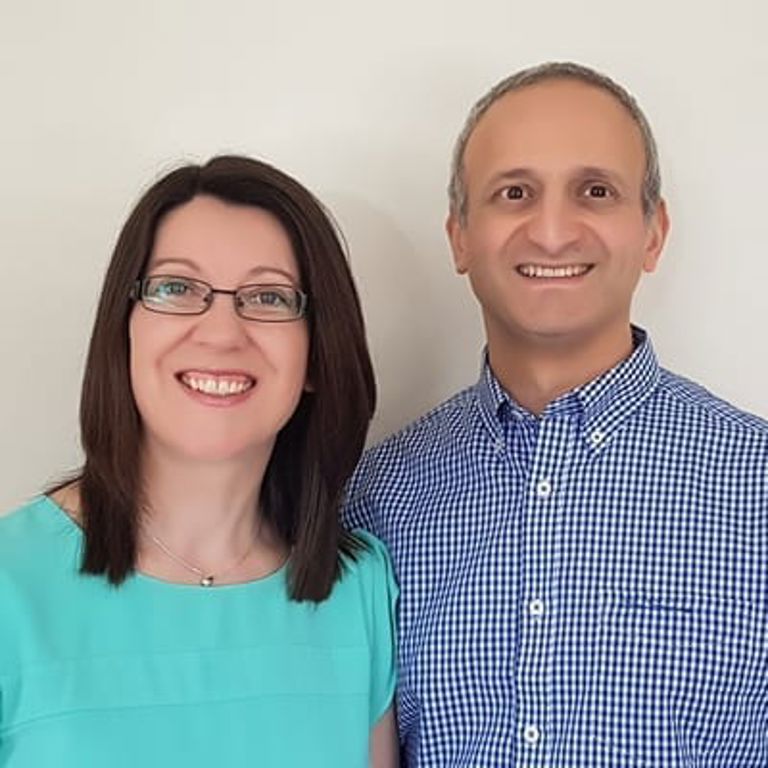 Alastair Shanks
Owner, Right at Home Guildford and Farnham
The training and support has been great and is improving all the time as the franchising team learn from their and the franchisees' experiences.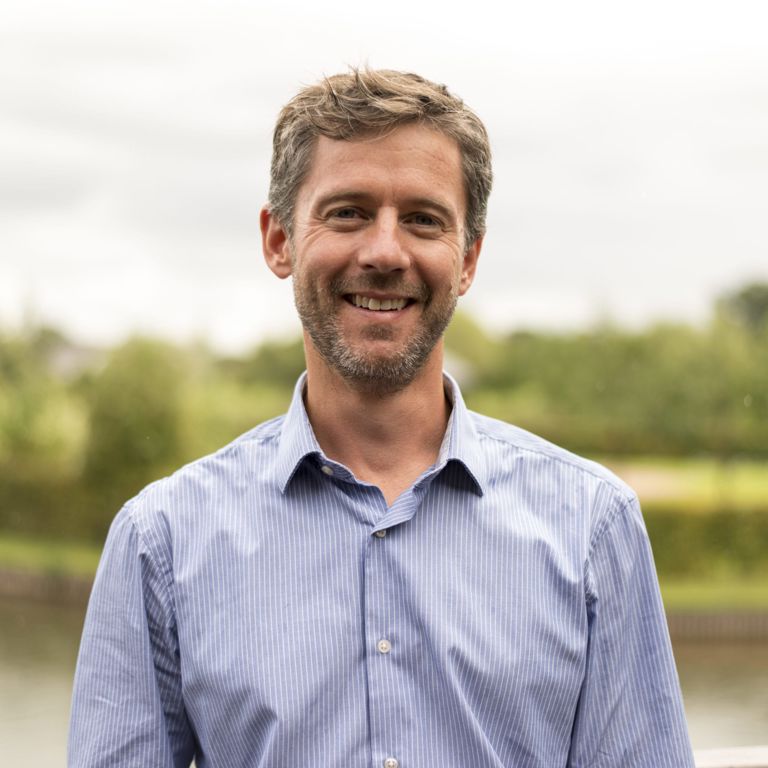 Join a Community of Business Owners Who Care
Right at Home franchisees build more than just a business; they build a care team dedicated to going the extra mile. With 6.5 million seniors requiring daily assistance, Right at Home offers exceptional home-based care, with the aim of making a difference every day.
With or without previous care experience, you can build a truly rewarding business
Our RightStart training programme guides you through every step
Be part of a unique caring culture of driven business owners
With the support of our national office team, deliver the highest standard of care
If you share our franchisees' passion to make a valuable difference to your local community, find out more about our award-winning management franchise.