Our Franchisees
Right at Home business owners have enjoyed a wide range of careers; 95% of them had no professional experience of the care sector before they joined Right at Home. But they were all drawn to build a business that could have a highly positive impact on their local community; and they recognised that following our proven system could increase their chances of success and accelerate their growth.
By accepting only the best candidates, we have built a highly engaged network of like-minded and mutually supportive business owners, who all share our commitment to quality care.
A Day in the Life of a Right at Home Franchisee
Find out what a typical day for Right at Home franchisees looks like. In this video we follow our Solent franchisee Kev Popat.
"I think the major benefits of being part of the Right at Home network is the support we offer to each other. We have a very strong network of people sharing ideas which gives you a peer group to bounce ideas off; Another plus, is that being part of a big group rather than being independent offers power in buying and other strengths."
Alastair Shanks
|
Owner, Right at Home Guildford & Farnham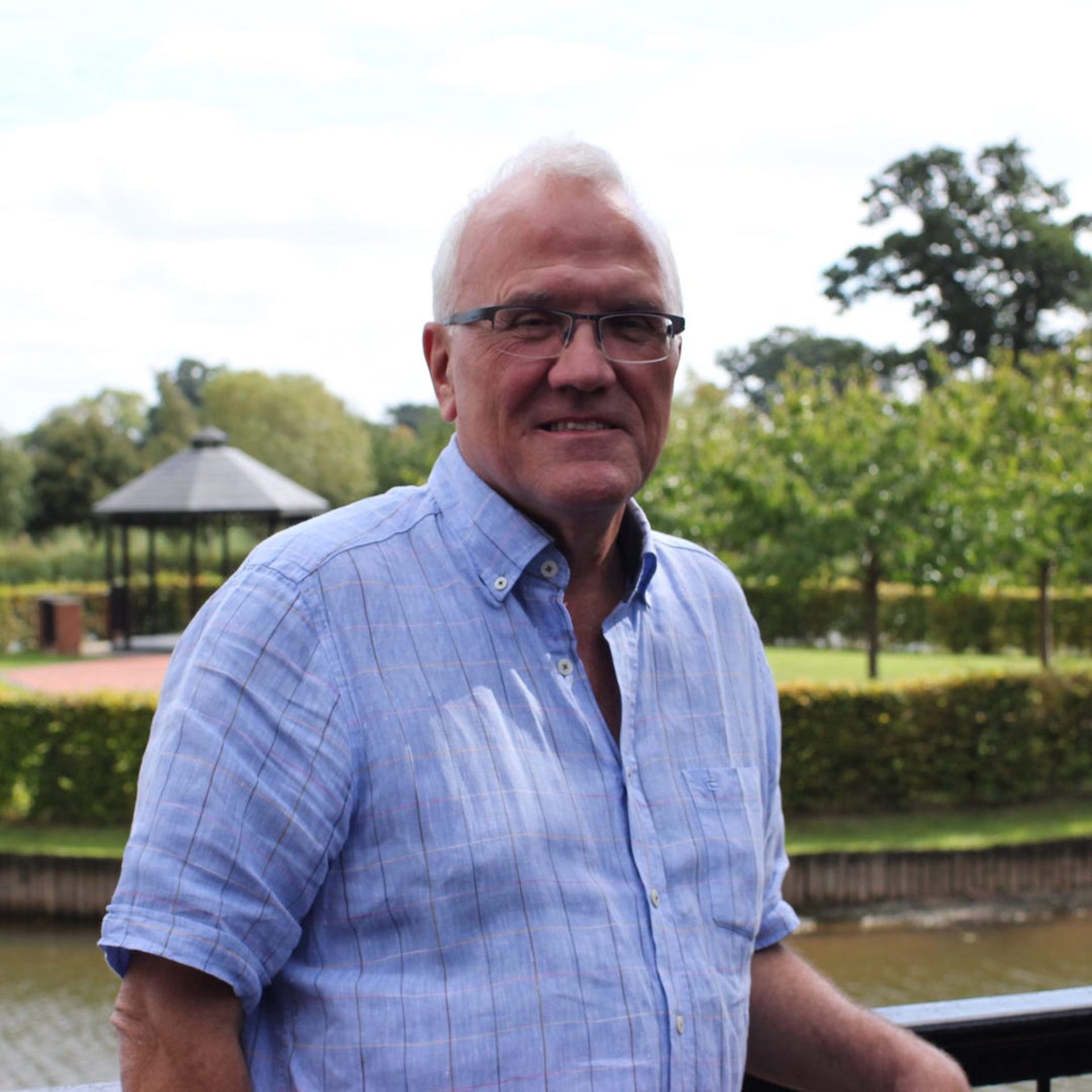 "They've chosen their franchisees extremely well so there is terrific comradeship between us; Everyone is committed to helping each other; We are all in same boat; all looking to share best practice, get better and improve. "
Nick Turner
|
Owner, Right at Home Mid-Hampshire
Case Studies
Here, some of our franchisees share their experience of setting up business with Right at Home UK