Our culture: people, quality, shared success
It's all about the people
Right at Home presents you with an opportunity to own a business backed by our established brand. At the heart of our business is a collective desire to improve the quality of life of our Clients and their families, by meeting their specific and individual needs.
We believe all Clients should be heavily involved in planning their support package – this allows us to respect their choices and protect their independence, whilst helping them to enjoy living in the comfort of their own homes for as long as possible.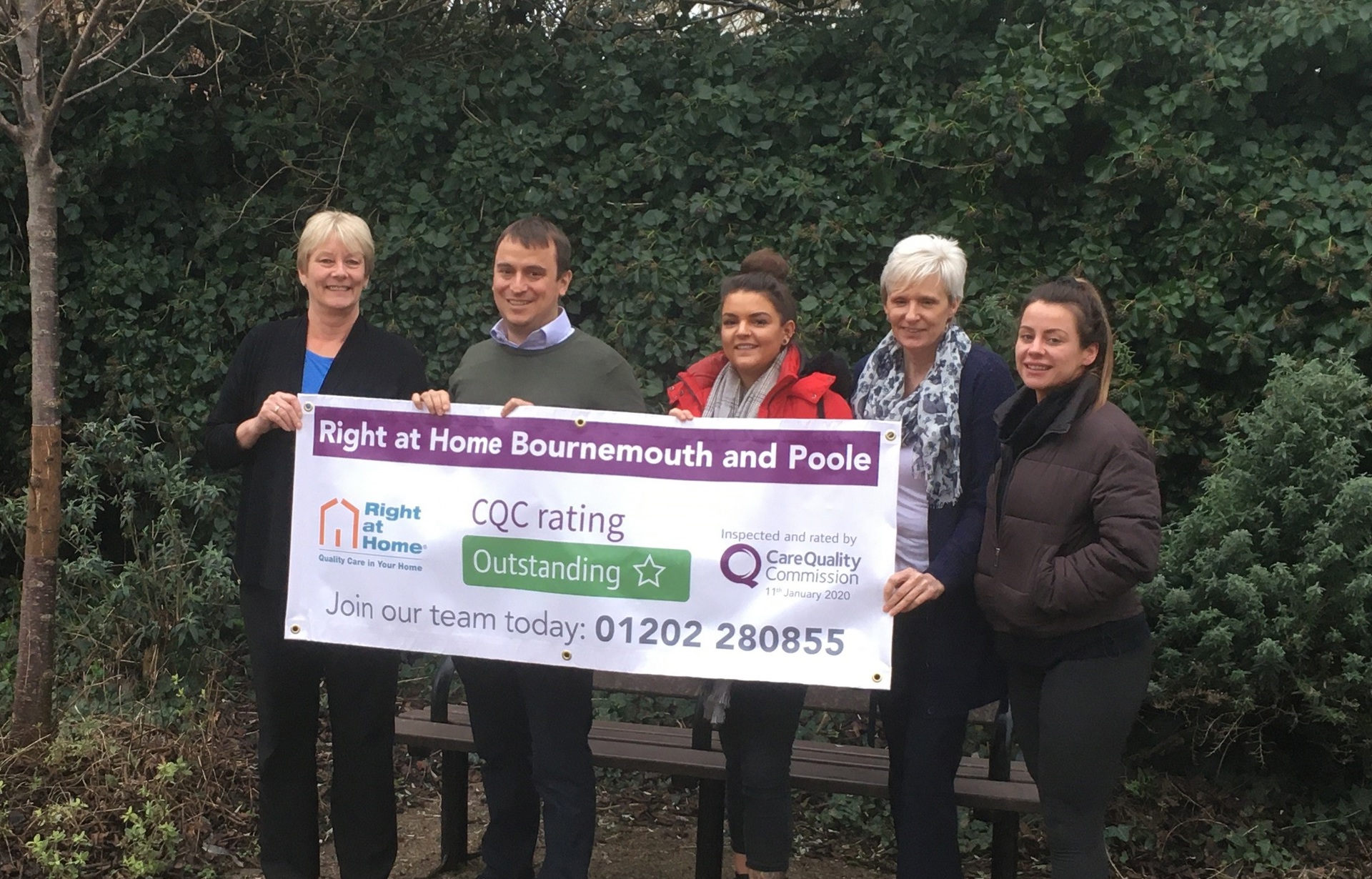 "We help people lead more fulfilling lives, with improved independence, social interaction and mental wellbeing. I am honoured to be a part of this amazing brand and pleased to support people, locally, who need us most."
Andrew Davis
|
Owner, Right at Home Bournemouth & Poole
Our Culture
All Right at Home UK owners share three common goals:
To help others and give something back to their local community
To achieve profitability by offering trusted quality services that stand out from those offered elsewhere
To make Right at Home the number one choice for home care across the UK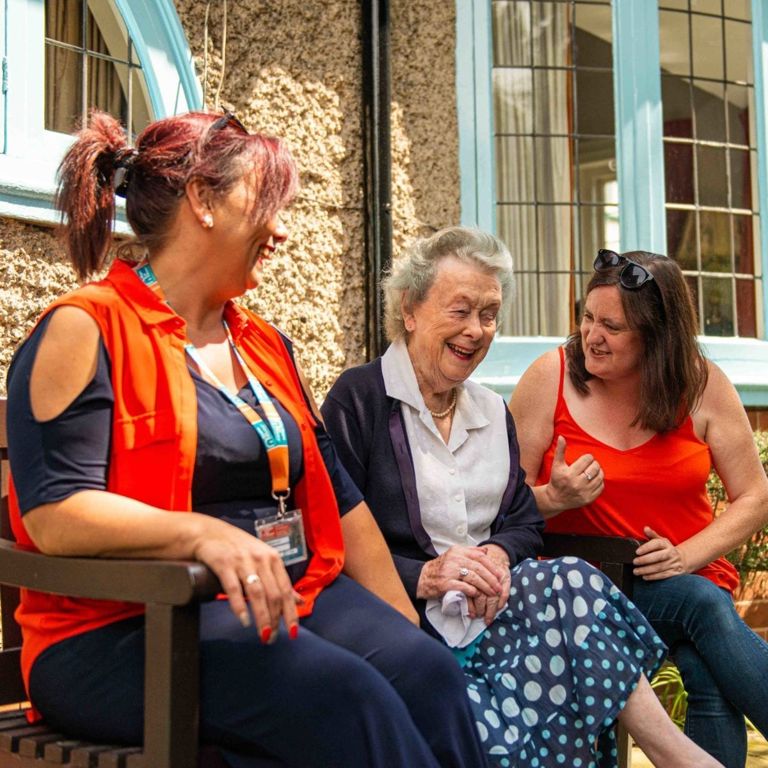 A successful partnership, built upon common values
When you join Right at Home you will be able to communicate directly with the company's decision-makers and will have the opportunity to share your views on all major projects. As a result, some of our newest additional revenue streams have been developed from within the network, by our franchisees.
When you join Right at Home, you join an engaged network that supports new members, builds regional working relationships, shares best practice and helps to shape its own future.
When you join Right at Home you benefit from a management team who genuinely care about your business. We will:
Listen to you
Provide peer networking opportunities
Encourage innovation
Allow you to develop your business in new directions, provided the quality of our brand is never compromised.
When you join Right at Home there is no ceiling to your success.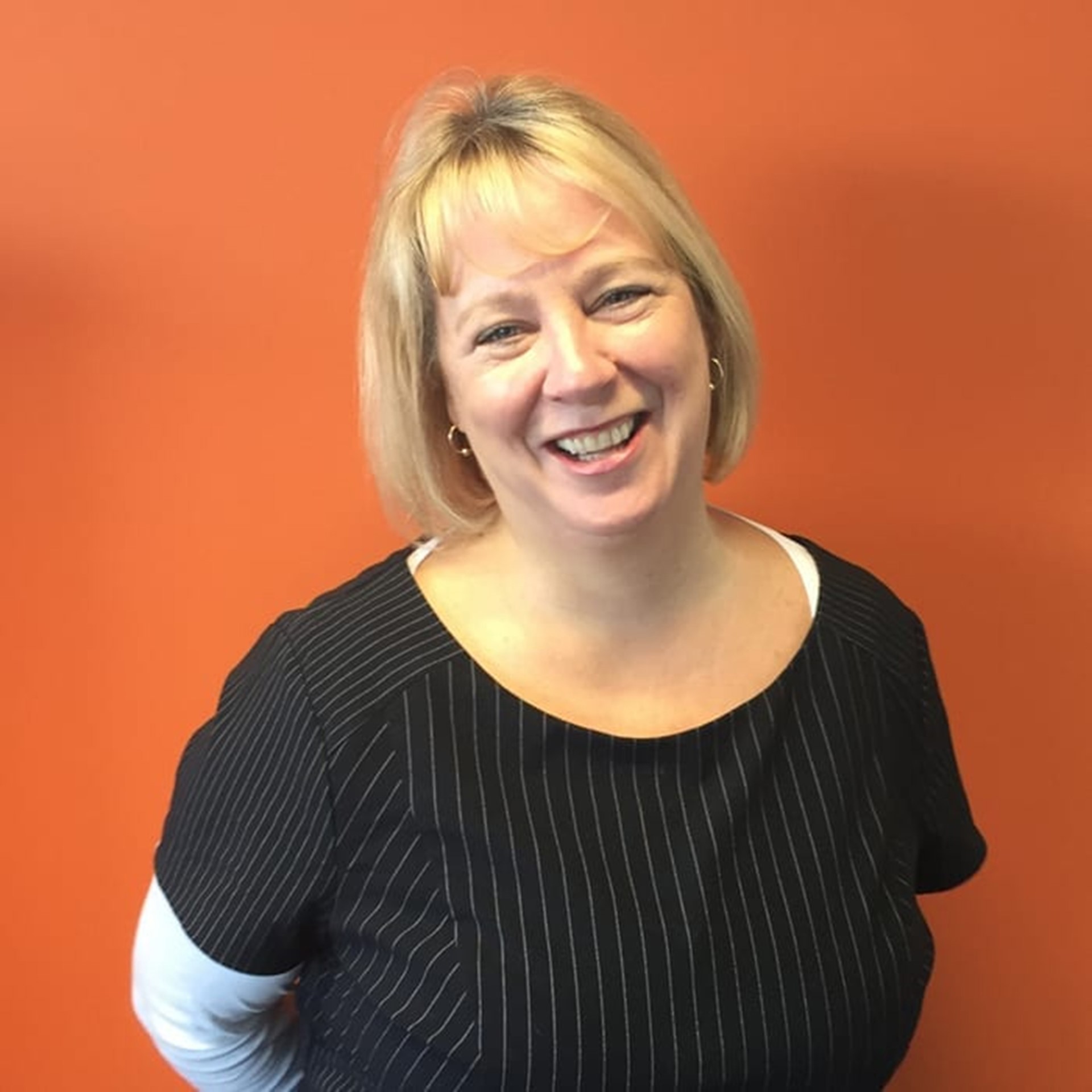 "The brand values were exactly what I would want for a family member. It immediately felt right with me. They were also my personal values. Just a perfect fit and there wasn't any doubt after I'd met the RAH team. I just knew it was the right franchise for me."
Julie Houston
|
Owner, Right at Home North Cheshire & Leigh
Our Culture
Right at Home's 70+ franchise owners all share at least one common attribute:
They really care.
We simply don't bring people into our organisation that don't.
Our Culture...
...is based on the foundations developed by our founder and Chairman, Ken Deary.
...is based on the network working together to offer exceptional solutions to existing community homecare challenges.
...genuinely cares about the people we work alongside: our Clients, our staff teams, and other franchisees.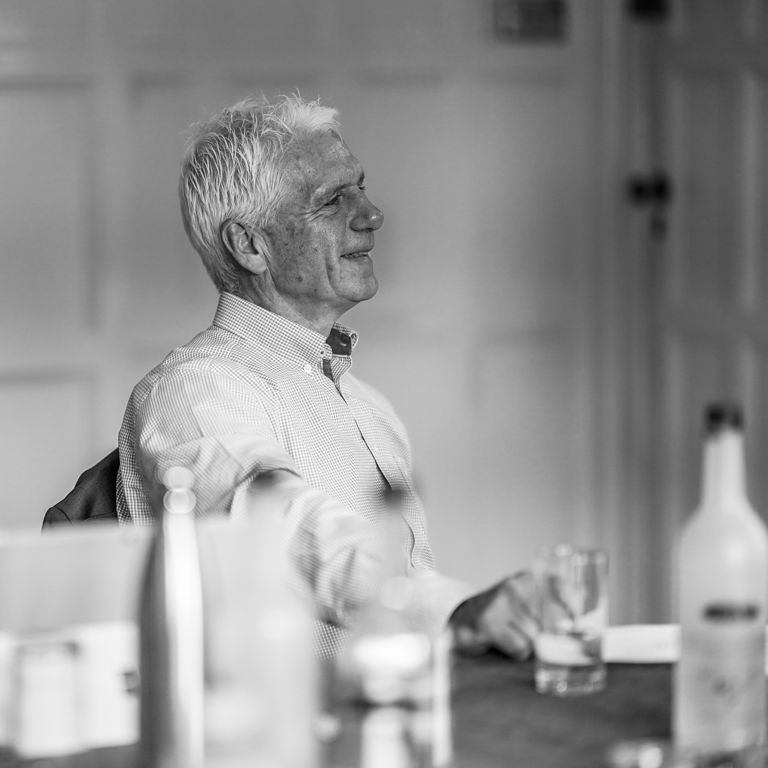 Join a Community of Business Owners Who Care
Right at Home franchisees build more than just a business; they build a care team dedicated to going the extra mile. With 6.5 million seniors requiring daily assistance, Right at Home offers exceptional home-based care, with the aim of making a difference every day.
With or without previous care experience, you can build a truly rewarding business
Our RightStart training programme guides you through every step
Be part of a unique caring culture of driven business owners
With the support of our national office team, deliver the highest standard of care
If you share our franchisees' passion to make a valuable difference to your local community, find out more about our award-winning management franchise.