By joining the UK's number one homecare provider, your business will be providing crucial services to some of the most vulnerable people in your local community.
Senior Care
We provide a range of services for seniors – good company and a little help around the house; assistance at either end of the day; and help wherever it is needed, right through to 24-hour support, offering an alternative to residential care.
Our consistent, carefully trained and friendly CareGivers support their clients to maintain their daily routines, helping them to maintaining their independence and get the most out of life, whilst assisting with a wide range of tasks including housework, shopping, cooking meals, washing and physical assistance, as well as personal and continence care.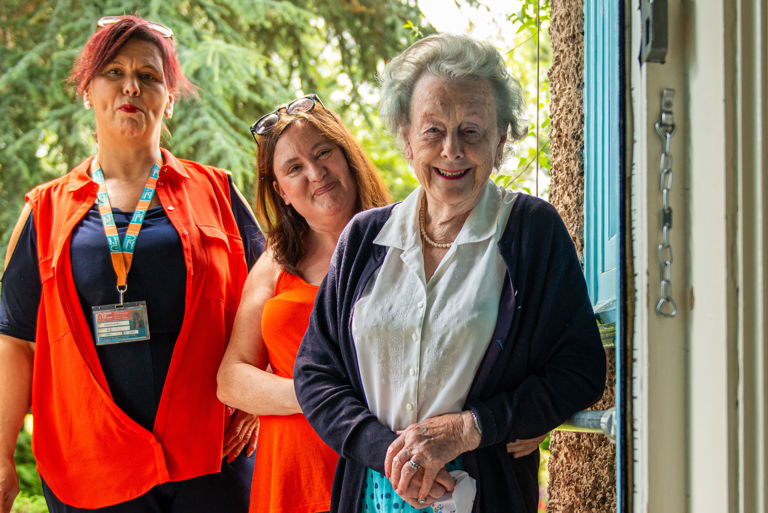 Personal Care
Personal Care is support that involves physical contact between CareGiver and Client, so it can include washing, dressing, toileting and continence care.
At Right at Home we understand that this is often the most difficult kind of help to accept.  That's why we approach it with the utmost respect for our Client's dignity, independence and personal pride. Our longer visit times allow the Client to do as much as they can for themselves, whilst knowing help is available wherever needed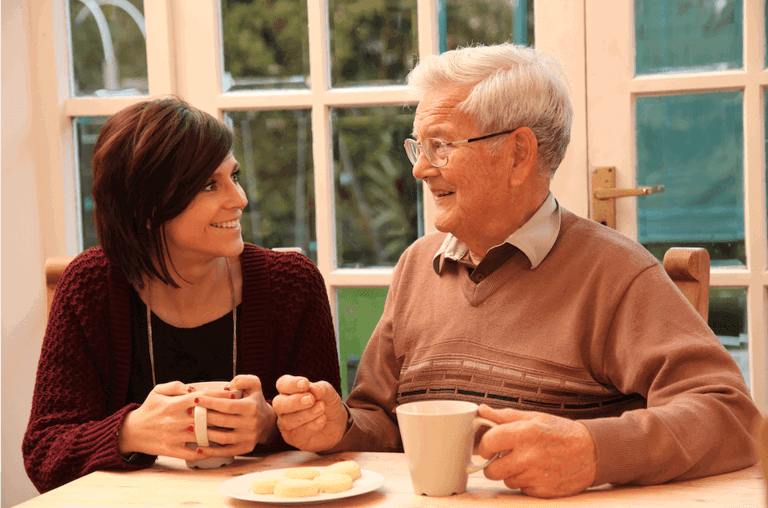 Personal Care Includes:
Washing
Dressing
Grooming
Toileting
And continence care
At Right at Home we understand this is the most difficult kind of help to accept.  You will be expected to encourage your staff to approach it with the utmost respect for Clients' dignity, independence and personal pride.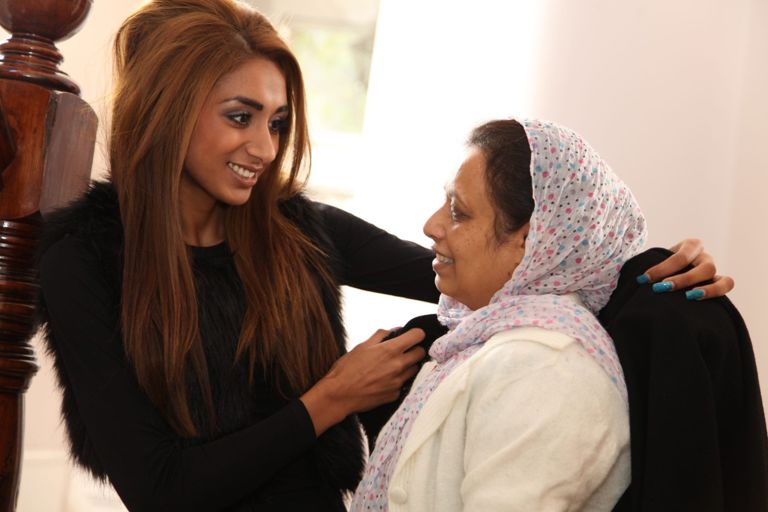 Dementia Care
Consistent company, stable routines and a familiar home environment are proven to help those with Alzheimer's or another form of dementia to manage their condition.
Our quality CareGivers are trained to understand the very precise daily challenges and different stages of living with and caring for someone with dementia.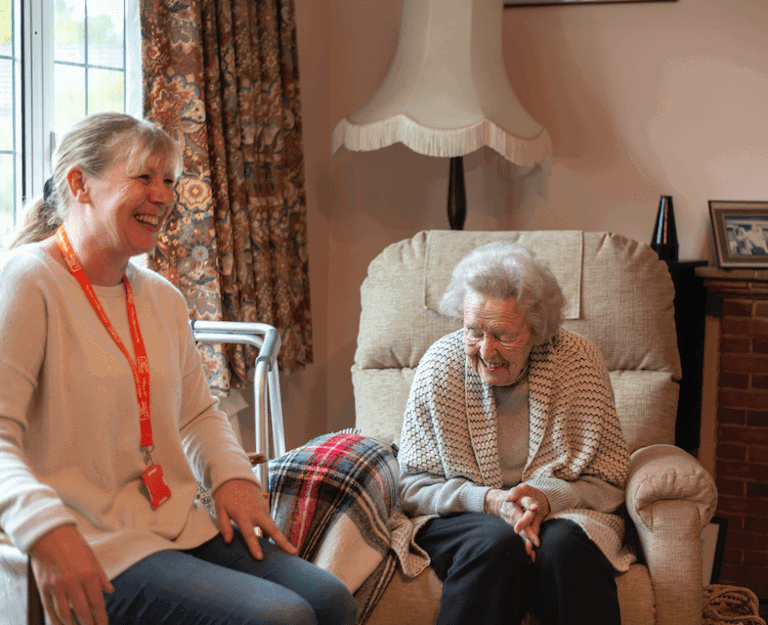 Dementia Care Includes:
You will have the option of adding Dementia Care to the services you offer your local community, with our newly-developed Dementia Action Programme. Your CareGiver team will be trained to understand the different stages of living with, and caring for, someone with dementia, and offer our proven care solutions such as:
Consistent company,
Stable routines,
Daily exercise for the mind and body,
A familiar home environment.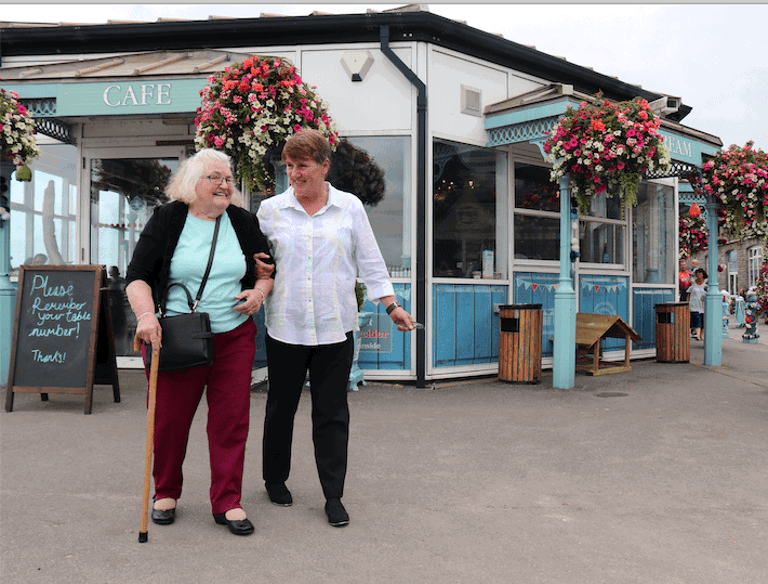 24-Hour Support
Right at Home offices can offer two types of 'around the clock' care.
Managed live-in care: following a different business model to hourly care, this service can present a viable and cost-effective alternative to residential care. Clients have a CareGiver living full-time in their home to provide support as and when it is needed.
24-hour care: providing dedicated care and attention on an hourly basis around the clock. A consistent team will cover shifts, providing discreet care which respects the privacy of others living in the house.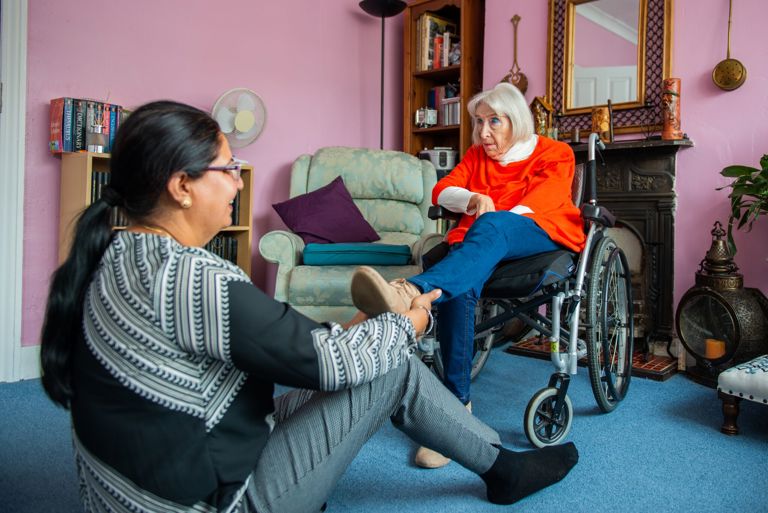 Companionship & Support
Many Clients choose Right at Home because of the emphasis we place upon companionship, matching each Client with consistent CareGivers who understand and can share their interests. We're happy to suggest suitable social activities and always aim to raise a smile.
We provide bespoke services, ensuring that we really get to know each Clients' personality and preferences, thereby supporting their emotional and mental well-being, as well as their physical health.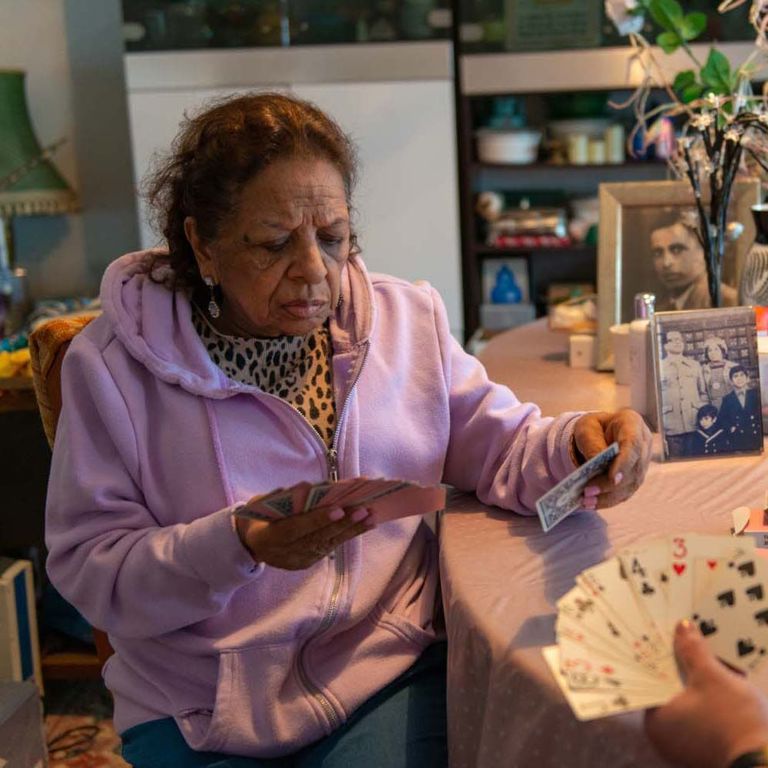 Hospital to Home
Right at Home's professional care services make the transition from hospital to home as easy as possible. From one-hour visits to 24-hour managed live-in care, you will be able to support Clients to return to the comfort of their own home, reducing the risk of re-injury.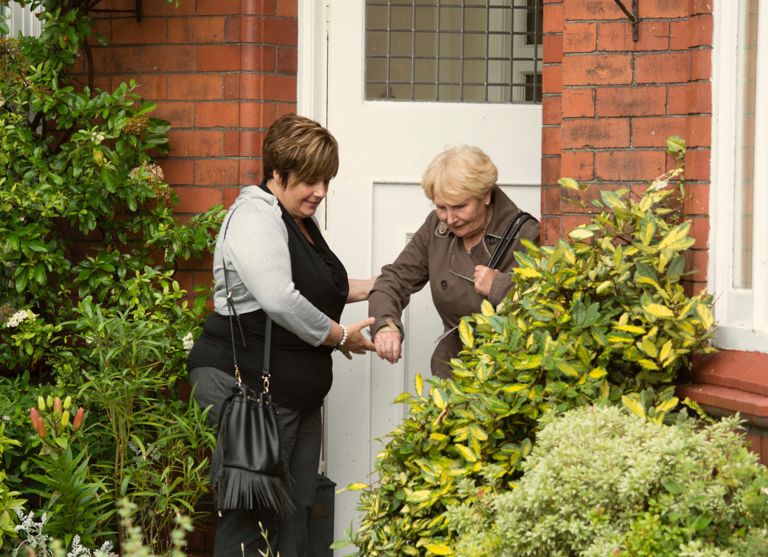 Specialist Care Services
Caring for a loved one who has specialist needs can be overwhelming. Right at Home works in partnership with healthcare professionals to understand and meet specialist care needs, and to support both the Client and their family carers by offering respite, regular visits or full-time care.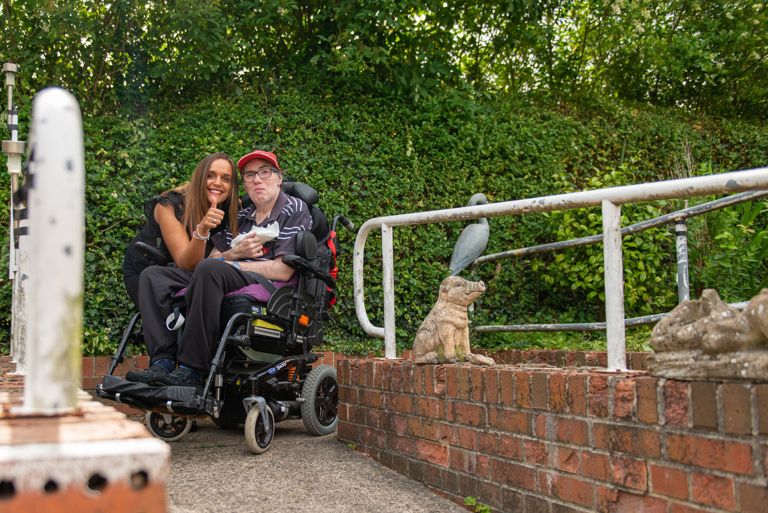 Join a Community of Business Owners Who Care
Right at Home franchisees build more than just a business; they build a care team dedicated to going the extra mile. With 6.5 million seniors requiring daily assistance, Right at Home offers exceptional home-based care, with the aim of making a difference every day.
With or without previous care experience, you can build a truly rewarding business
Our RightStart training programme guides you through every step
Be part of a unique caring culture of driven business owners
With the support of our national office team, deliver the highest standard of care
If you share our franchisees' passion to make a valuable difference to your local community, find out more about our award-winning management franchise.