Tap into long term growth potential in the homecare sector
Market Overview
The UK's ageing population is rising exponentially and the need for not just personal care, but also companionship care, is rising with it.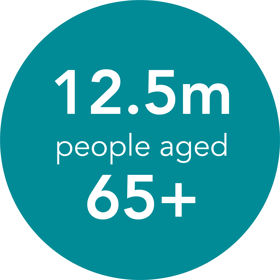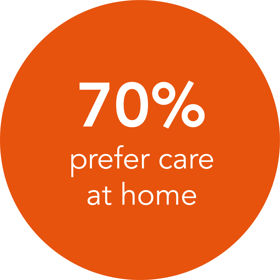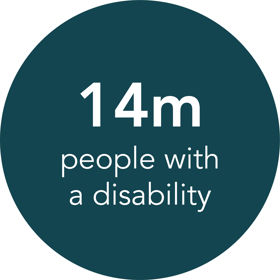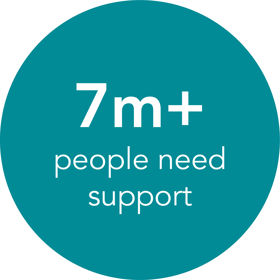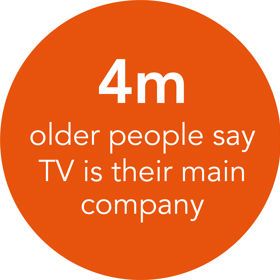 Market Growth
There has never been a better time to enter the homecare sector, providing you have the right tools with which to make it happen.
Demographic data from the ONS, shown below, highlights the UK's ageing population rising exponentially as the 'baby boomer' generation approach their senior years: demand for care in the home has never been higher.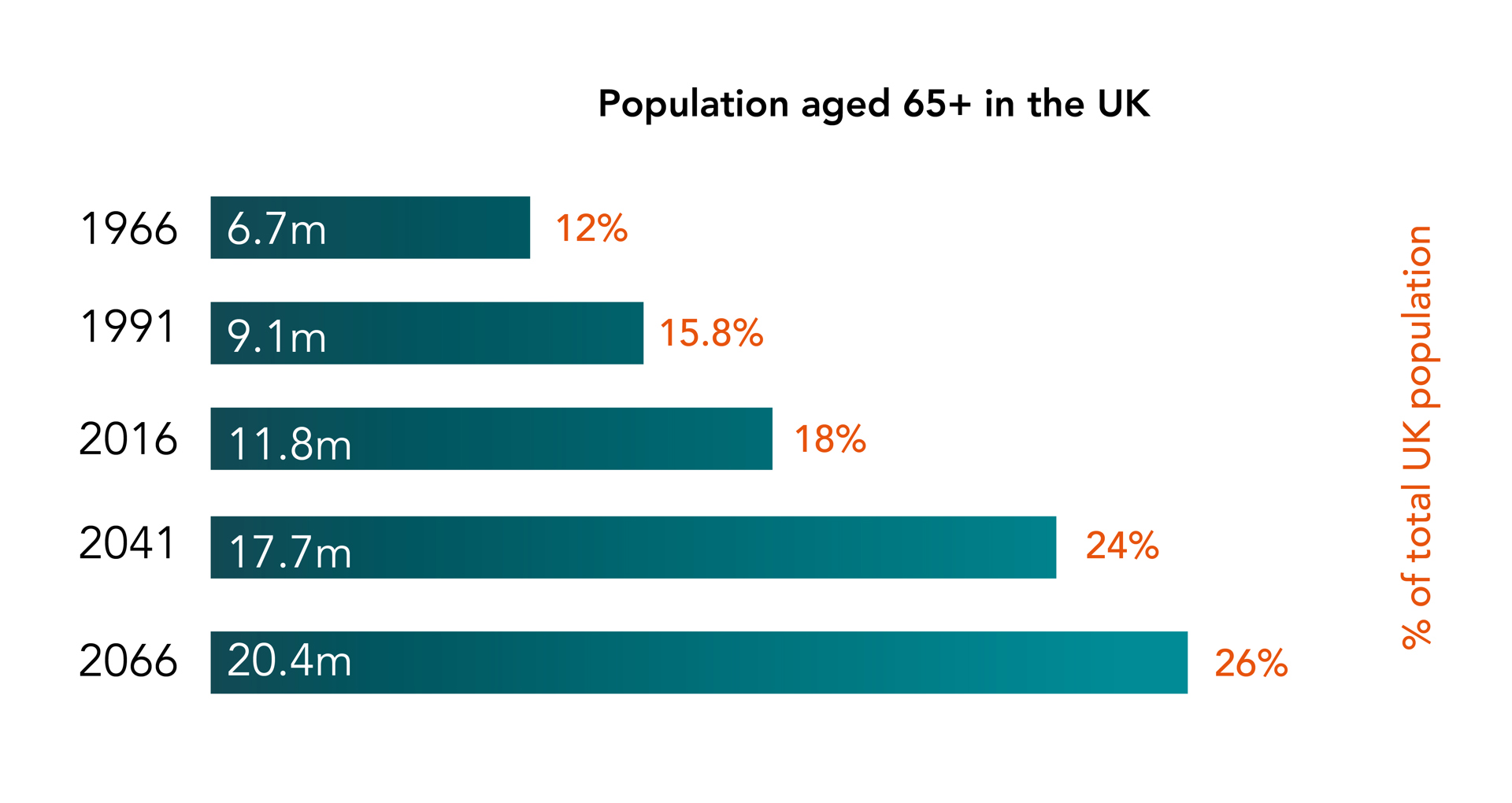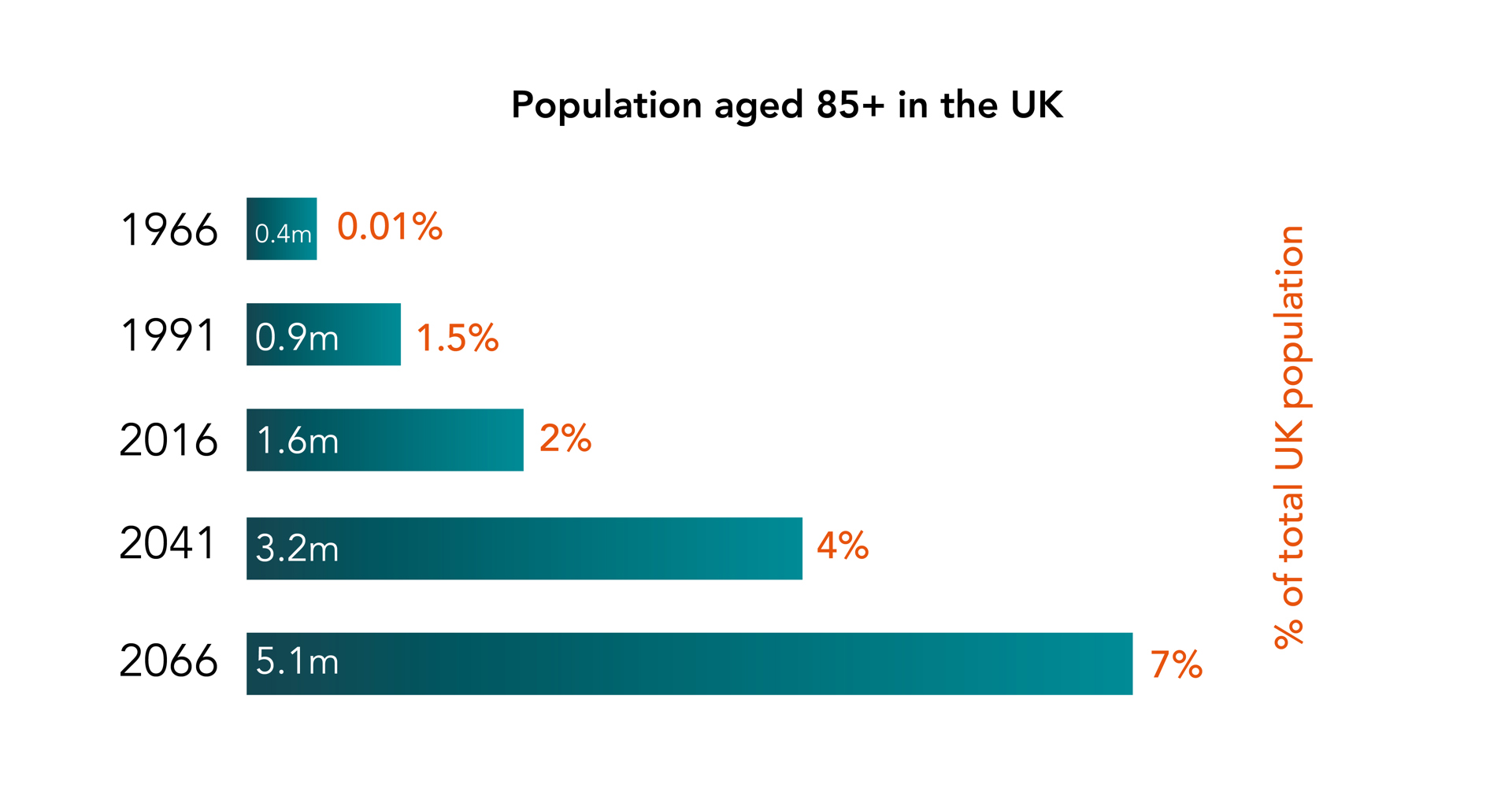 People who use care services are not just looking for their immediate needs to be met – they are looking for care which will improve their quality of life, allowing them to continue living the life they want, with independence and dignity.
The demographics and statistics underline the long-term growth potential within the UK homecare sector; particularly for providers who put quality at the heart of their services.
The Right Kind of Care
The Right at Home model is perfectly placed to fill the gap between need and supply. As the demand for personalised homecare increases, you will grow a sustainable business for yourself, becoming one of the pillars in your local community by offering outstanding care.
As a Right at Home franchise owner, you will build a team that is committed to supporting your Clients' mental well-being, as much as their physical and practical needs.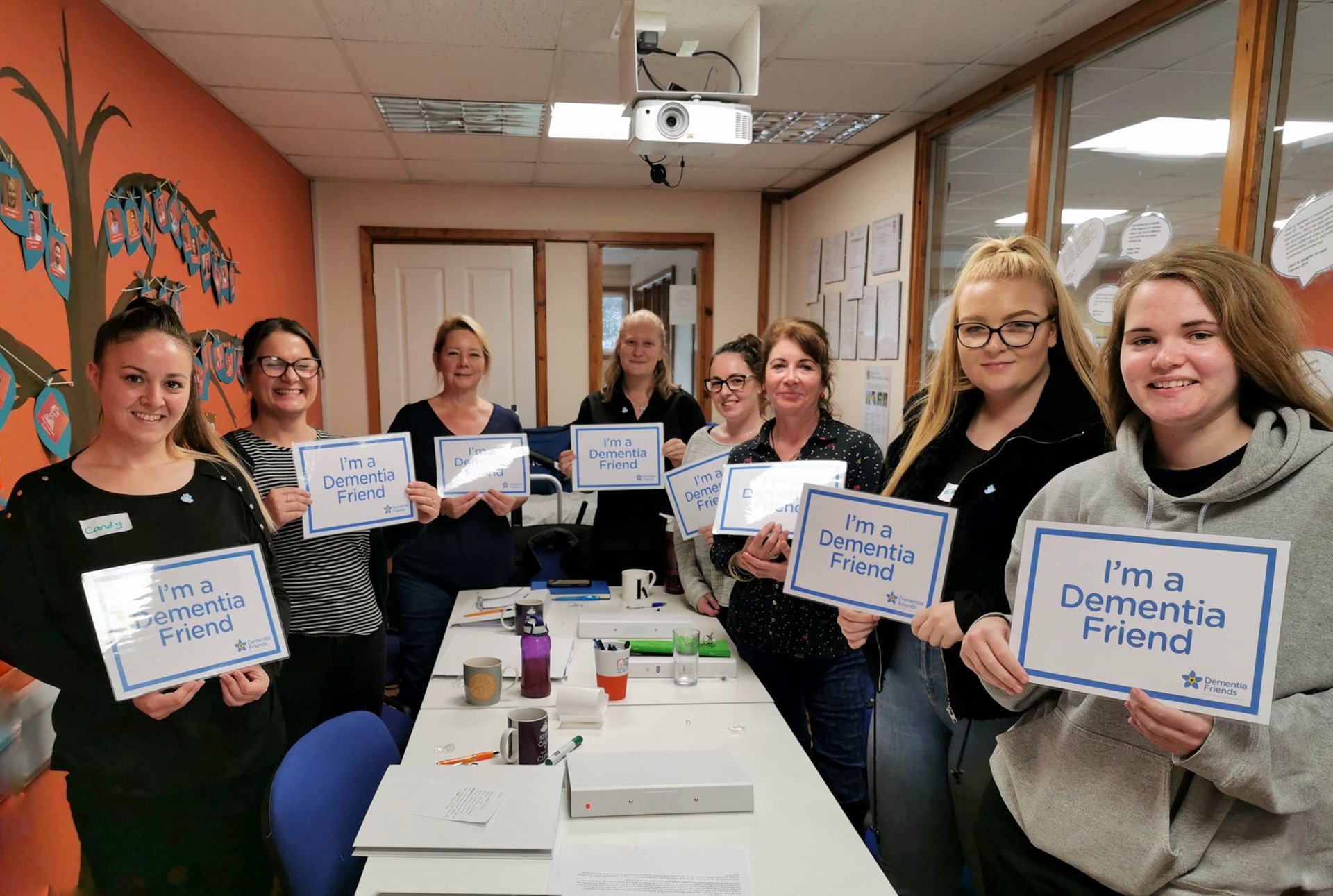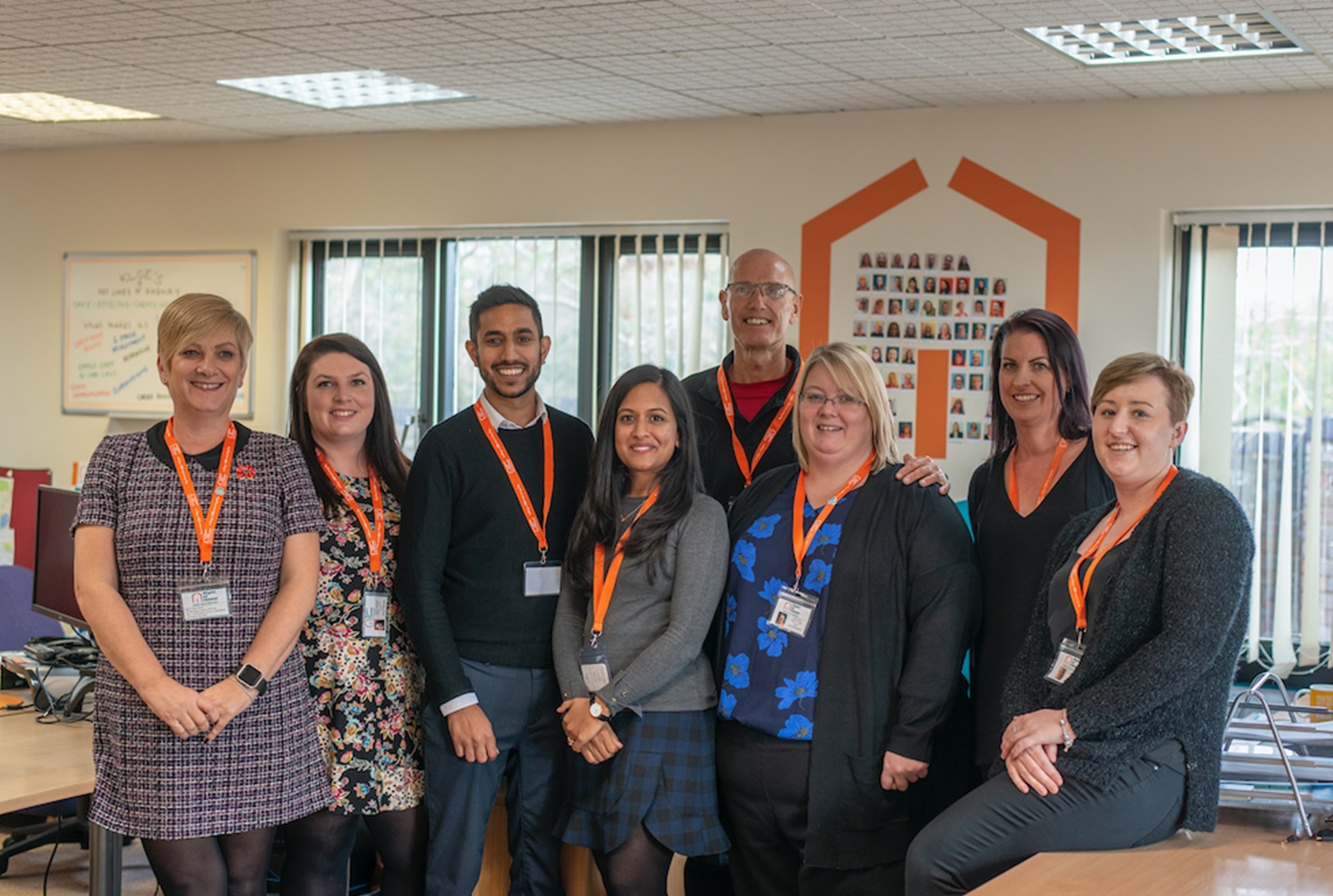 Join a Community of Business Owners Who Care
Right at Home franchisees build more than just a business; they build a care team dedicated to going the extra mile. With 6.5 million seniors requiring daily assistance, Right at Home offers exceptional home-based care, with the aim of making a difference every day.
With or without previous care experience, you can build a truly rewarding business
Our RightStart training programme guides you through every step
Be part of a unique caring culture of driven business owners
With the support of our national office team, deliver the highest standard of care
If you share our franchisees' passion to make a valuable difference to your local community, find out more about our award-winning management franchise.