Tap into long term growth potential in the homecare sector
Market growth
There has never been a better time to enter the homecare sector, providing you have the right tools with which to make it happen.
Demographic data indicates the number of over 75s will double over the next 20 years, as the baby boom generation approach their senior years. As we begin to enjoy longer lives, this could be set to rise even higher in the future.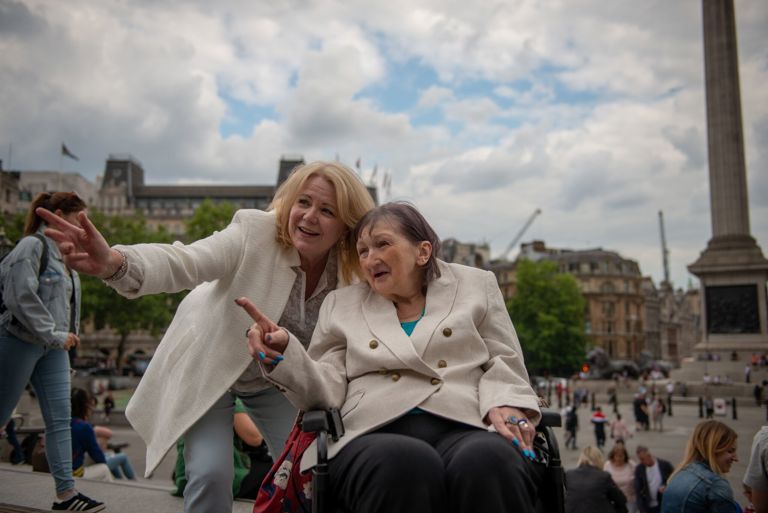 The demand for care continues to rise
The UK's ageing population is rising exponentially and demand for care in the home has never been higher – both among the 15 million over 65s (of whom 70% say they would prefer to receive care at home) and the 13 million+ people in the UK who live with a disability. 
Statistics from the UKCHA show there are more than 7 million people who require practical support to maintain their independence. The Care Quality Commission report suggests 1.4 million of these still don't receive the correct level of support they need.
People who use care services are not just looking for their immediate needs to be met – they are looking for care which will improve their quality of life, allowing them to continue living the life they want, with independence and dignity.
There is also a great demand for care which meets the need for companionship. In the UK, 5.25 million people aged over 60 say they struggle with feeling lonely and isolated, with more than half of the over 80s suffering from severe loneliness.
These statistics underline the long term growth potential within the UK homecare sector, and our 10 trading history has shown this to be a recession resilient business model.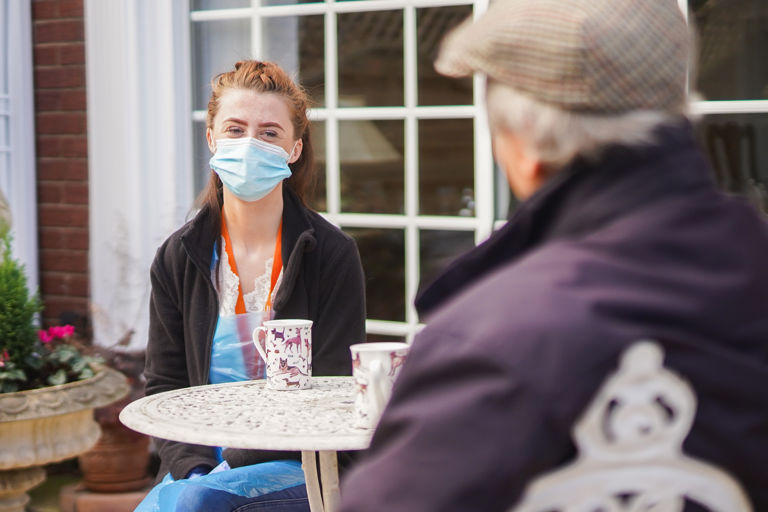 The right kind of care
The Right at Home model is perfectly placed to fill this gap. As the demand for personalised homecare increases, you will grow a sustainable business for yourself, becoming one of the pillars in your local community by offering outstanding care. As a Right at Home franchise owner, you will build a team that is committed to supporting your Clients' mental well-being, as much as their physical and practical needs.