Meet our Franchise Office Team
Lucy Campbell
Chief Executive Officer
Lucy has a wealth of experience in franchising, and has a strong track record of supporting a wide portfolio of business to thrive; taking them from pre-start through to scale.
Some of Lucy's most notable successes came from her time in the 'For More Than Profit' arena where she was instrumental in supporting businesses to not only secure significant investment and drive profit, but also to make a genuine difference. With this in mind, it is no wonder that Lucy can often be heard stating that Right at Home is most definitely her "perfect match"- and that her years with Right at Home have been the highlight of her career to date.
"Most certainly a glass half full type of woman; having a strong and positive mind-set is evident in all that I do. I am passionate about people and supporting them to be the change they want to be. I get a huge amount of satisfaction from enabling others to achieve their business goals and ambitions, whilst making a real difference!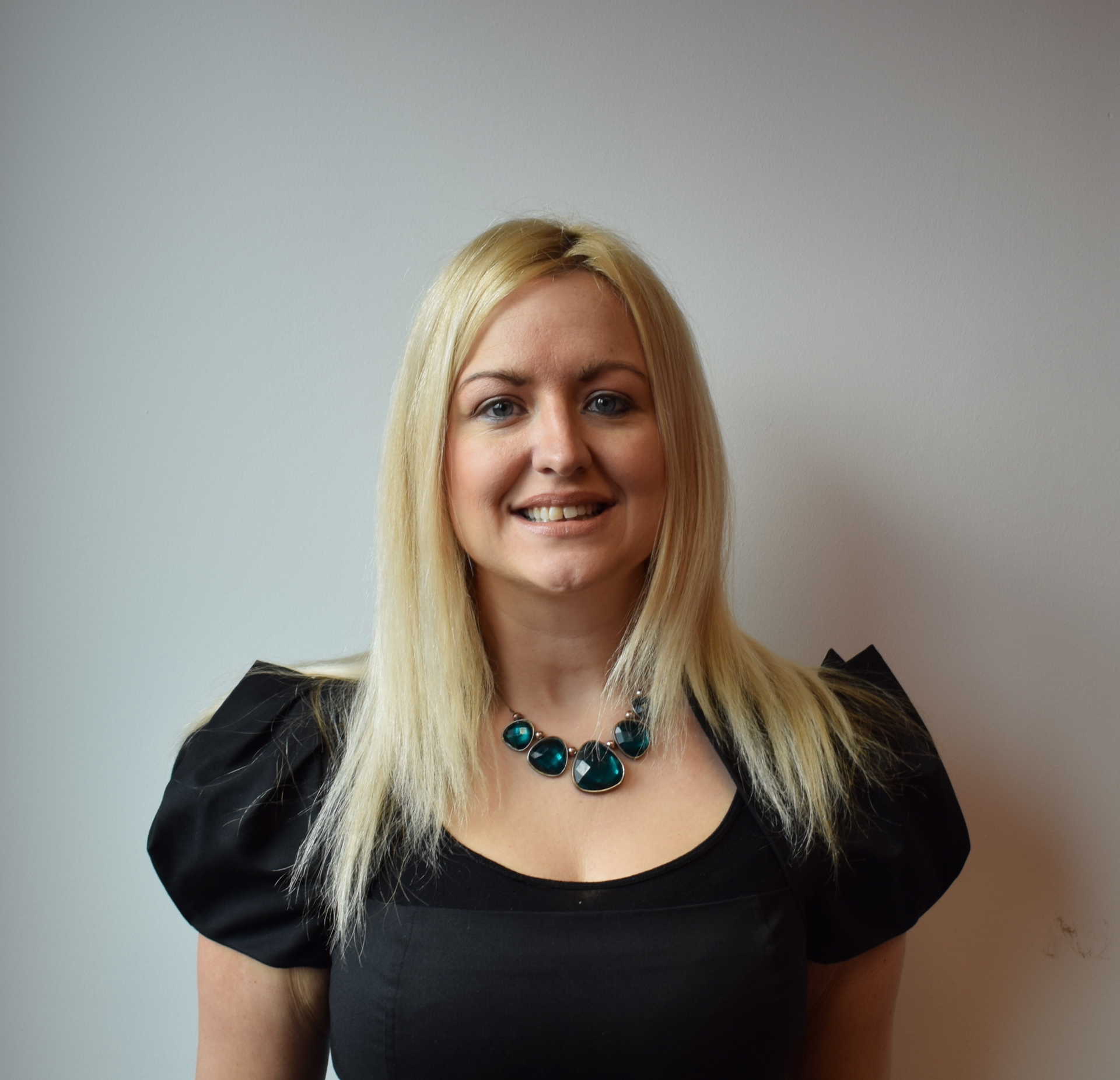 Outside of work I'm partial to dining out and having a glass of fizz (or two) … that's when I'm not chauffeuring around my diva daughter. You may even see me on 'Dance Moms' soon!"