RaH Mid Hants expand into Bishop's Waltham
New office opening will create 50+ jobs for the local area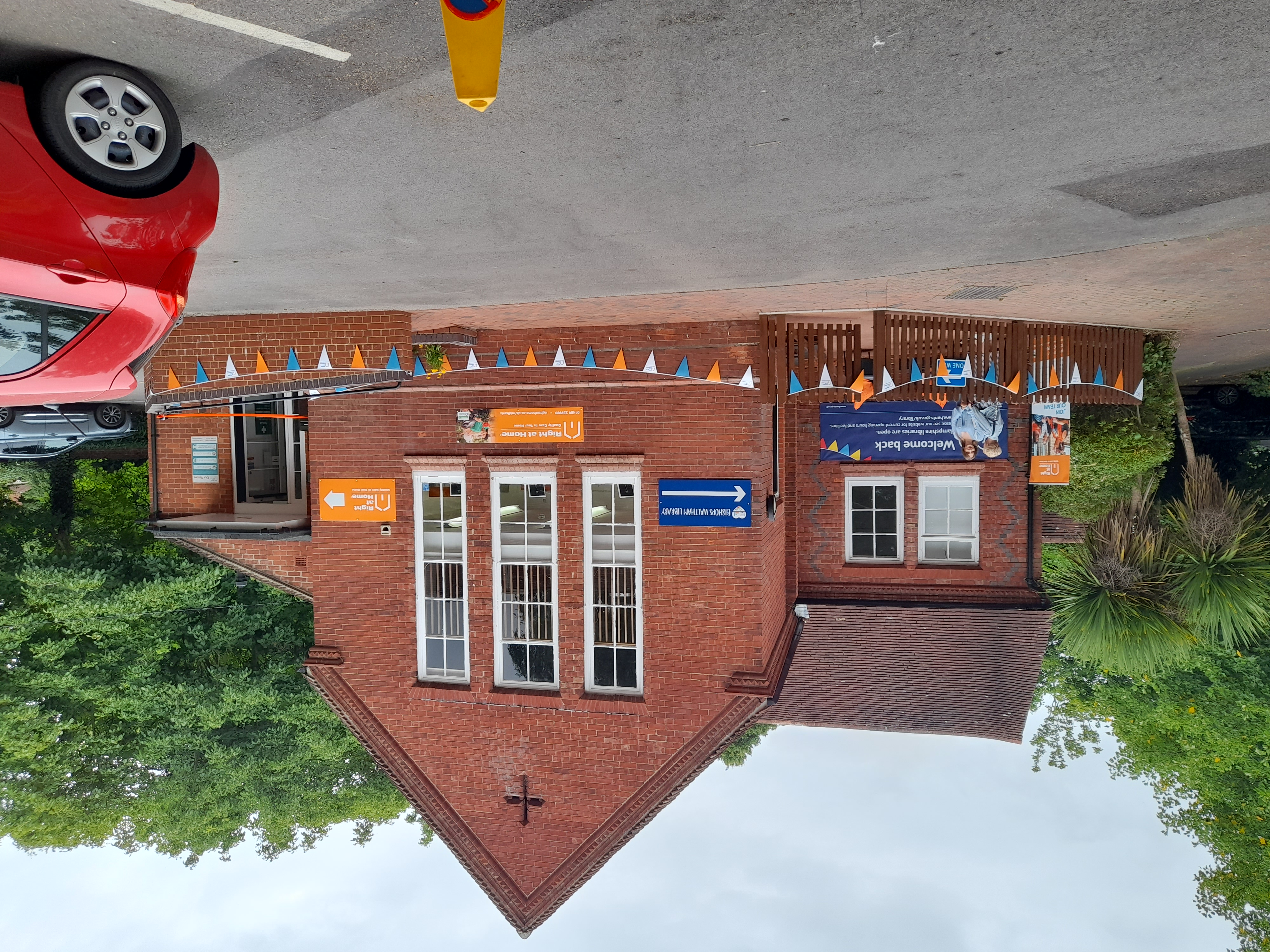 Published: 24/07/2022
Right at Home's Mid Hampshire franchise is opening a second office in Bishop's Waltham to extend their person-centred care services across a wider area.
The expansion will also see around 50 new jobs created in the Bishop's Waltham area for local people.
Managing Director Nick Turner and his workforce are in the process of building a second team of compassionate, committed, and highly trained care professionals to deliver everything from personal care and companionship, through to 24-hour or live-in care within people's own homes.
The Bishop's Waltham office is the second in Nick's portfolio and will be fully supported by the CQC-rated 'Outstanding' Right at Home Mid Hampshire office in Eastleigh.
Nick has successfully run Right at Home Mid Hampshire for eight years and now wants to support more people in the area, as with 17% of the local population at retirement age there is huge demand for their services.
Right at Home Mid Hampshire prides itself on investing in its staff, ensuring that all CareGivers receive the National Living Wage. Recently, the business also joined Right at Home's national effort to address the issue of rising fuel costs by compensating workers with enhanced pay and an increased mileage rate.
Nick said: "It's amazing for us to have the opportunity to open an office in Bishop's Waltham. We have a number of Clients in the area, but we have also been painfully aware that there is not yet enough care provision locally.
"It's very important to us that every person should be able to remain in their own homes for as long as they wish, and we're honestly delighted to undertake this new project with enormous enthusiasm and compassion."
Right at Home CEO Lucy Campbell, welcomed the expansion saying: "We are delighted to see the Mid Hampshire office expanding as they progress on their mission to provide Outstanding care and support to as many Clients as possible. This is testament to the incredible hard work and dedication shown by Nick and his team, particularly in recent years.
"Importantly, this will enable Right at Home to make a difference in more Client's lives and allow more people in the area to live independently for longer."
The office will be celebrating its grand opening this Friday, 22 July, and are delighted to be welcoming Flick Drummond, MP for Meon Valley to the event to open the new location.