Reunited in person for the 2021 Annual Conference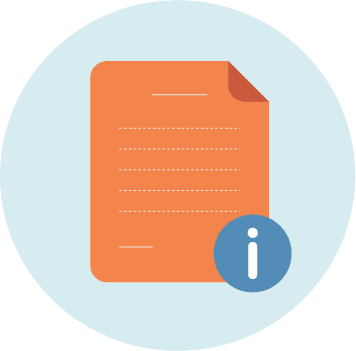 Published: 02/10/2021
There were joyous scenes at St George's Park conference venue when the Right at Home network was reunited in person for the first time in two years.
With a raft of Covid security measures in place, the quality home care provider laid on a two-day event that brought franchise owners, the National Office support team and key partners who sponsored the event. 
Themed 'Reflect, Reconnect, Reset, it gave attendees taking the opportunity to look at learnings from the pandemic; enjoy the simple pleasures of being back together; and develop plans to keep Right at Home at the forefront of the quality homecare market.
Off the back of the Tokyo Olympic Games, the network enjoyed an inspirational keynote from former Olympian guest speakers Steve Backley and Roger Black. Since retiring from sport, this winning combination have applied their appreciation of elite performance into the world of business, delivering an entertaining and motivational insight into the philosophy of Olympic performance.
And as the event was held at the home of the English FA, it was only fitting to include a fun five-a-side football tournament that put skills and fitness to the test!   
The Right at Home conference always culminates with a black-tie gala dinner and the Right at Home Annual Celebration Awards, where the 70+ franchise offices collectively celebrate successes of the last year.
Stars of the show were the CareGiver of the Year, Registered Manager of the Year and the inaugural Young Ambassador of the Year, who were all invited to attend the black-tie gala dinner and award ceremony.
Franchise owners heard how CareGiver of the Year Lou Bereen, from Right at Home Mid Sussex, gives her all to put a smile on people's faces, even adapting her wedding plans so that her clients could share the joy of her big day.
Registered Manager of the Year Sue Murphy was heralded for her leadership during the pandemic, during which she achieved a superb CQC inspection outcome, with Outstanding ratings in three domains. Sue led her team in frontline care delivery and maintained exceptional standards alongside significant business growth, at a time when she also suffered significant personal losses from Covid-19. 
And judges created a new award for Young Ambassador of the Year Chevonne Baker, from Right at Home Basingstoke, in appreciation of her passion for the company values as a newcomer to the care sector.
Franchise owners also picked up awards in key areas of business delivery, recognising their achievements in marketing, community impact and employment as well as sales.  
Lucy Campbell, COO of Right at Home UK, said: "It was just wonderful to see all of the franchise owners reunited under one roof after they've done such an amazing job throughout the pandemic, delivering our most successful year to date in the most challenging of circumstances.
"Meeting in person really does help us to harness the power of the network, by sharing best practice and developing our strategic vision for the next five years at Right at Home. There's always a fantastic atmosphere at conference and this year has been even more special than usual."