Right at Home is a finalist in the 2021 Best Franchise Awards
Shortlisting comes after achieving Five Star Franchisee Satisfaction status for a record ninth year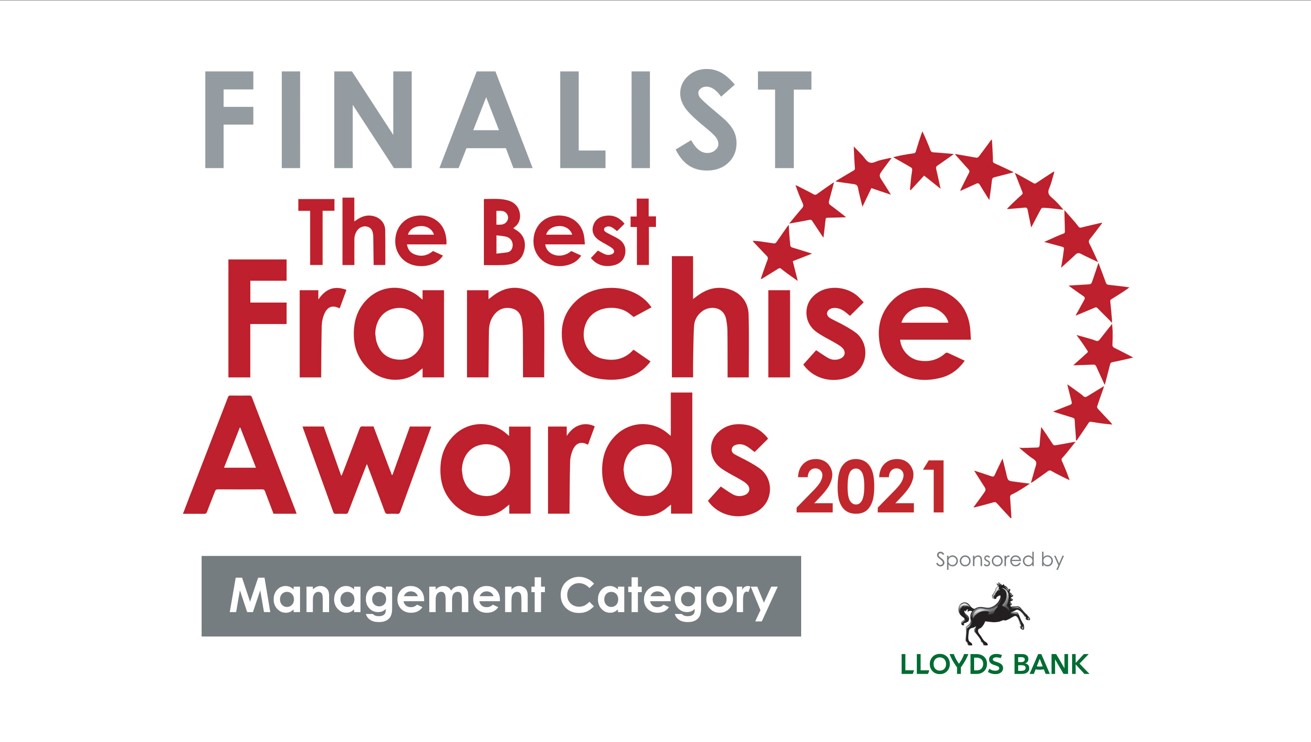 Right at Home named a Best Franchise Award finalist
Published: 29/10/2021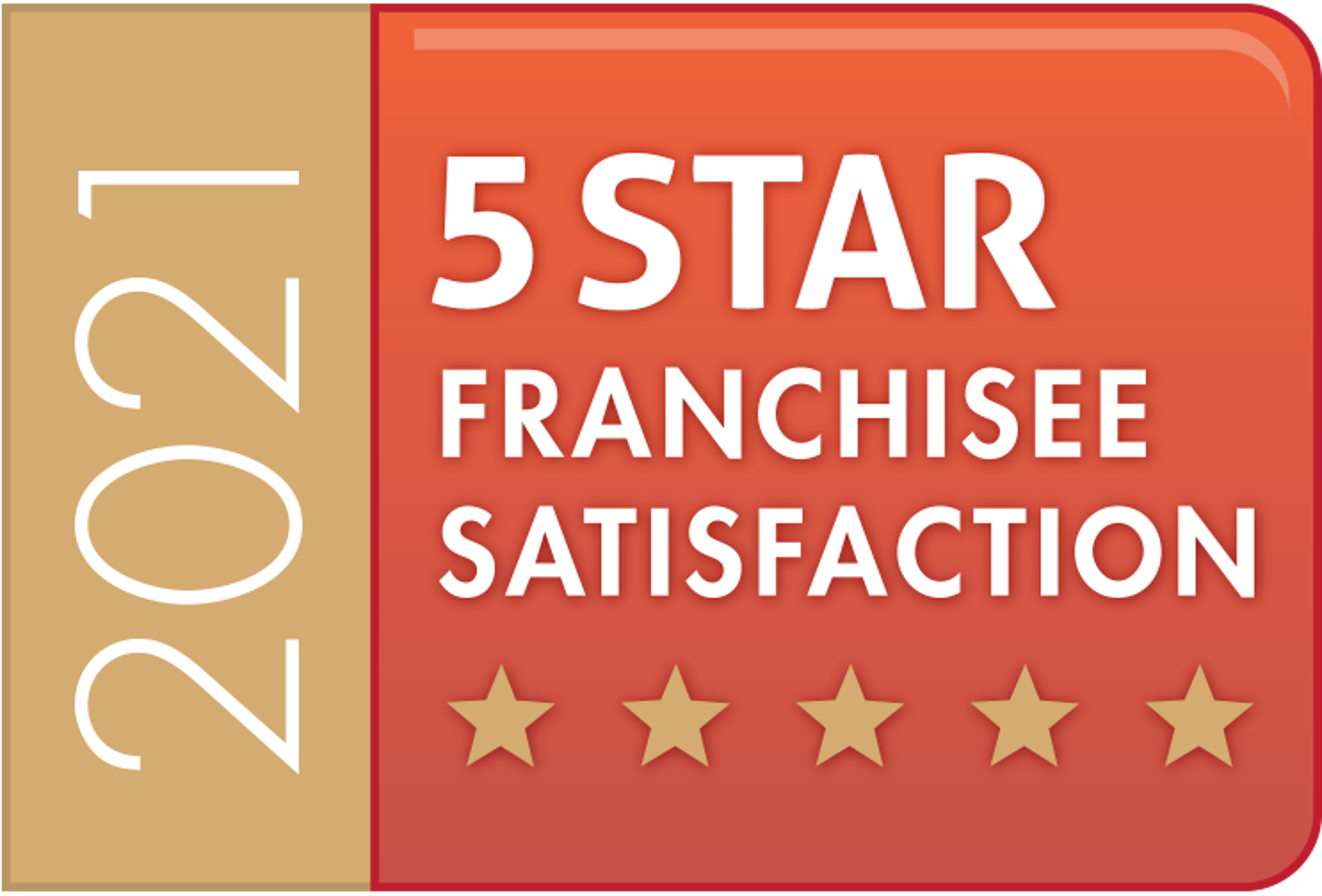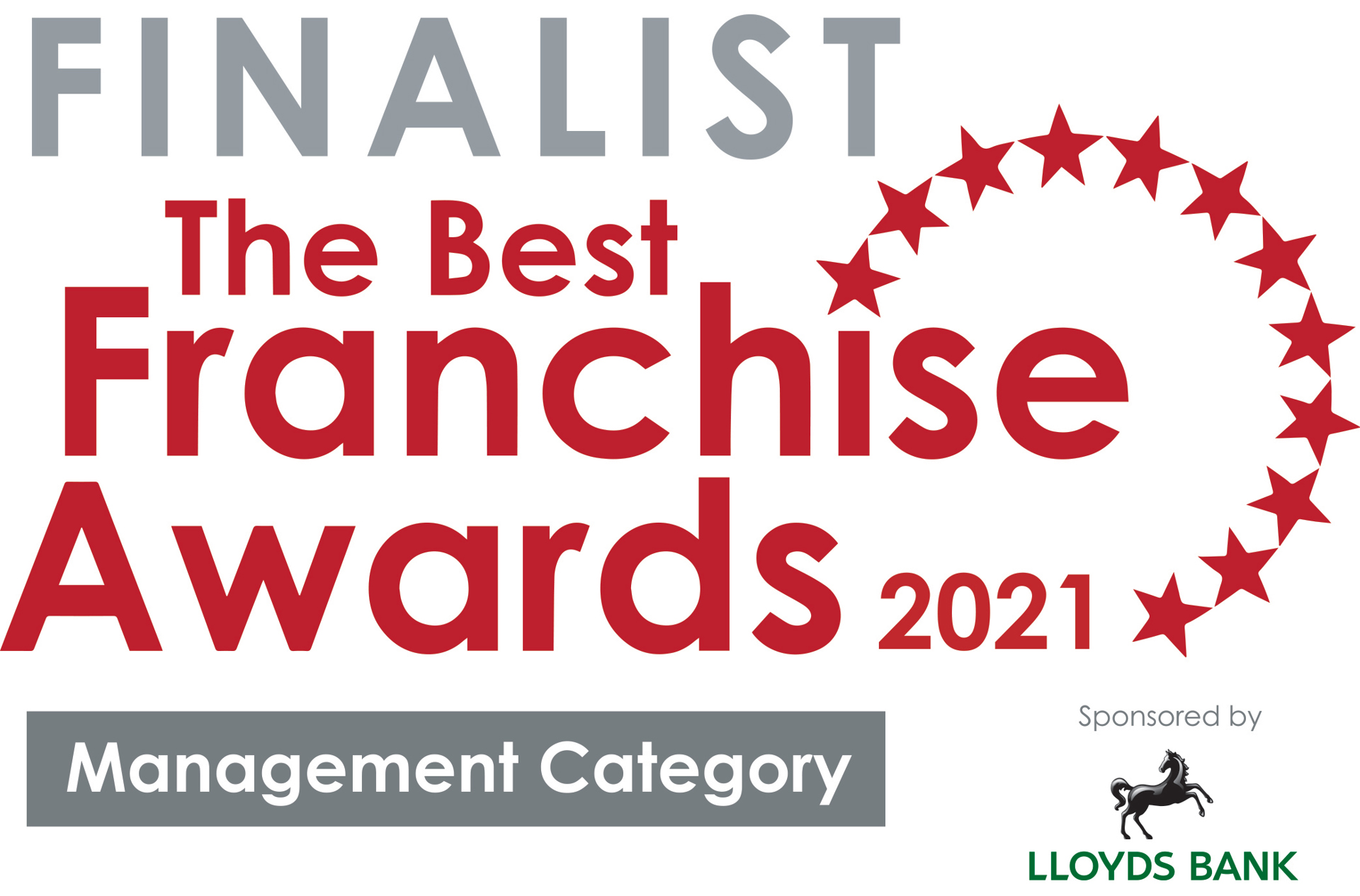 National homecare provider, Right at Home UK, has been named as a finalist in the Best Franchise Management category as part of the WorkBuzz 2021 Best Franchise Awards. 
The annual awards, which are open to all Franchisors who have taken part in the Franchise Satisfaction Benchmark programme, ask Franchisees to complete a confidential online survey rating their Franchisor on several key qualities. Franchisors get a rating score for their initial training, ongoing support, the Franchisees' perceived relationship with the Franchisor, and whether they would recommend the franchise to a prospective Franchisee. Franchisors are then benchmarked against an industry average. 
Right at Home was revealed as a finalist in the 'Best Management Franchise' category after scooping WorkBuzz 5 Star Franchisee Satisfaction accolade for a ninth consecutive year. It is the only Homecare franchise to have achieved this impressive track record, demonstrating the strength of the ongoing partnerships between the Franchisor and Franchisees in the business. 
Speaking after the Best Franchise Award finalists were announced, Right at Home COO, Lucy Campbell said: "These awards are particularly close to our heart as they are based on the feedback provided by our network of Franchisees- so to know that our network values and appreciates us in this way means a huge amount. We pride ourselves on providing an industry-leading support system to our Franchise Owners - so maintaining a 5* Franchisee satisfaction rating for 9 consecutive years really demonstrates that we are getting it right, as we strive to exceed our Franchisees expectations at every stage of their journey with Right at Home. 
"To be named as a finalist in the Best Franchise Management category is a fantastic achievement. At Right at Home, we foster a family feel, and a supportive and encouraging culture that supports everyone to reach their full potential. It is this approach that has helped us build mutual and respectful relationships with our network.'' 
Right at Home achieved a Franchisee Satisfaction score of 91 out of a possible 100 in the survey, which was carried out in October 2021. Of the four categories that franchisors are benchmarked against, they scored above 90 in every area. Culture & Relationships - 98, Leadership - 96, General Satisfaction - 95, Franchise system - 92. 
The survey results highlighted that 100% of franchisees are proud to be a franchisee with the company and 100% are motivated to go the extra mile for customers. 
When it came to systems standards, 100% agreed that Right at Home effectively maintains and enforces system standards; 98% agreed that the franchisor's leadership has a clear vision for the future and 98% also agreed that the services they provide are better than other local competition. 
One Franchise Owner noted in the survey: "There has been a consolidation, strengthening and growth within the National Office team. There was also significant support and advice throughout the Covid epidemic, so we always felt that we weren't alone.''
Another commented: "I cherish the fantastic relationship we have with the franchisor. They have always supported us and listened to us, and constantly tried to improve the support networks available to us.''
Right at Home's leadership team of CEO Ken Deary and COO Lucy Campbell were praised, with one Franchisee saying: "Ken and Lucy are incredibly passionate and visionary leaders" while another said: "The leadership from National Office throughout the pandemic has been exemplary but they haven't rested on that. Future plans are detailed and robust.''
The winners of the Best Franchise Awards will be announced as part of the British Franchise Association (bfa) conference, at the end of November. It will be an exciting event for Right at Home, as the Best Franchise Award ceremony in the daytime will be followed by the bfa and HSBC British Franchise Awards in the evening, where RaH UK is also a finalist in both the 'Leadership & Culture' and 'Franchisor of the Year' categories, and franchise owner Alastair Shanks is shortlisted for the Local Focus Franchisee of the Year Award.