Right at Home shortlisted for three bfa HSBC British Franchise Awards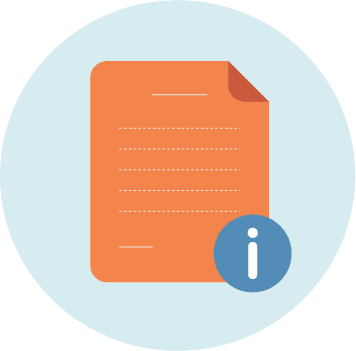 Published: 02/10/2021
Right at Home is proud to be shortlisted for three bfa HSBC British Franchise Awards this year.
Hosted by the British Franchise Association and supported by long-term sponsors, HSBC, the renowned industry awards are designed to recognise the diamond standard in franchising, acknowledging brands that have gone above and beyond to build a franchise community based around strong ethics and business success.
The final stage of judging, which takes place this week, will see RaH UK presenting in both the Leadership & Culture Award finals, and the overall Franchisor of the Year categories.
Meanwhile in the Franchisee of the Year awards, Right at Home's top performing franchise owner Alastair Shanks is a finalist in the Local Focus Award.
 "The standard of this years' applicants has been outstanding. We have seen incredible displays of commitment, dedication and passion across a multitude of sectors throughout the franchise industry" says bfa CEO, Pip Wilkins.
"In what has been an incredibly tough couple of years for so many, everyone shortlisted as a finalist has shown unwavering strength and tenacity to keep their businesses thriving, let alone surviving in an extraordinary climate.
"I wish all those shortlisted the best of luck. Just to get to this stage is a huge achievement and something to be truly proud of."
The Awards are taking place at the Vox, Birmingham, on November 30.