How personal experience lead to empathy in business
Andree Kerr was one of Right at Home's first franchisees when she left HR and started her business in October 2011. A lot has changed since then, but Andree is determined to keep building a business with a team who share her passion for care.
With a background in Human Resource Management, Andree Kerr has always been a conscientious and ambitious business woman. However, when Andree's mother became seriously ill, she looked for the right home care service who would help take care of her. As Andrea's mother's condition deteriorated, Andree felt it was right to pause her career, and stay at home to look after her. Looking for work she could balance around caring for her mum, however, proved a challenge for Andree and she struggled to find anyone who would employ her. "I had to give up my job as my mum's illness progressed, which is when I felt as though I had become 'unemployable'."
As a result of the struggle to find work, Andree decided a good solution would be to start her own business. Having experienced, first-hand, the care industry with her mum's home care provider, Andree believed this would be the right kind of 'human resource" industry which would allow her to use her compassion for people's struggle. In looking at business options, Andree came across Right at Home, a management franchise, which provides outstanding Client-focused homecare service.
Although she had no experience in the care sector, Right at Home seemed to be the perfect match for Andree, so she took the next step and attended the Right at Home Discovery Day to find out more about her new business. In meeting Ken Dear, CEO and founder of Right at Home UK, she immediately ascertained their ethics and morals were aligned. "We seemed to share the same values in terms of providing the best quality service to people in their own homes," Andree says. "I could see how easy it would be to combine my experiences of managing, inspiring and leading people as an employer, and my personal experience of being part of a family in crisis, with the Right at Home business model to build a business."
Franchising hadn't been at the forefront of Andree's mind but just happened to come hand in hand with a Right at Home Business, "Franchising became a practical approach to my 'what am I going to do' question," she explains. "I've been in business, managing budgets and the like for most of my career. But, I knew I could empathise with my Clients' families, who were going through the same trauma's I had experienced with my mum. I wanted to use what I'd been through to support them through the emotional difficulties and come to terms with various things which happen, when you start caring for your loved ones." 
In terms of challenges Andree has faced in her business, she says her main issue is recruitment. "To grow your business effectively, you need to recruit good people, with a heart for care. The recruitment market fluctuates substantially. When I started, it was the beginning of Right at Home's establishment in the UK. The job market was much more buoyant than it is now, so it was easier to recruit CareGivers. Now, there's a lot more competition to attract good people into homecare work. We're receive a lot of valuable help from the National Office, with regards to recruitment. This comes down to Ken's vision for the future of Right at Home, and his employing a team who genuinely care about us as franchisees and our business success."
Even though she has been in business for eight years, Andree still has plans for her business, and how she can positively impact her local community, through Right at Home Wimbledon. "I speak at local events about care and support for vulnerable people, from time-to-time," she says. "We want to develop the ways in which we can support people with disabilities, long term conditions and mental health issues, locally. We're also working with our local university, so we can offer work to someone with a disability, supporting them with finding work they can enjoy every day."
When asked what advice she would give to those looking to venture into the world of franchising, she simply says, "Be prepared to work hard and the rewards will come."
To find out more about how you can build a business which make a real difference to people's lives with Right at Home, visit www.rightathomeuk.com/franchise-opportunities or email [email protected].
Andree Kerr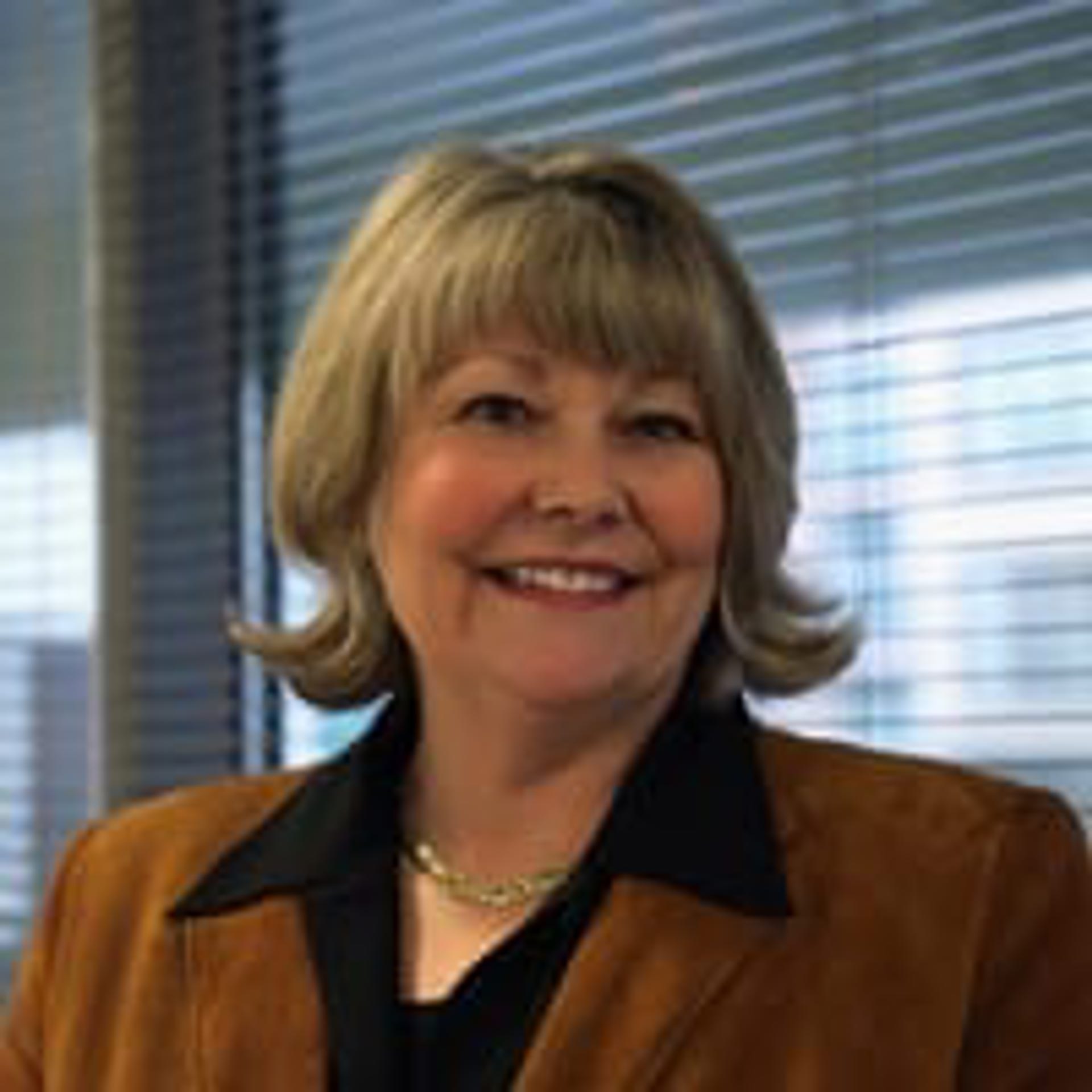 Join a Community of Business Owners Who Care
Right at Home franchisees build more than just a business; they build a care team dedicated to going the extra mile. With 6.5 million seniors requiring daily assistance, Right at Home offers exceptional home-based care, with the aim of making a difference every day.
With or without previous care experience, you can build a truly rewarding business
Our RightStart training programme guides you through every step
Be part of a unique caring culture of driven business owners
With the support of our national office team, deliver the highest standard of care
If you share our franchisees' passion to make a valuable difference to your local community, find out more about our award-winning management franchise.