Apurva Sharma really fits the Right at Home mould. Her desire to work in the care sector stemmed from observing close up the incredible range of unexpected benefits good carers brought to their clients, way and beyond whatever technical function they were primarily there to fulfil. Indeed, the reason Apurva wanted to join a franchise rather than set up on her own, was because she reasoned it gave her the best possible chance of not letting down those she wanted to help. When caring is the Franchise Owner's primary motivation, this truly is the network they feel right at home in.
"My career prior to this was as a physiotherapist. I qualified in India and moved to the UK 17 years ago because I wanted to do a master's degree. My first job was in London, with the NHS, working out in the community with mainly older adults helping them with their mobility.
Everything was focused on reducing the need for hospital visits, or helping people recover after hospital treatment so they wouldn't need to go back. Obviously, it's not lost on me now how similar that was to what our CareGivers do now at Right at Home. But as my time there went on, the similarities ran even deeper. It never ceased to amaze me just how important the carers were in the lives of the people we were all helping and treating. They were crucial in fact, when it came to things like the client's mental wellbeing, keeping them positive, encouraging them to care about their appearance and their homes and giving them the confidence to be able to live at home with independence. It was a wonderful thing to observe and gave me a huge respect for the men and women in the roles – it really made a mark on me, that stayed.
Fast forward a lot of years and I'm happily living permanently in the UK and really feeling like challenging myself with a business of my own. I think my motivation to do something in care is pretty self-explanatory at this stage! What I didn't know, however, is that I would do it through franchising.
Given how much I wanted to replicate the very best practice that I had witnessed over the years in London from all those wonderful carers in the hospitals and in the communities, it was crucial to me that I didn't fail to live up to those high standards. As I explored what was, and what would be, required to get up and running and be successful, it seemed like having a clear path, a proven model and the ongoing support of an expert team behind me was simply the obvious way to go.
Once my mind was made up to become a franchise owner, I got in touch with all of the companies out there, regularly asking questions. One company, I must say, just stood out above the others every time, and that was Right at Home. Everything just felt right, and the ethics and methods chimed perfectly with my own. I threw myself into the recruitment process and after presenting to Ken and Lucy it was thrilling to be invited to join. It really meant so much to me – I was very proud. And then it was straight to work!
There is so much to learn, but the training was excellent, and I set about opening my office with confidence. The first challenge was recruitment. In fact, it's fair to say that the ongoing challenge in this business is always finding the right people. Although that does become easier as your reputation grows locally, and people recognise you as a really good employer.
The truth is, we require so much more from our teams and CareGivers than simply availability and a basic ability to do the job. We need them to share our motivations and commitments to providing the best possible care to every single client, and their families, and to really embody what the Right at Home ethos is all about. It's not enough if only the franchise owner has the passion – every individual across the whole organisation has to play their own very important part – that's why it works, the teamwork and collective responsibility.  And I recognise that is a lot to ask of someone, but when you find the right people, who truly care, and if you treat them well of course, then you end up with a team that is outstanding and can deal with anything.
I am so incredibly grateful to my team for their resilience and dedication throughout this pandemic. Not only have they had to worry about their own safety and wellbeing, and that of their loved ones, but often they have been the only physical human company for many of the clients who have been isolating, or whose own families and friends were not able to travel for whatever reason. Add to this dealing with learning how to use the new PPE and additional cleaning, and regular testing and so much more, they have been truly wonderful.
Again, this is the level of commitment I see right across the company. For example, back in March 2020, it was so difficult to find the right PPE – either stockists had run out or were rationing what they had. It felt like it had become my full-time job just to try and keep on top of it. Then, we learned that the National Support Team had made a huge purchase of PPE on behalf of all the local offices, so suddenly that whole issue was resolved, and we could get back to focusing on our teams and clients. The support we have been given from the team in Liverpool has been quite remarkable. I've never needed any reassurance that being part of this franchise was a blessing, but the true value of the relationship has never been clearer than in the last 18 months.
So, our business grew, and I was able to start reaching the goals I set out to achieve. To better accommodate our growth and future ambitions, we moved offices back in March, which was quite stressful, as moving always is. But it was a great move for us. We now have more than twice the space, with a large room for training and courses, but best of all we're right on the High Street in a prominent building, so people are really starting to become even more familiar with the brand, which of course helps when it comes to recruitment.
I want the community to know that we are here to make a positive impact on the area and that we are here to stay – and I think it's already working! The Lady Mayor came to cut the ribbon when we opened, and it was great publicity for us. Also, she was lovely and asked the staff lots of questions and said many kind things about the work they do – it was a great morale boost for the team and great fun.
My happiest moment in the business so far actually came from having our CQC inspection. Naturally, I wanted us to be graded Outstanding overall, but I had to settle this time for Good with some aspects Outstanding. It was the feedback however that meant the most to me. It was so positive and encouraging and just made every moment of hard work, from all of us, feel completely worthwhile. It was validation that I was doing what I set out to do. It's brought me a personal satisfaction I can't imagine getting from having any other kind of business.
And there is so much more to do! We are encompassing my physio skills into the business alongside exercise classes, social events and lots of work on dementia care. I love it and am very excited for the future. Running a business in this sector isn't for everyone, and maybe franchising isn't for everyone, but it is certainly working for me. What I'd say to anyone considering doing this too, is you must truly believe in the model and trust it. Don't second guess it, follow it, and you will have your success."
Apurva Sharma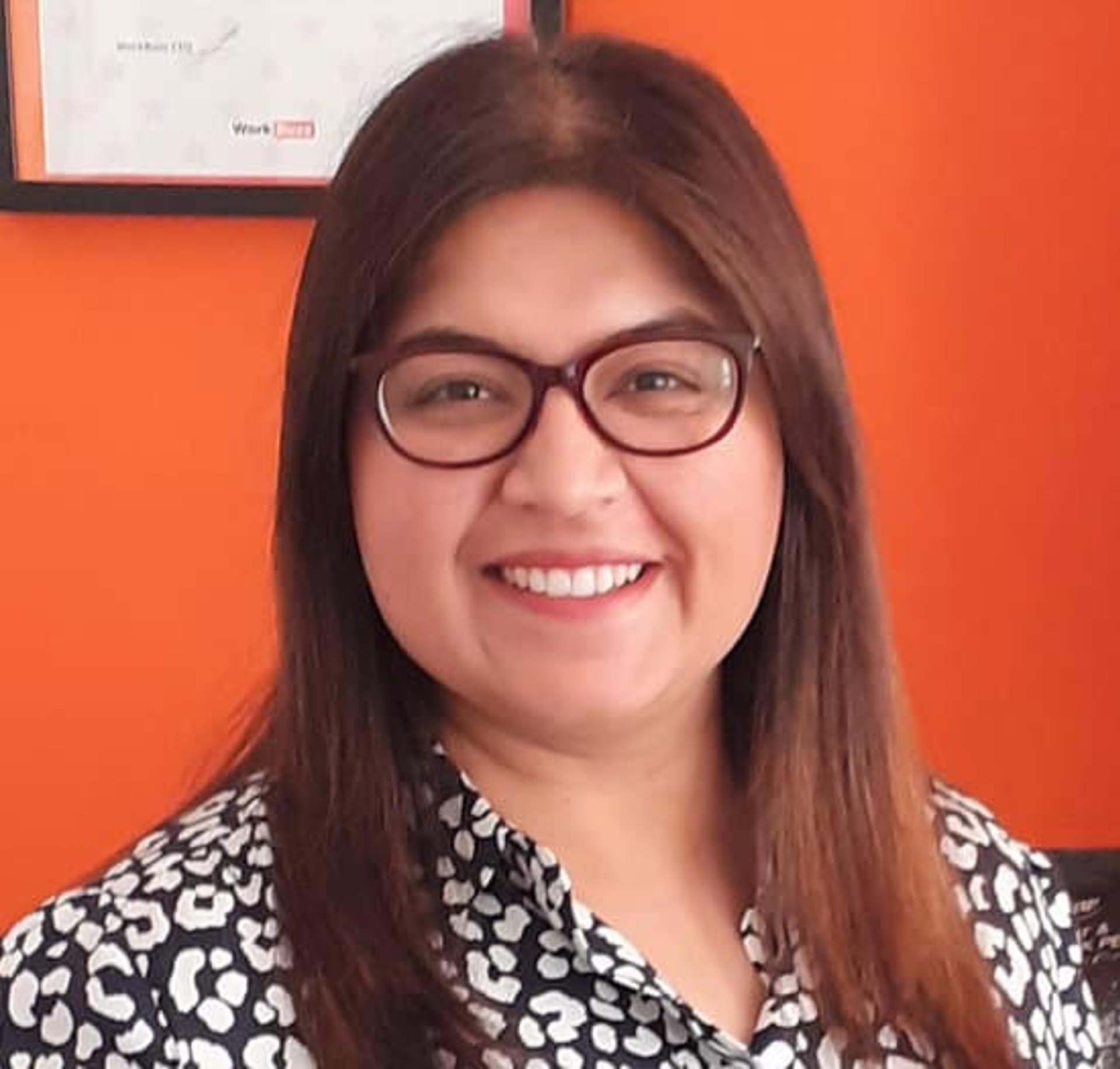 Join a Community of Business Owners Who Care
Right at Home franchisees build more than just a business; they build a care team dedicated to going the extra mile. With 6.5 million seniors requiring daily assistance, Right at Home offers exceptional home-based care, with the aim of making a difference every day.
With or without previous care experience, you can build a truly rewarding business
Our RightStart training programme guides you through every step
Be part of a unique caring culture of driven business owners
With the support of our national office team, deliver the highest standard of care
If you share our franchisees' passion to make a valuable difference to your local community, find out more about our award-winning management franchise.