My path to becoming a Right at Home franchise owner is quite unique, but I think my motivation is fairly typical of many others in our network. My Grandad lived with dementia for a number of years and required care at home. Sadly, that is an all-too familiar scenario these days, but arguably sadder still, is how commonplace our story was of struggling to find him the quality homecare that he deserved. Doing something to change that has always been my driving force.
I had already been working in the care sector for a number of years when I joined Right at Home's National Office support team, helping franchise owners ensure standards and compliance across their businesses. It was a great fit. If we hadn't shared the same ethics they wouldn't have employed me, nor would I have wanted to work there – I was on a mission to discover the face of quality in the industry and I'd found it.
Two years in the role flew by and I felt that I was really fulfilling my goal to promote better care for vulnerable people in their homes. However, it eventually became clear that an even better way to help was staring me in the face – to become a Right at Home franchise owner myself.
I had always liked the thought of having my own business, but I think I must have just lacked the light bulb moment! My Grandad had had his own painting and decorating business and I used to spend a lot of time working with him, to the point that he wanted me to take it over when I was 18. I knew that wasn't right for me at the time, but of course it was tempting.
By the time I was at Right at Home though, I believed I was ready for business ownership. Plus, I had young children. The idea of spending less time travelling and more time focused on providing an amazing service locally, that would deliver greater financial security in the future – everything just clicked into place.
I knew that the support I gave to the franchise owners was just a small slice of the overall package, so I had confidence that with Right at Home's training and ongoing support, I'd be able to overcome any hurdles from not having had previous business ownership experience.
Of course, I had to go through the same tough interview process as everyone else, as joining the network isn't something they let you simply 'try out'. If they don't believe you're going to be the best person to build the business in your territory, you don't get the chance.
I am one of the youngest in the network, so getting funding was never going to be a case of just dipping into savings. Fortunately, my parents were looking to make an investment at the time, and they helped me raise the extra capital I needed to get up and running. It's quite a lot of added pressure to owe your family money, but I am very pleased to say that not only was their investment quickly paid back, but my Mum is so impressed with what we have built that she actually now works with us part time. My Mum had been a nurse and my Dad a paramedic, so it really does feel like I am building the right business, and yes, they are really proud!
One really important aspect of starting a Right at Home franchise is that you have to stick to the model, and at Right at Home that sometimes means having to turn business away. Of course, it's the wrong type of business –  quick 'in and out' conveyor belt care visits, as opposed to the quality care we offer our Clients – but it's an example of the faith in the brand and the shared ethics that you need to have as a franchise owner. Instead of saying yes to every potential paying client, you instead try to educate people about what separates the Right at Home service from cheaper alternatives – because in reality the difference in standards is quite staggering.
That difference stems from the culture that exists right across the organisation. It starts with Right at Home recruiting the right franchise owners and then properly training and supporting them. The franchise owners then recruit, train and support the right people to become carers, managers and staff. The carers then provide the Clients with second-to-none care, and the circle is complete.
Recruitment is the single most important part of what we do and right from Day one I have asked myself 'Does this person pass my Grandad Test?' – in other words 'would I have been happy for them to have been the one caring for him?' If the answer is no, we don't employ them.
Everything we do is about providing the very best care for our Clients. The pride that we take in delivering that level of care is what attracts great people to join us, be it as a franchise owner or working in one of Right at Home's many offices around the country. It's also why my team want to stay.
While the National Office keeps winning awards for franchising, at a local level we are picking up plenty of accolades of our own. We won 'Business of the Year 25+ Employees' at the South Cheshire Chamber of Commerce Business Awards in 2019, having previously picked up Excellence in Customer Service and Start Up Business of the Year. We were also named Home Care Team of the Year at the North West at the Regional Great British Care Awards, and perhaps the greatest achievement in our industry, was our Outstanding rating from the Care Quality Commission.
The National Office Team have been simply outstanding in their support during COVID 19 – securing quality PPE for all the teams and giving us that guidance, reassurance and support. Things like providing templated letters to send out to Clients and staff might not sound such a big deal, but that would have taken a couple of hours of somebody on my team's time when all hands were on deck – being part of the franchise network helped us respond and step up in a way I think few other providers will have done.
While many other businesses may well not survive this current crisis, I think we, as Right at Home owners, are all feeling very optimistic for the future. My plans are certainly to go onwards and upwards. Admittedly, this may seem like a crazy thing to do in the middle of a pandemic, but I've taken on an extra unit just below our office which we are turning into a day care and activity centre for local vulnerable and elderly people. The idea being that when they're able to get out and about again, there will be somewhere for them to come for the day, at a fixed rate, that gives them good company, activities, exercise and delicious food, with support as and where it's needed. Apart from the benefit to the people that come and use the facilities, I also think it will have a really positive impact on our office team; they don't often get to see the good work we do, as they are behind a desk as opposed to being out with Clients.
I'm genuinely really excited about this new venture. In fact, I think that pretty much sums up how I feel about the business in general. Yes, it's hard work; yes, it's a big responsibility; yes there's huge pressure to get everything right – but it really is incredibly rewarding in every way you could hope for.
Ben Selby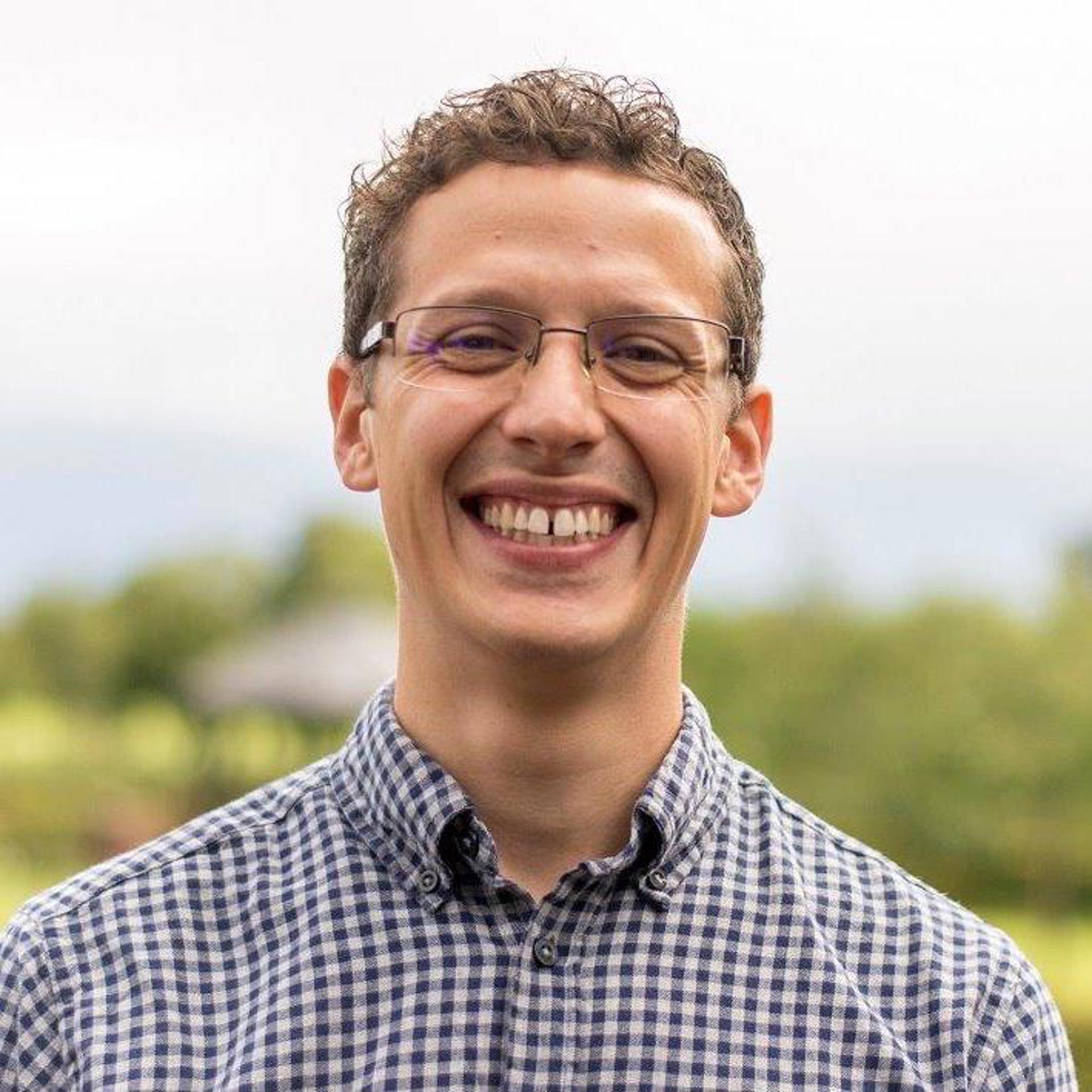 Join a Community of Business Owners Who Care
Right at Home franchisees build more than just a business; they build a care team dedicated to going the extra mile. With 6.5 million seniors requiring daily assistance, Right at Home offers exceptional home-based care, with the aim of making a difference every day.
With or without previous care experience, you can build a truly rewarding business
Our RightStart training programme guides you through every step
Be part of a unique caring culture of driven business owners
With the support of our national office team, deliver the highest standard of care
If you share our franchisees' passion to make a valuable difference to your local community, find out more about our award-winning management franchise.