When I was 19 my father was made redundant and after exploring his options, he bought a specialist cleaning franchise. He turned it into a really great business, so with no other specific career path in mind, I joined him. We had two businesses in the end that we sold after getting a very good offer.
Next, I decided to put my franchising knowledge to good use and became a franchise recruitment consultant, matching great people to great franchise opportunities. This was perfect for me because I'm definitely a people person and I really enjoyed dealing with so many different franchises from such varied sectors. That was when I first discovered Right at Home. You might say I was in an excellent position to recognise a really great franchise when I saw one!
I actually introduced two people who went on to become Right at Home franchisees and I subsequently helped provide some performance training for the network. If I'm honest though, it wasn't long before I realised that Right at Home was actually the perfect franchise opportunity for me too and I had to act on it.
Once I approached the team, things moved quite quickly because I already knew so much about the business and they of course knew me. However, I know that in normal circumstances things move at a very controlled pace, so as to give both parties a chance to fully assess each other – I know that lots of brands are driven purely by selling franchises, but Right at Home will only allow someone to join the network if they are 100% the right person to take the territory on. It's actually quite flattering when they say yes!
The training was great and although there is so much to get your head around, you get the time you need to digest it all – it's a very serious process but they try not to make it too pressurised. I suppose when you consider the service we provide, there really isn't any room for mistakes, so they won't let you loose on your business until you're absolutely ready.
The next stage after training is promoting your business, and I loved that bit, as it really played to my strengths. The first few months were all about networking locally and getting the message out there about who I was and what I could offer the community as Right at Home Nottingham. I think it is important that you are the kind of person who is confident enough to be a real ambassador for the brand – after all, you are asking people to buy into you, as someone competent enough to care for their family member or even themselves, so you need to be able to project an air of confidence and convincingly get across the message of why they should choose you and Right at Home.
You are also working on recruitment from the beginning and this is definitely the most challenging part of the role. It is just as critical for me to pick the right Care Manager and CareGivers as it is for Right at Home to pick the right franchise owners. As much as it is a challenge, it is also incredibly rewarding when you get it right and testimonials for your team start coming through from the clients. Thanks to the amazing calibre of franchise owners around the country, word gets around that Right at Home is a great employer, so we get some fantastic people looking to move to us from our competitors.
There's no doubt that getting the business off the ground was incredibly hard work, but I set myself high targets and I know a lot was expected of me because of my business background, but I genuinely smashed my year one target and I've continued to grow at pace each year since. The biggest reward though has always been the serious difference you can make to people's lives; I think it was near the end of my first year, I took one of our clients out to a football match and that was the first time he had been out of his house in three years! I don't think I'll ever take those kinds of moments for granted – it's a whole other level of job satisfaction.
The other great thing is how much you get to evolve personally with the business. In the beginning, you are very much buying into the training, the marketing, the proven business model and day-to-day support – which is completely indispensable for anyone planning on succeeding in this industry, but for me now, at this stage, it's the power of working in numbers, being surrounded by people who share the same vision and work together to make the business grow bigger and stronger and ultimately into an even greater force for good in the industry.
For example, since I first started, Right at Home has been incredibly committed to understanding and raising awareness about dementia. In fact, several of the franchise owners in our network have had an incredible individual impact on how dementia care is viewed and discussed nationally. Inspired by that, I now Chair the Nottingham Dementia Action Alliance, which means not only am I able to bring the very best practice to my team and our clients, but I can help drive a commitment from our local community to become more dementia friendly.
One of my primary concerns now, at this stage of the business, is to make sure that our community knows just how good we are and what makes us so different from other care providers and organisations in our area. I actually don't think that 'care' is lacking in the industry, even from providers who don't necessarily follow all the rules and regulations; it's not a lack of care, it's a lack of professionalism and that is where we really stand out.
From a public point of view, everyone sees the image of the Carer sitting down with the elderly lady having a cup of tea and a chat, or helping with tasks, but they don't see what goes on behind the scenes – the sheer level of commitment, organisation and determination to do the best job possible. With many care providers, it's a case of 'what have we got to help this client', whereas with us, it's 'OK, what does this client need' and then we provide it.
The ultimate acknowledgment of quality in our business is being awarded a CQC rating of Outstanding, and we've now achieved that. I couldn't possibly be prouder of our whole team, because it's everything we stand for. To operate at this level takes complete commitment from every single one of us – it's the combination of so many individual efforts that ultimately leads to providing that outstanding care to our clients, who of course deserve nothing less.
I feel like my responsibility now, as the owner of Right at Home Nottingham, is to show people what they should expect from a care provider and the difference that having the right one makes.
There's no question I made the right choice to do this – I've built a very successful business, developed an incredible team of people who love and excel at what they do, I can help shape the industry I work in for the better and there will always be lots more to do. I'm not sure you can ask for much more than that from a franchise, can you!
Christopher Tansley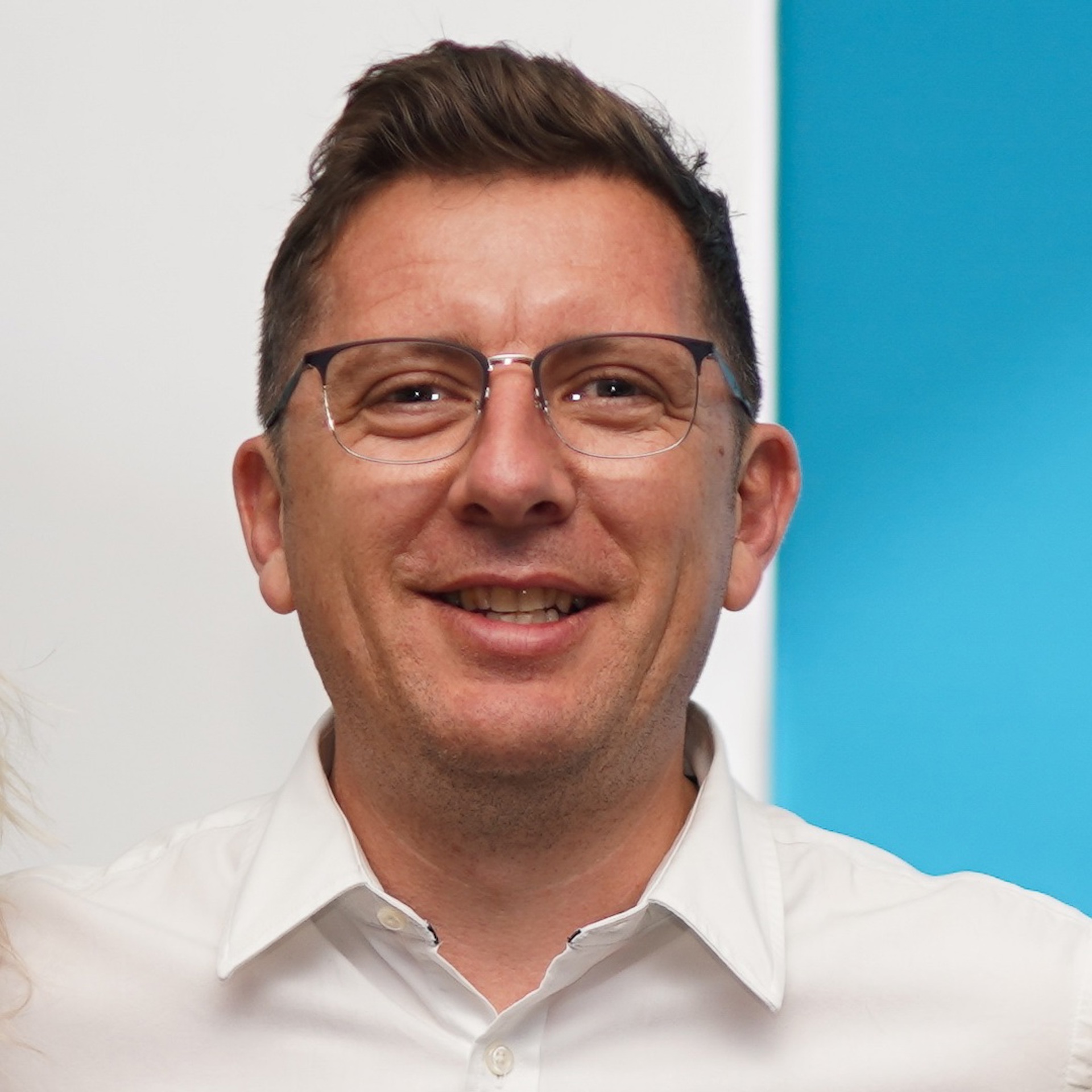 Join a Community of Business Owners Who Care
Right at Home franchisees build more than just a business; they build a care team dedicated to going the extra mile. With 6.5 million seniors requiring daily assistance, Right at Home offers exceptional home-based care, with the aim of making a difference every day.
With or without previous care experience, you can build a truly rewarding business
Our RightStart training programme guides you through every step
Be part of a unique caring culture of driven business owners
With the support of our national office team, deliver the highest standard of care
If you share our franchisees' passion to make a valuable difference to your local community, find out more about our award-winning management franchise.