Determined to reach the top
Jenny Madghachian has been the proud owner of Right at Home Borehamwood and Watford since 2018. As a former Nurse, who went on to manage a large care agency and knew she wanted to run her own business one day, Jenny's career path to Right at Home sounds almost entirely pre-planned!
Jenny trained to be a nurse back in the 90s, but you can tell straight away the drive to help people has never left her. A move from the wards into a business role kept her in the care industry; but started her on a journey that would combine her passion for care, and considerable business acumen, with a desire to run her own business.
"I wanted to make money for myself, but I was determined that it would be something really useful and beneficial to others and something I could be proud of doing. I was sure it would probably be something in the children's activity sector, but it wasn't until I started doing some competitor research at my old job, that I realised that not only was it possible to run a care business through franchising, but that some of the brands involved seemed to be of exceptional calibre.
The more I researched, the more I came to like the concept of franchising too. You invest your own money, work hard, and get to profit financially from your success – basically it was exactly what I was looking for, I just hadn't realised it was an option!
Naturally I wanted to meet with a few franchises, to see which one I'd be best suited to. The first brand I met ticked a lot of boxes, but it felt all just a bit too easy. They knew that my background made me a good fit, and they knew I had the funds to commit, so suddenly I found myself feeling put under a lot of pressure to say yes and sign a franchise agreement.
It just didn't feel right, so I backed away, but I still believed franchising was the way forward, so called Right at Home. From the first contact I felt like everything just clicked. But far from feeling like anything was being handed to me on a plate, the exact opposite was true! It was very clear that their franchise territories weren't so much for sale, but rather they were awarded on a very exclusive basis.
Rather than be intimidated by this approach, I looked at it from the perspective of if I was to get through, I'd be joining a group of seriously capable and impressive people – that was the kind of network I wanted to be part of. Needless to say, the reality of getting through involved a lot of really hard work! I spent about a month working on the presentation I had to deliver to the CEO. Public speaking and presenting were not my strengths – I had done both before, but I always took a bit of a jokey approach. Now I found myself having to take it very seriously and 'do it in front of the grown-ups'. But I put a lot of work into it, and by the time I jumped on the train to Liverpool to present in front of Ken, Lucy and Kate I was really calm, prepared and totally convinced I was doing the right thing.
The first year was really interesting. I just found this energy and dedication to do whatever it took to make it work. 14-hour days Mon-Fri, 12 hours on Saturdays, leaving the office at 8pm to meet with a prospective client at 8.30pm. It was exhausting yes, but it didn't ever feel difficult or daunting because I loved every bit of it – the thrill, at long last, of building something for myself.
We grew really quickly, and I have to thank the support from National Office for much of that. I had a wonderful Business Support Manager, who couldn't have been more helpful, and as franchisees we all have access to COO Lucy Campbell, who to this day has never failed to find an answer or a solution to whatever I'm calling about – she really is incredible.
These are the advantages I value most about being a franchisee with Right at Home, I mean yes, the model and the systems are excellent, but if you were trying to build any business by yourself, you simply wouldn't have a Business Support Manager from day one, let alone someone of the calibre of Lucy having your back every day. And that's without even mentioning Ken Deary (Founder & CEO Right at Home UK) whose knowledge and passion for this industry, care and franchising, I would say puts him in a league of his own. This is a winning team and if you really put the work in and follow the system, you're going to be successful.
There's no way I would have done this without being part of a franchise – maybe in a different sector I might have flown solo, but not in Care. It is so heavily regulated, and compliance can be so complicated, that I just don't see how it could be done well without the training and support we get. No matter how hard I worked at it, I couldn't have a business that performs like mine, to the standards required, without being part of Right at Home. Getting through the first CQC is a perfect example – on my own that would have been beyond stressful, but National Office told me exactly what I needed to do and made approaching it really straightforward.
Obviously as a franchisee, you do pay to be part of that network, but when I think about what was included for that upfront investment, above and beyond the training and know-how, like the IT and systems you need, the hefty marketing launch budget, having someone with you each day in your office as you are setting up – I have to say, I felt, and still do, that it was excellent value for money.
I'm sure that the team's ongoing support capacity has never been so tested as it will have been this year though. I would never in a million years have survived this whole Covid and lockdown situation as a stand-alone independent business – so whilst no franchisee enjoys having to share a percentage of the profits every month, my goodness, I know why I'm paying them and I appreciate what I get in return.
I do feel fortunate to still be optimistic about the future and to have a business that is in good shape to handle whatever new challenges lie ahead – but I recognise the hard work, commitment and passion right across the whole franchise network that has put us all in this position.
What advice would I give to someone thinking of applying to join Right at Home as a franchisee? I'd say, the model clearly works, so if you're the kind of person who can follow it, put in the graft and keep a positive mindset, you have every chance of building a hugely rewarding business and a great team who good things for lovely people every day."
To find out more about what it takes to join the Right at Home franchise network, please call Kate Dilworth on 0151 3050755 or email her: [email protected]
Jenny Madghachian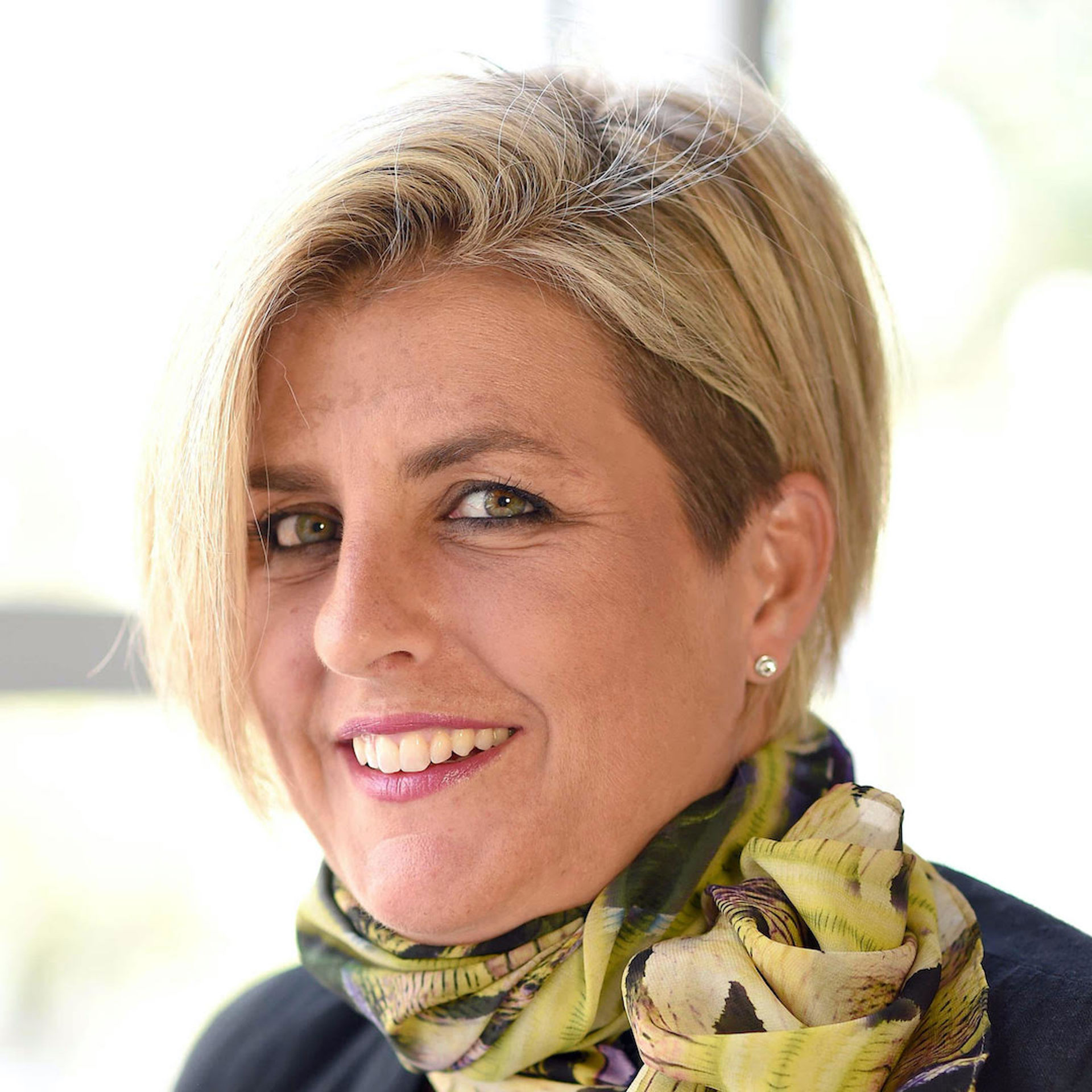 Join a Community of Business Owners Who Care
Right at Home franchisees build more than just a business; they build a care team dedicated to going the extra mile. With 6.5 million seniors requiring daily assistance, Right at Home offers exceptional home-based care, with the aim of making a difference every day.
With or without previous care experience, you can build a truly rewarding business
Our RightStart training programme guides you through every step
Be part of a unique caring culture of driven business owners
With the support of our national office team, deliver the highest standard of care
If you share our franchisees' passion to make a valuable difference to your local community, find out more about our award-winning management franchise.