Chartered Accountant and former HR Manager, Julie Foote, wanted to engage with her community and help others in the process. She was one of the first Right at Home franchisees and now, seven years later, Julie's business is among the most successful in the network.
When Julie Foote bought her Right at Home franchise, she was one of four early recruits who helped Ken Deary, Right at Home UK CEO, to test and develop the business model. Julie remembers the training being concise, and important.
"The training has changed a lot since we joined. Ken was finding his way at the time. He had opened Preston, to prove the concept of the business and ran the business for about 18 months, before he started taking on franchisees," Julie says, "He wanted to prove the model, to himself first. The first four of us jumped in at the deep end and grew with the business."
Julie started her professional career in the wages department at British Telecom, before moving into HR, where she gained managerial experience. She had always been interested in accountancy, providing a service for her friends and relatives, and after 18 years in HR she completed the exams that allowed her to work as an Independent Chartered Accountant. But Julie was still looking for something different; something inspiring, which would give back to her community.
"I just wanted a complete change," she says, "I wanted to do something different, with people. I had previously worked with disadvantaged people and realised the difficulties some people endure and I wanted to do something to help." The desire to help others meant Julie started considering how she could run a business within the care sector; and start changing her life and purpose.
Franchising was not something Julie set out to become involved in. "I'd just read an article about Ken's business and was interested; and he was local to me at that time. The article chimed with what I wanted to do, at the right time," Julie remembers. "Franchising was secondary. It was the nature of what Ken was doing which attracted me."
The Right at Home business management model has been established as a result of hands-on experience of wanting to be the best at what we do for those who require care. Drawing on Ken's extensive knowledge, of both the franchise industry and providing the best in quality homecare, you can be assured a business venture with Right at Home will ground you for successful business growth.
"Being an award-winning McDonald's franchisee for 11 years was an invaluable experience." Ken says. "I learned how to get the best out of franchisees. I also tried the Right at Home business on for size, before franchising it across the UK. During this time, I distinguished what was needed for the Right at Home franchise to become the best possible homecare provider in the UK." The value of the network is rooted in the collective desire to bring a positive impact into the lives of our Clients.
It wasn't long before Julie dived head-first into the world of Right at Home. "After the initial meeting with Ken, everything moved very quickly. It took two to three weeks for me to decided I wanted to buy a Right at Home franchise!"
Julie was under no illusion about the amount of work it was going to be, running her own business and was dedicated to making it a success. "Running the business in itself means you're working hard. You wouldn't go into running your own business if you wanted to work less hours, not a business of this nature anyway!"
Julie says the expansion of the network has been beneficial in terms of support and development of the network: "The support has been even more beneficial, as time's gone on and the network's grown. There are 60 people in the network now, which means there's more people to talk to and to swap ideas with. We receive help from both National Office and from fellow franchisees, it's fantastic."
Julie has now had several years' experience with Right at Home and offers her expertise to others looking to buy a franchise: "Starting your own business is hard. You need be certain it's what you want to do – it's always harder work than you think! You'll always have to work more than you envisaged at the beginning. But, if you're willing to do it, the rewards are worth it."
Alongside running her business, Julie also runs a lunch club for socially isolated people, especially the elderly, in her area. They raise money for the local hospice, and run regular afternoon tea sessions. On top of Julie's hectic schedule, she's also a local Parish Councillor – joining the council because of the business. "My office is half a mile away from my home, I'm at the heart of my community. I'm a Parish Councillor because I wanted to be immersed in the community. I always emphasise I'm genuinely local."
The future of Julie's Right at Home business is looking bright. With a Client review score of 9.9/10 on Homecare.co.uk she is one of the highest rated services in the North West, and has received personal recognition, reaching the finals of the EWIF Franchisee of the Year Awards in 2016.
"We're developing as we go and we're still growing," she explains. "I've got a fantastic team around me, and we're in a very good position now."
Here's to the next seven years of Right at Home East Lancashire and Ribble Valley.
To find out more about how Right at Home and their franchise opportunities, visit www.rightathomeuk.com/franchise-opportunities or contact [email protected]
Julie Foote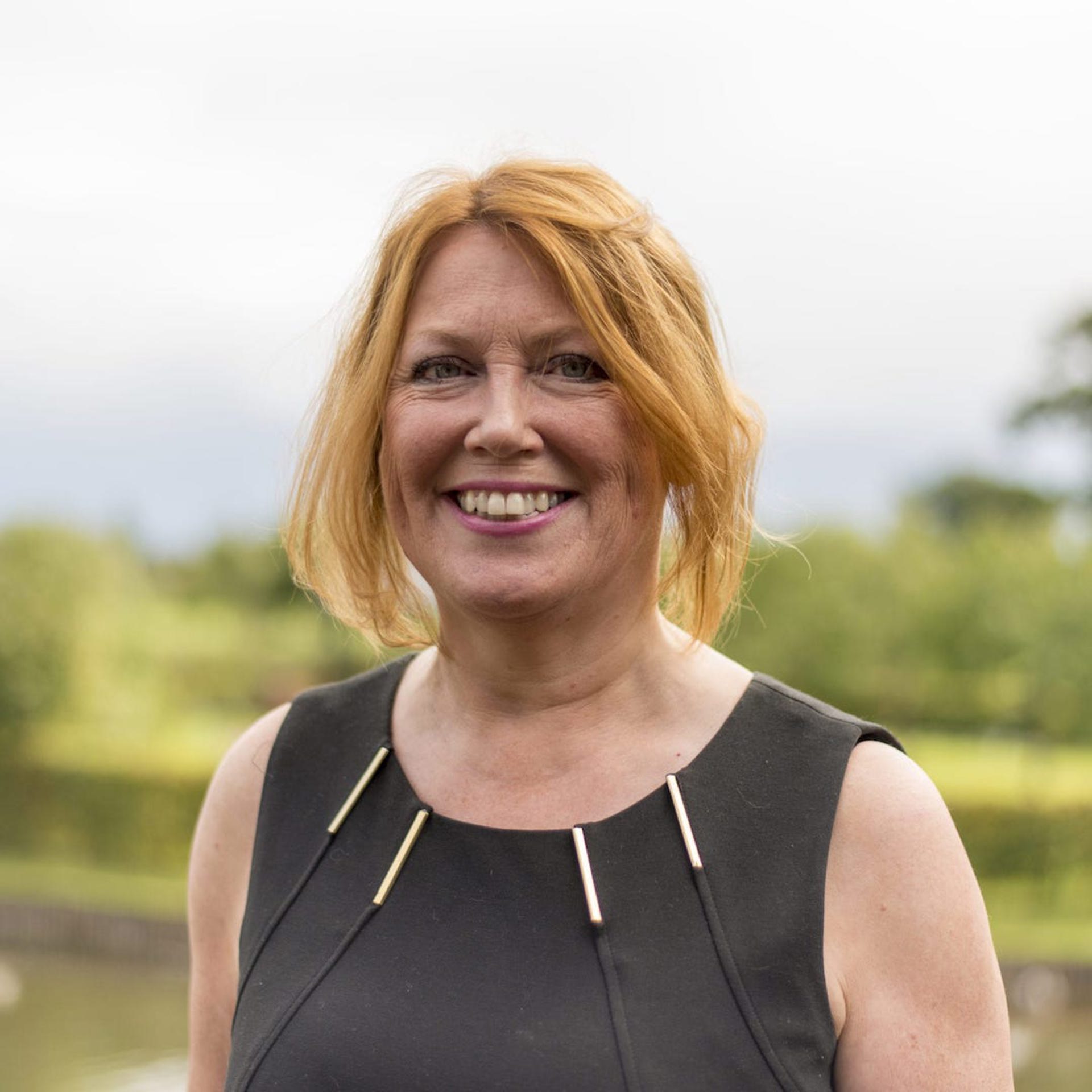 Join a Community of Business Owners Who Care
Right at Home franchisees build more than just a business; they build a care team dedicated to going the extra mile. With 6.5 million seniors requiring daily assistance, Right at Home offers exceptional home-based care, with the aim of making a difference every day.
With or without previous care experience, you can build a truly rewarding business
Our RightStart training programme guides you through every step
Be part of a unique caring culture of driven business owners
With the support of our national office team, deliver the highest standard of care
If you share our franchisees' passion to make a valuable difference to your local community, find out more about our award-winning management franchise.