Design graduate and former Advertising Producer and Journalist Tim Haigh is no stranger to creativity and diversity, but a career in care offered more opportunities than he knew possible and gave him the chance to watch his children grow up.
Tim Haigh had always wanted to work in media and had been Head of Communication for a global media company, but when the time came for a change, he decided to leave the corporate world and invest in himself, becoming his own boss.
Tim decided to venture into the world of franchising after leaving his job in 2010. "I didn't want to run a business completely on my own, and so I was led into franchising and I began to consider it." Right at Home had the credentials Tim was looking for and in 2011 he opened Right at Home, Sutton and Epsom. It was early days for the franchise: "They had brilliant processes and structures, but Ken (CEO of Right at Home UK) was just starting out so it was a leap of faith for us all," Tim explains.
It was the ethos of the business and Ken's enthusiasm for care which appealed to Tim's caring nature. "The model was proven and they had good ethics and morals. I was taken with Ken's passion. I thought, this is just feels right." There was still some uncertainty due to the venture being new, but Tim had faith and trust in Ken and the hard work they would all bring to the project. "We were all very driven and I knew we would undoubtedly work hard to make sure it was successful. After all, the first five franchisees sell the next 50!"
The Right at Home business management model has been established as a result of hands-on experience of wanting to be the best at what we do for those who require care. Drawing on Ken's extensive knowledge, of both the franchise industry, and providing the best in quality homecare, you can be assured a business venture with Right at Home will ground you for successful business growth.
"Being an award-winning McDonald's franchisee for 11 years was an invaluable experience." Ken says. "I learned how to get the best out of franchisees. I also tried the Right at Home business on for size before franchising it across the UK. During this time, I distinguished what was needed for the Right at Home franchise to become the best possible homecare provider in the UK. The value of the network is rooted in the collective desire to bring a positive impact into the lives of our Clients." 
Right at Home offered Tim the opportunity to use his communication skills, creativity and love of people to create his own business. "My marketing and communication skills have been really useful," he explains. "It's so important to use my communication skills when building relationships in my community." He also credits being involved in marketing to being able to run a team and to be able to be visible in his community: "Due to my background I find it relatively easy to market myself.
Tim highlights the amount of training and support offered to new and existing franchisees and recognises the importance and validity of it, "The training and support are brilliant. National Office have an abundance of training opportunities both online and in person," he says. "Every owner, whether their business is in its first few months, or eight years, like me, can go back on training whenever they want. You have the opportunity to refresh the skills needed to run a business."
Tim also speaks highly of the networking and community feel at Right at Home: "We have the annual conference, which is great, and regional meetings. All owners speak to one another and regularly support each other. It's great to be able to learn through the network. Everyday something new is happening and we all make sure we share it with the rest of the Right at Home network."
Family is a big part of Tim's career and Right at Home has allowed him to see his children grow up; something, he says, he could never have done in the corporate world. "My corporate life would have had me flying all over the world, leaving in the dark and getting home in the dark. Right at Home has allowed me to be based in my local community and I get to spend quality time with my wife and see my children grow up. I'm around at all times." 
Tim is adamant he would buy a Right at Home franchise again, if he had the opportunity. "They've got some very high quality people at National Office and they know exactly what they're doing. I wouldn't have any hesitation in buying again." The advice he would offer potential franchisees would be don't be afraid to work hard and put in the hours. "If you follow the process, no matter how hard it gets, you will grow the business."
The future is looking positive for Tim and Right at Home, Sutton & Epsom, his business is booming and his Clients are happy, the future of the business is undoubtedly optimistic, "There's still a lot of scope for growth, which is great." 
To find out more about how Right at Home and their franchise opportunities, visit www.rightathomeuk.com/franchise-opportunities or contact [email protected].
Tim Haigh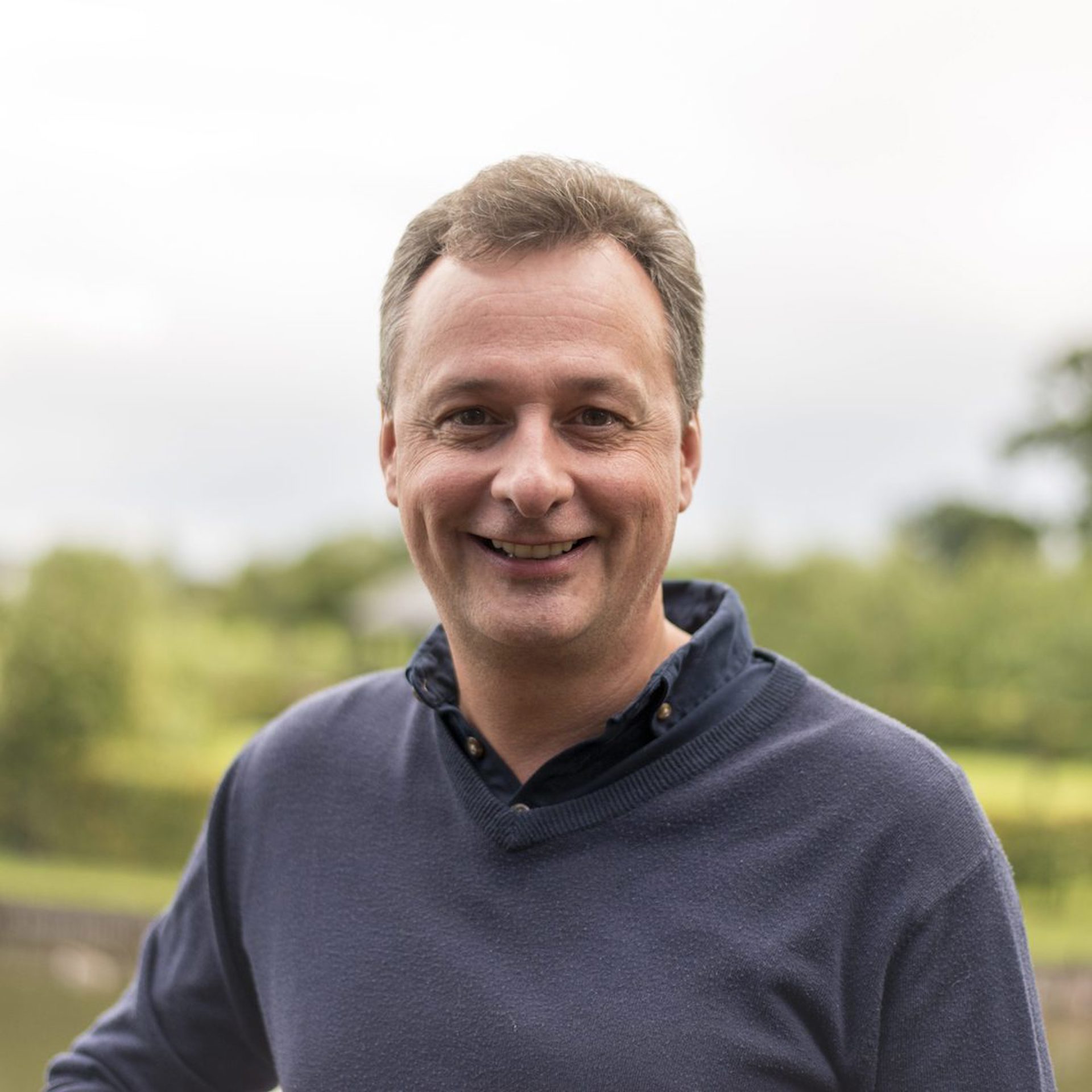 Join a Community of Business Owners Who Care
Right at Home franchisees build more than just a business; they build a care team dedicated to going the extra mile. With 6.5 million seniors requiring daily assistance, Right at Home offers exceptional home-based care, with the aim of making a difference every day.
With or without previous care experience, you can build a truly rewarding business
Our RightStart training programme guides you through every step
Be part of a unique caring culture of driven business owners
With the support of our national office team, deliver the highest standard of care
If you share our franchisees' passion to make a valuable difference to your local community, find out more about our award-winning management franchise.