Right at Home was brought into existence in 1995 by former hospital administrator Allen Hager, in Omaha, Nebraska.
Our parent company
For years, Allen had watched many of his patients, especially the elderly, leave hospital and return home, but not necessarily return to good health. Once home, many patients were unable to care for themselves and often ended up back in hospital. 
Allen knew that with a little help, most of these people could lead healthy, happy lives in their own homes. But he also knew that there were very few companies that offered this kind of help.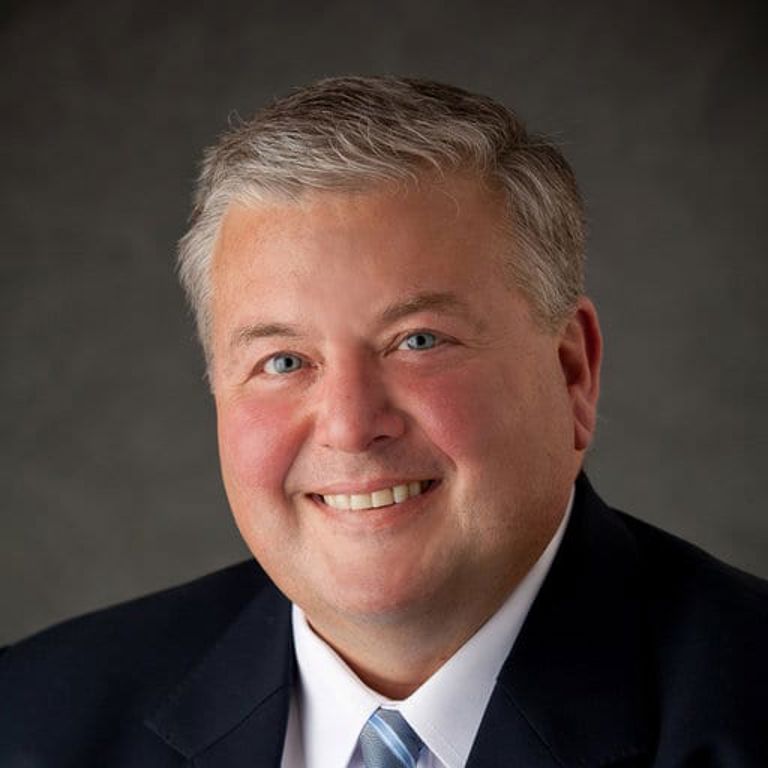 Countries we operate in
After gaining considerable personal experience in the field, Right at Home Omaha opened in 2000.
Allen began carefully franchising in the US in 2005 and has since overseen the company's entry into the UK, Canada, Brazil, Ireland, China, Japan, Australia and the Netherlands.
Visit the Right at Home Inc. website