Wendy
CareGiver
Wendy considers joining Right at Home the best thing she's ever done. Her daughter has worked in care since she was 17 and Wendy saw the rewards it could bring.
Wendy worked in one care company for five years and then moved to supporting disabled non-verbal adults for two years. Then in October 2016, when Wendy was considering a move back to home care, one of her daughter's friends suggested she join Right at Home.
Wendy did her research and decided that, of all the local care companies, Right at Home sounded the best;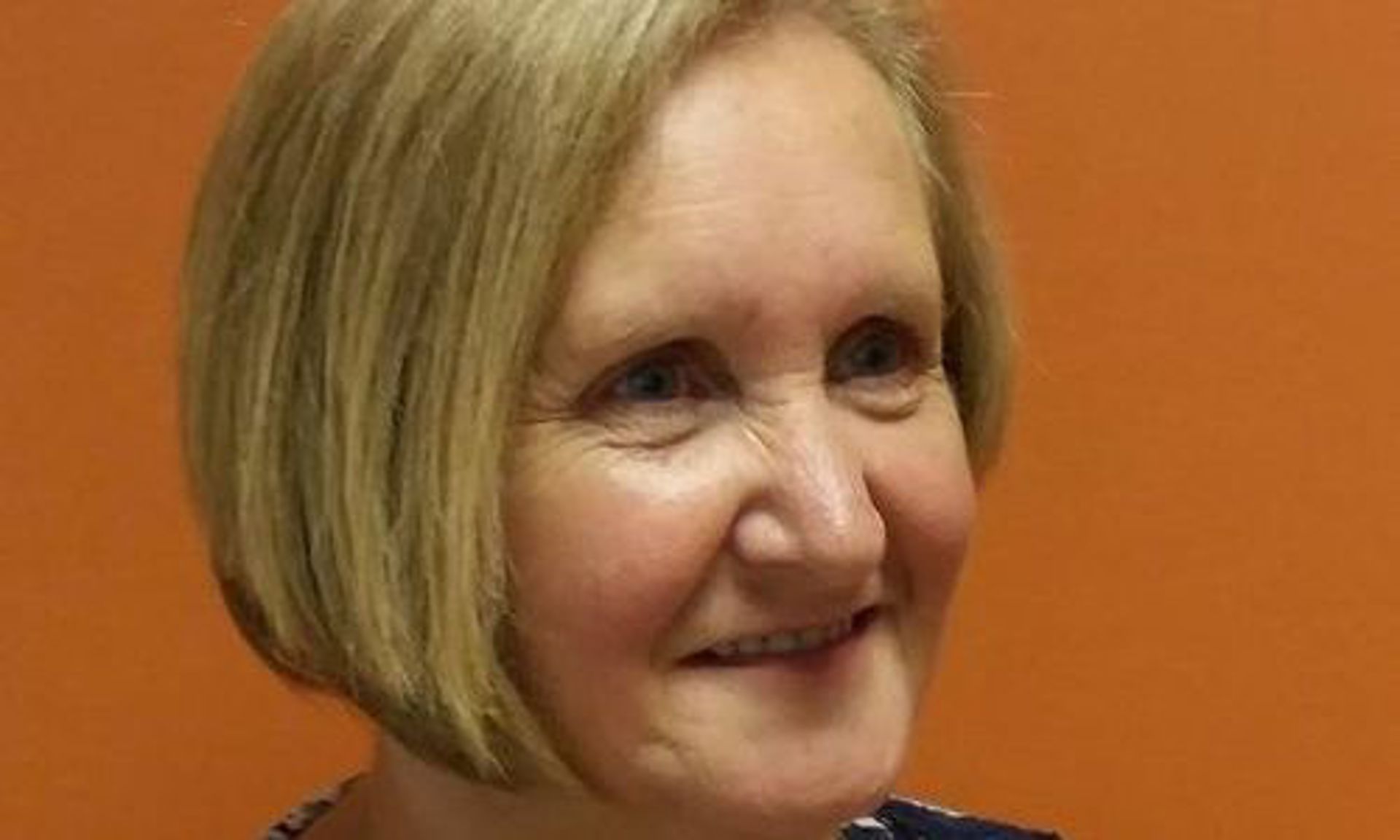 "I wouldn't consider a company offering half hour calls," explains Wendy, "and the benefits are good."
After she joined, Right at Home continued to live up to Wendy's expectations:
"The training is excellent. But the most important thing is the teamwork and communication between the CareGivers – it's great."
Wendy split her time between two care companies for a while but after just three months she decided to work full time for Right at Home.
"I knew Right at Home was the right company for me," says Wendy. "The professionalism sets Right at Home apart from other care companies. The office team really listen to you and bend over backwards to help."
Wendy clearly loves her job – it's important to her to make sure that the clients get everything they need and that 'they receive the kind of care that I would like to be given.' She loves listening to their stories and seeing them smile.
"Even if I'm feeling a bit down," explains Wendy, "I go in to my client with a smile on my face and we cheer each other up – I always leave feeling much better."