Why Choose Right at Home?
Why Choose Right at Home?
How can we help?
We offer a variety of care services to seniors and adults with both physical and mild learning disabilities. Our services are customised to every individual through a Personal Care Plan and are provided by highly-trained CareGivers who are the best in the business.
Our Clients receive the full time that they pay for, as we travel in our own time
Visits are never rushed – our preferred visit time is a minimum of one hour
CareGivers are carefully matched and, if time allows, introduced before they begin delivering care
We have a professional dress code but do not wear a uniform, as we recognise that some of our Clients would prefer a discreet service when we accompany them out and about in the local community
We are quick to react, vigilant in our duty of care and always aim to raise a smile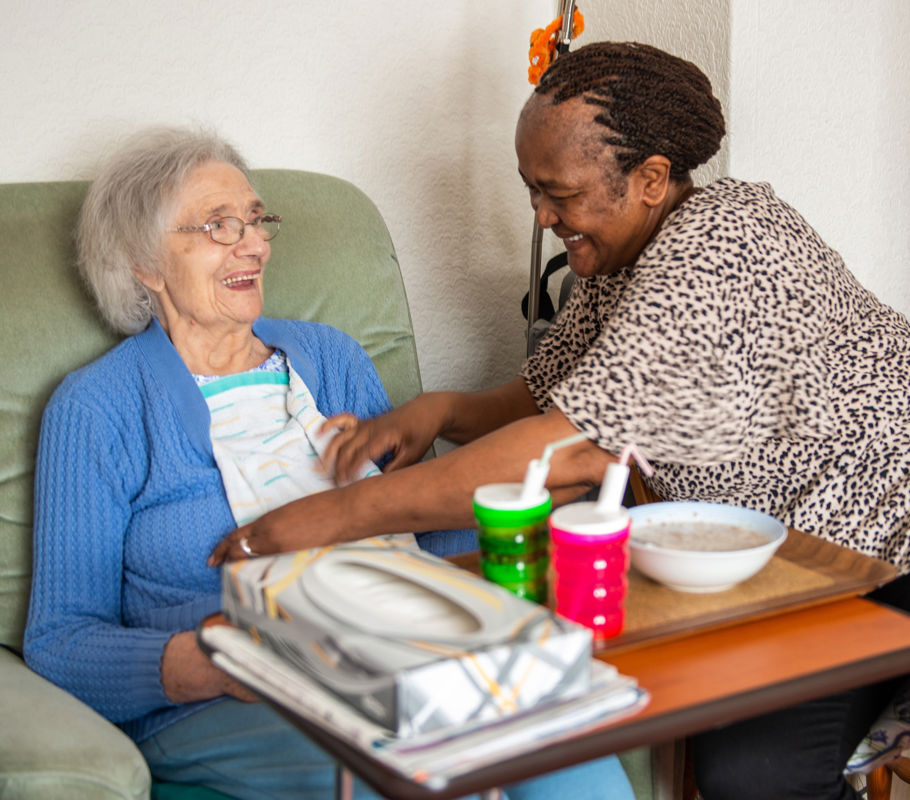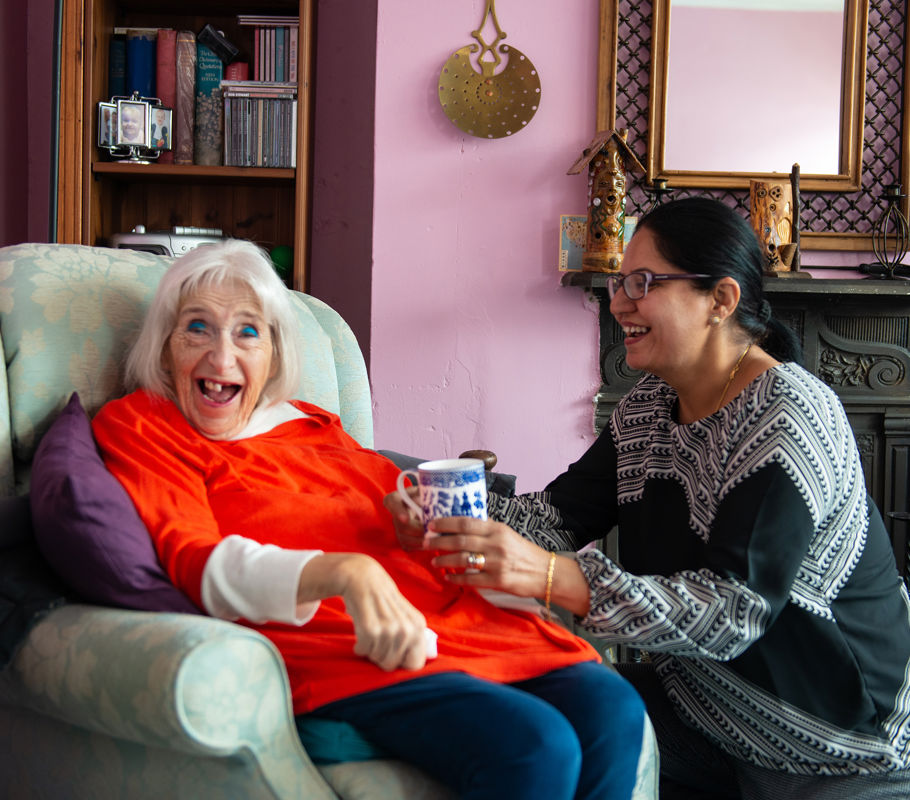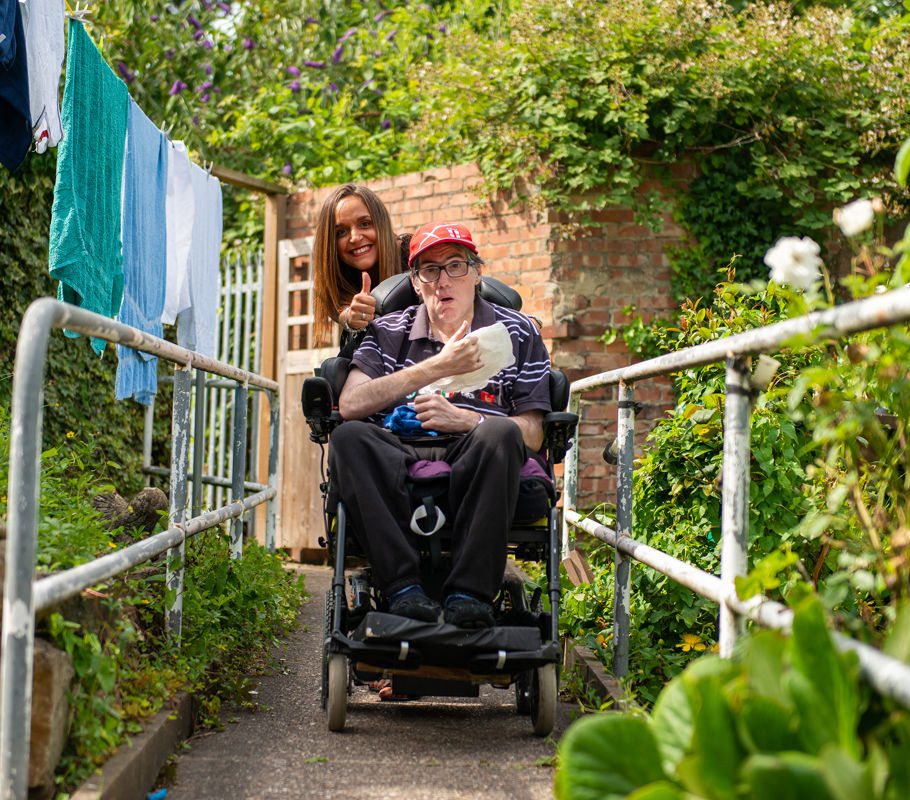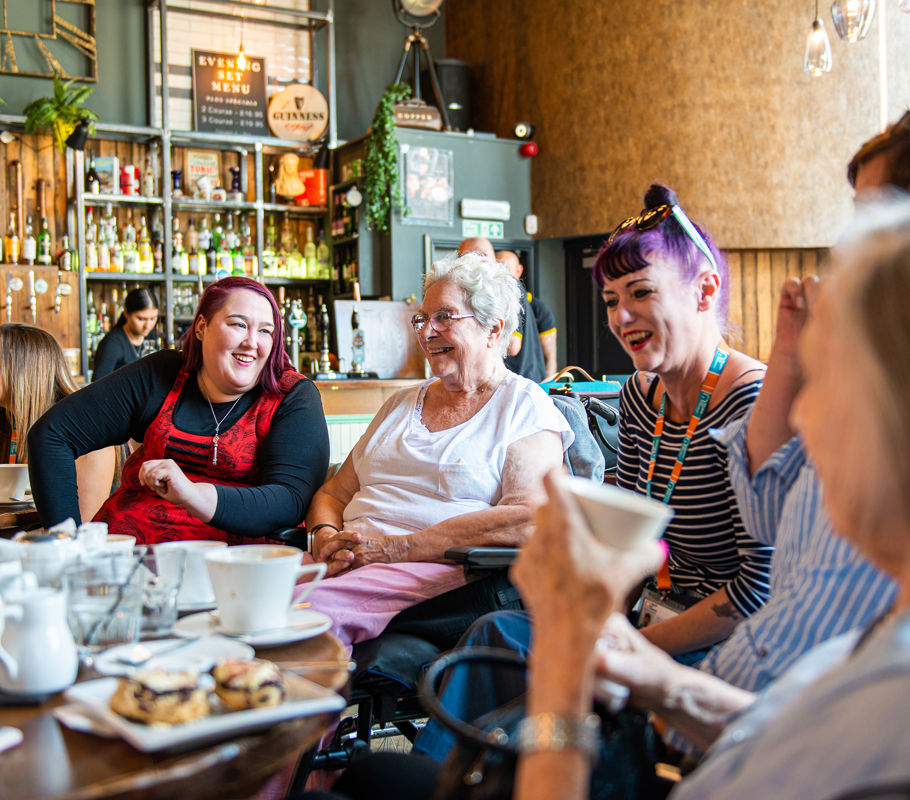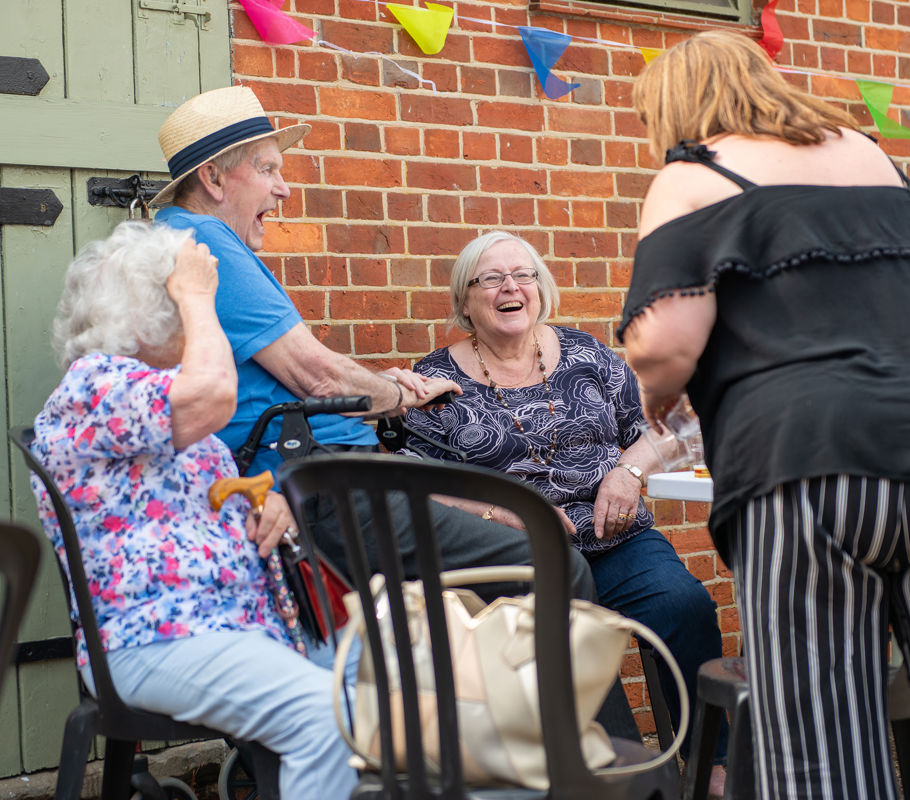 We don't believe in 15-minute care visits
We don't believe it's possible to deliver quality care in a 15-minute visit, so we don't offer them. Our preferred minimum care visit is one hour – and by that we mean a full 60 minutes, as we travel in our own time, not yours. This allows us the time to listen to our Clients and get to know them well, to complete tasks properly and to observe any changes in their health or wellbeing and respond accordingly.
Our valued and professional CareGivers provide high quality and personalised care services, which allow you to live life independently in the comfort of your own home. Our wide-range of services, along with our commitment to making a difference every day, ensures peace of mind for our Clients and their families.
Our Trusted Services
Families just like yours, trust and rely on Right at Home to provide high-quality homecare services for their loved ones. We offer a wide range of services to support Clients to remain living safely and independently in the comfort of their own home.