Community groups in Guildford, Farnham, Godalming, Farnborough, Fleet & Aldershot
Promoting well-being and social connection, with a special focus on dementia
Right at Home Community Groups
Since the very start the local community has been at the heart of everything Right at Home does.  We host and partner several regular activities in our local areas as well as special one off events.  These are open to the whole community but have a special focus on living well with Dementia.
Please see our calendar below for what is on this month.  If you would like more information about any of the events in your area please call 01252 783426 or email [email protected]
Singing For The Mind
We support a number of singing groups in Farnham, Guildford, Fleet and Bordon. Music groups and singing have many benefits for people with dementia. These activities can enhance cognitive function, improve mood and reduce anxiety, and provide a sense of connection and community.  As well as being a lot of fun!
Studies have shown that music can access different parts of the brain than language, allowing people with dementia to remember songs and lyrics even when they struggle with other forms of communication. This can lead to improved memory recall and a greater sense of self-esteem and accomplishment.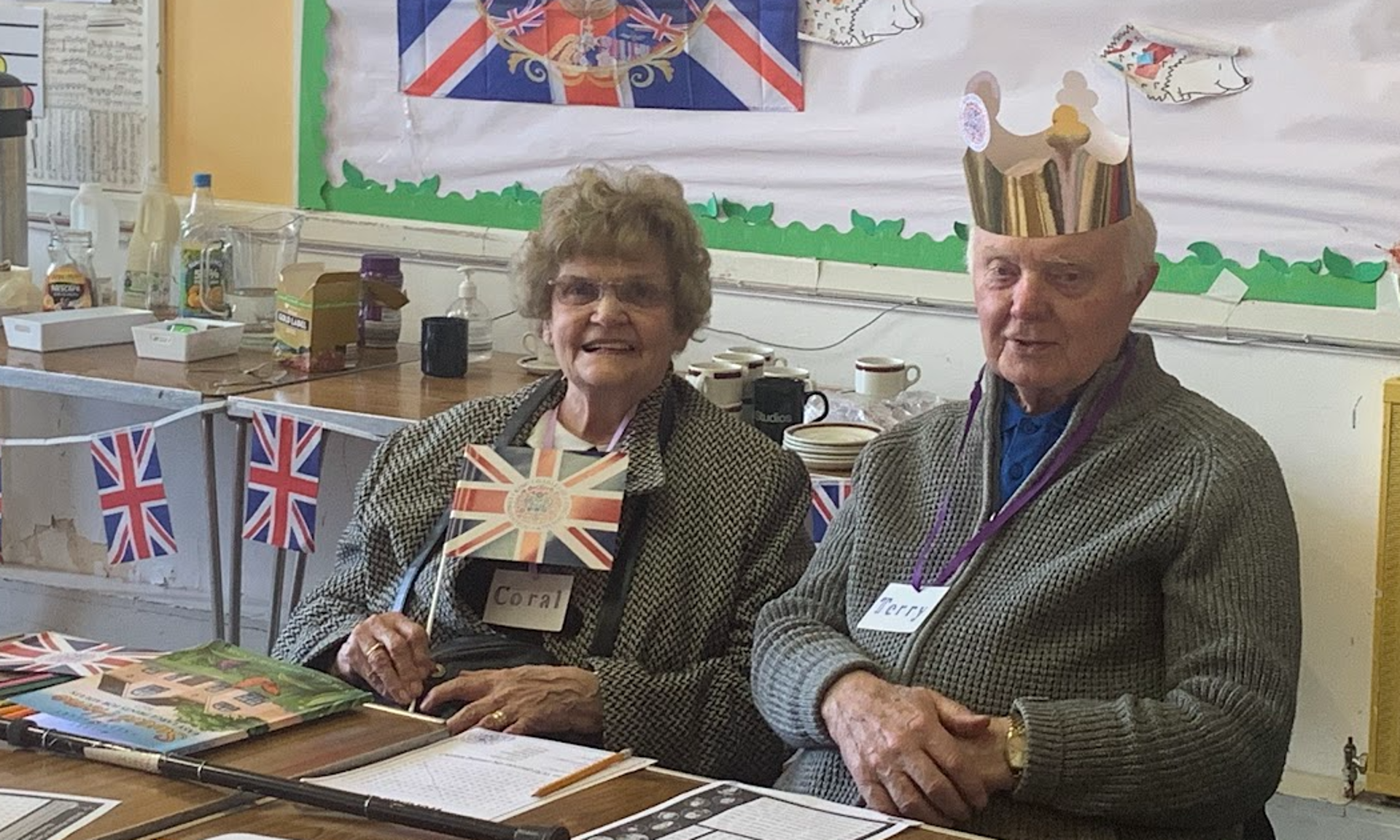 In addition, singing in a group can provide a sense of social connection and reduce feelings of loneliness and isolation. Participants can form meaningful friendships and connections with others who share their love of music and singing.
Overall, music groups and singing can be a wonderful way for people with dementia to stay engaged, connected, and experience the joy of music.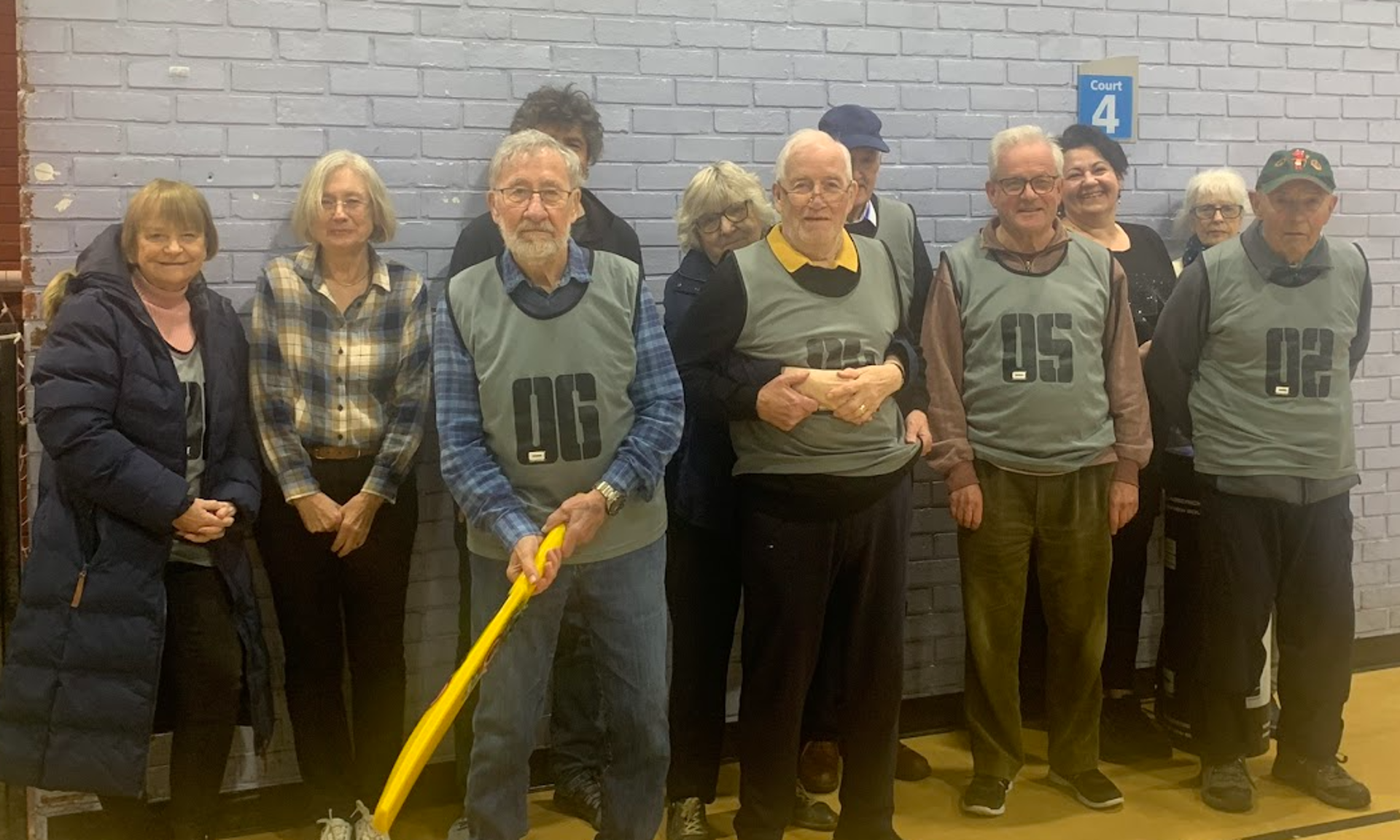 Inclusive Cricket
Cricket is a popular sport enjoyed by many around the world, but it's not always accessible to everyone. Inclusive cricket is a modified version of the game that allows elderly and less mobile people to participate and enjoy the sport.
With modified rules and equipment, inclusive cricket provides a fun and engaging recreational activity for those who may have thought they couldn't play. It's a great way to socialise and stay active, and can even improve hand-eye coordination and balance.
Inclusive cricket can be played indoors and can be a great way to bring people together from different backgrounds and abilities. So grab a bat and ball and give inclusive cricket a try - you might just find a new hobby that you love!
Love to Move
Love to Move is our armchair exercise group which is lead by our lovely carer Hayley.  This 45 minute movement class has been endorsed by the British Gymnastic Association
Armchair exercise and movement can have numerous benefits for elderly people. 
1) It can improve cardiovascular health and increase blood flow to the brain, which can help prevent cognitive decline. 
2) It can increase flexibility and range of motion, which can improve joint health and reduce the risk of falls. 
3) It can help maintain muscle mass and strength, which can improve overall physical function and independence. 
Additionally, armchair exercise and movement can be a fun and social activity, which can improve mood and overall well-being. Overall, incorporating armchair exercise and movement into daily routines can have significant health benefits for elderly individuals.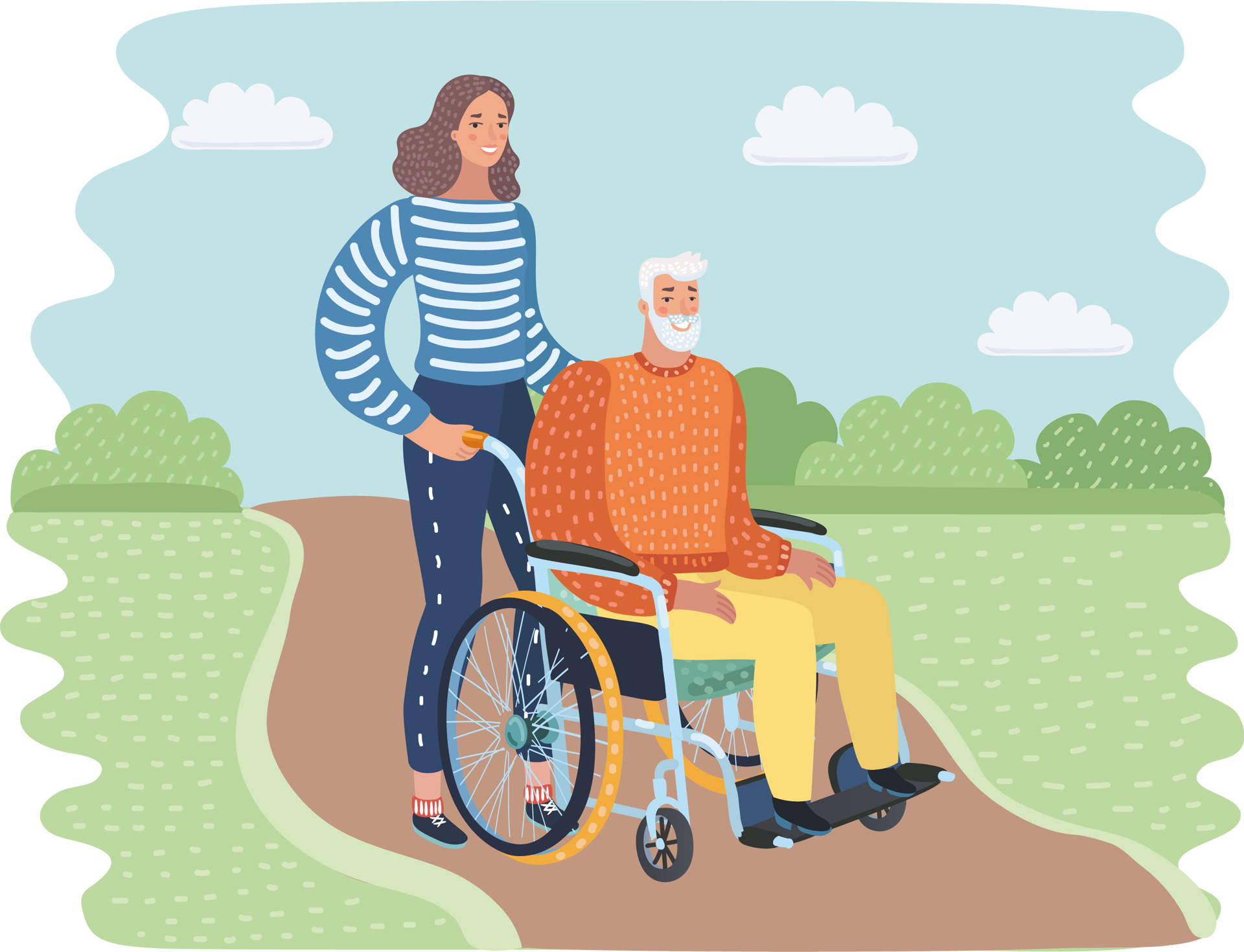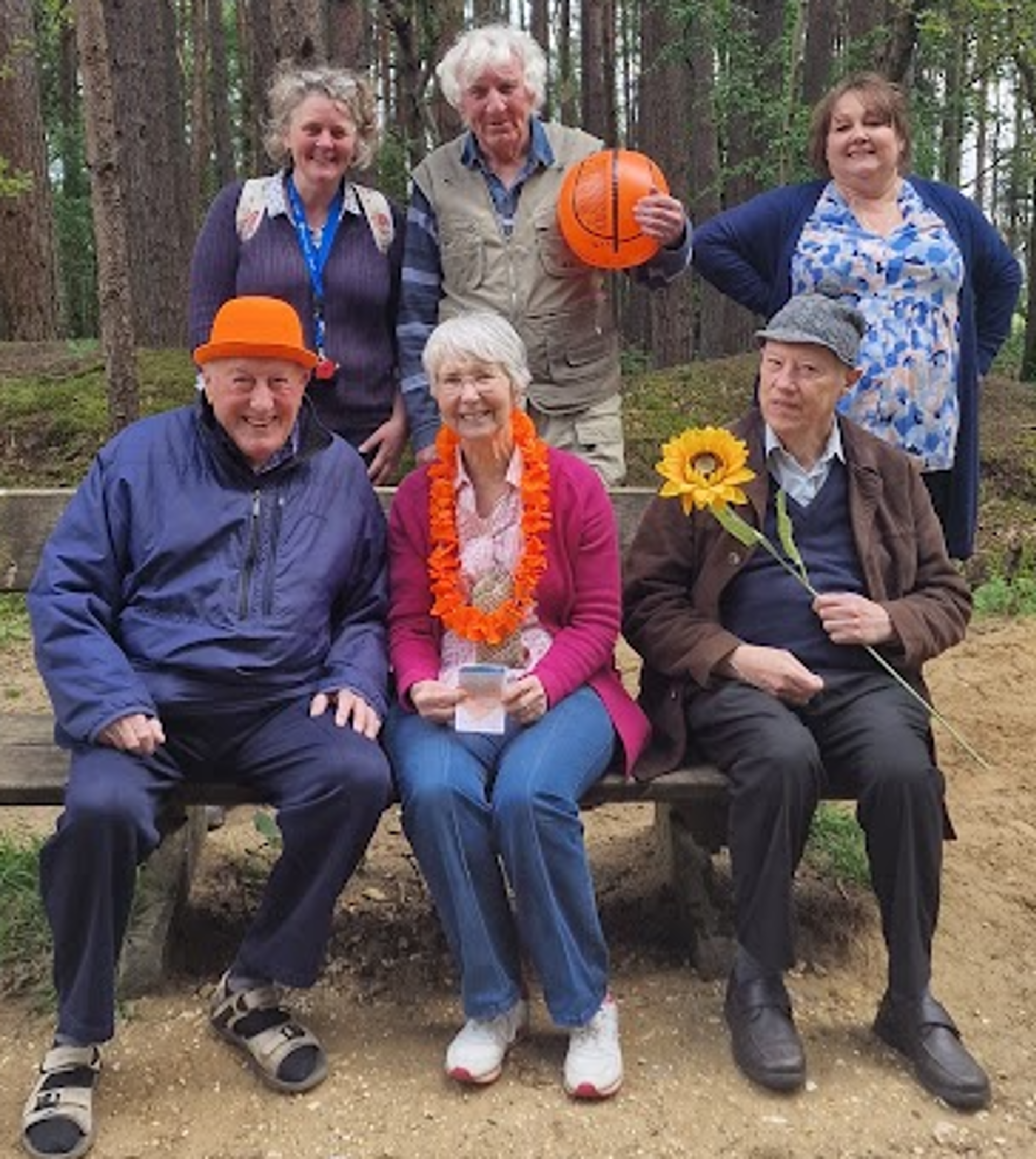 Sunflower Cafe
Our Sunflower Cafes provide a safe and welcoming space for people living with dementia and their families to socialise and connect with others who understand their experiences. These cafes offer peer support, information, and resources to help improve quality of life for those affected by dementia.
By fostering a sense of community, dementia cafes can help reduce feelings of isolation and provide a supportive network for individuals and families dealing with dementia.
Each month we will have a new programme of events organised by the carers facilitating the cafes.