Meet our Franchise Office Team
Tracy James
Quality & Compliance Manager
I am looking forward to supporting our franchisees within our ever evolving sector as regulations change and ways to deliver support continue to adapt with exciting technology advances supporting us to meet the ever-changing needs of our clients.
I have worked across the different sectors of care since the nineties then as a Registered Manager providing support in the community encompassing all ages and disabilities up to the early 2000's.
I was also part of the committee of the Suffolk Alzheimer's society which still is a charity close to my heart.
I then moved on to a role to develop the training and development of caregivers as a National Education and Development manager and then from there to oversee the Quality and Compliance of services at both a Regional and then at National level for the last 10 years.
I am a qualified Assessor up to level 5 in Care Management and have supported new start up businesses across the country as part of my role.
I hold qualifications in Care and also my NEBOSH in Occupational Health and Safety.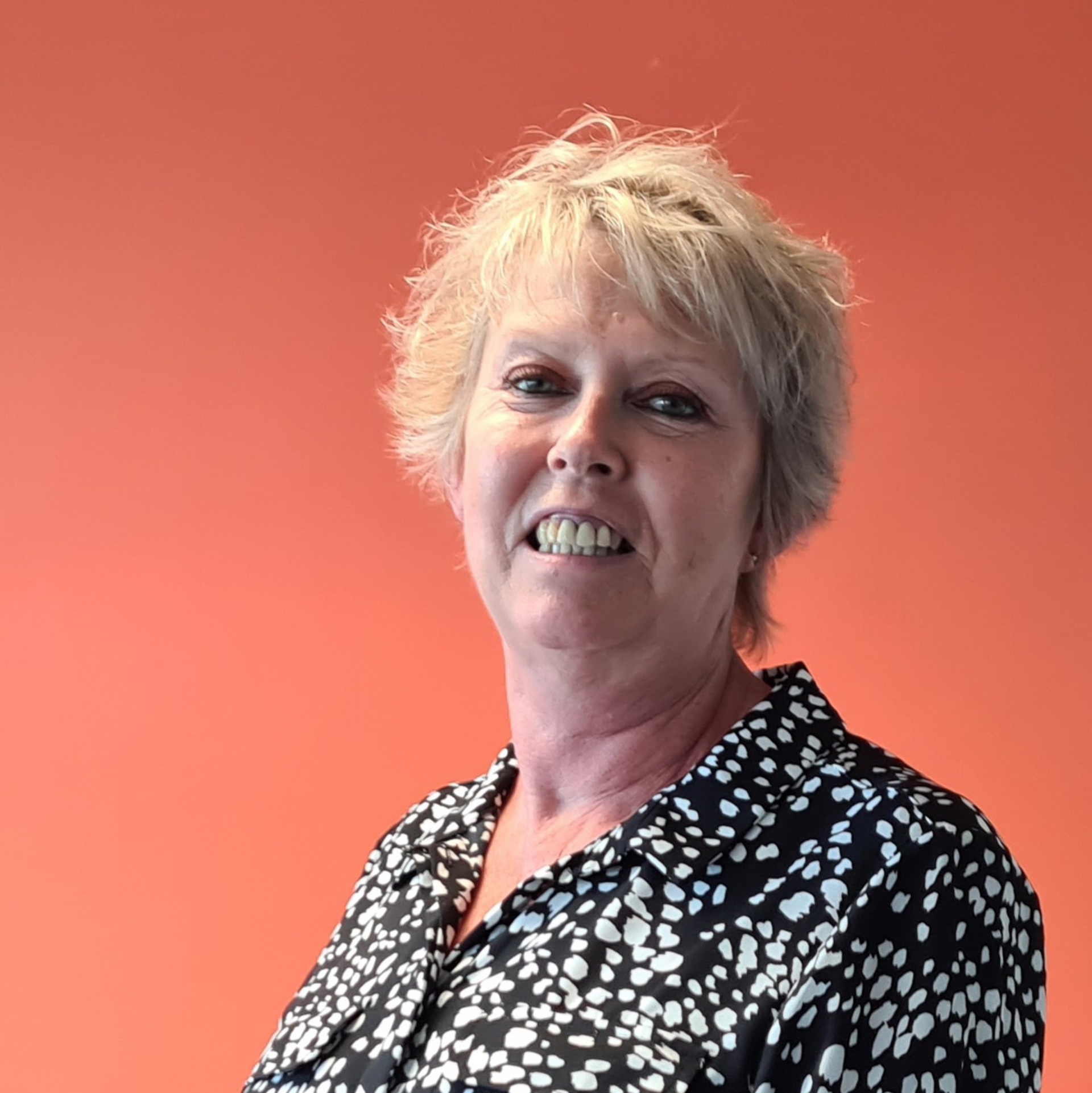 Working to the regulations of both the Care Quality Commission, the NHS CPP Framework in England and the Regulation Quality and Improvement Authority in Northern Ireland I have gained both experience and skills in meeting the standards required to support businesses develop excellent service delivery.
Outside of work as I live by the beach it won't surprise you to know that my main hobbies are water based. Paddle boarding which I have recently discovered and sailing on the Norfolk broads are my ideal ways to switch off !