Carolyn
CareGiver
Caz celebrated her one year anniversary in January 2016 – not just with Right at Home but also of her career in care – and is already working towards her QCF3 in Health and Social Care.
She has always been a 'people' person – working with children and then in the hospitality sector. She spent some time working at the Bush Hotel in Farnham and loved welcoming the older members of the community and hearing their stories.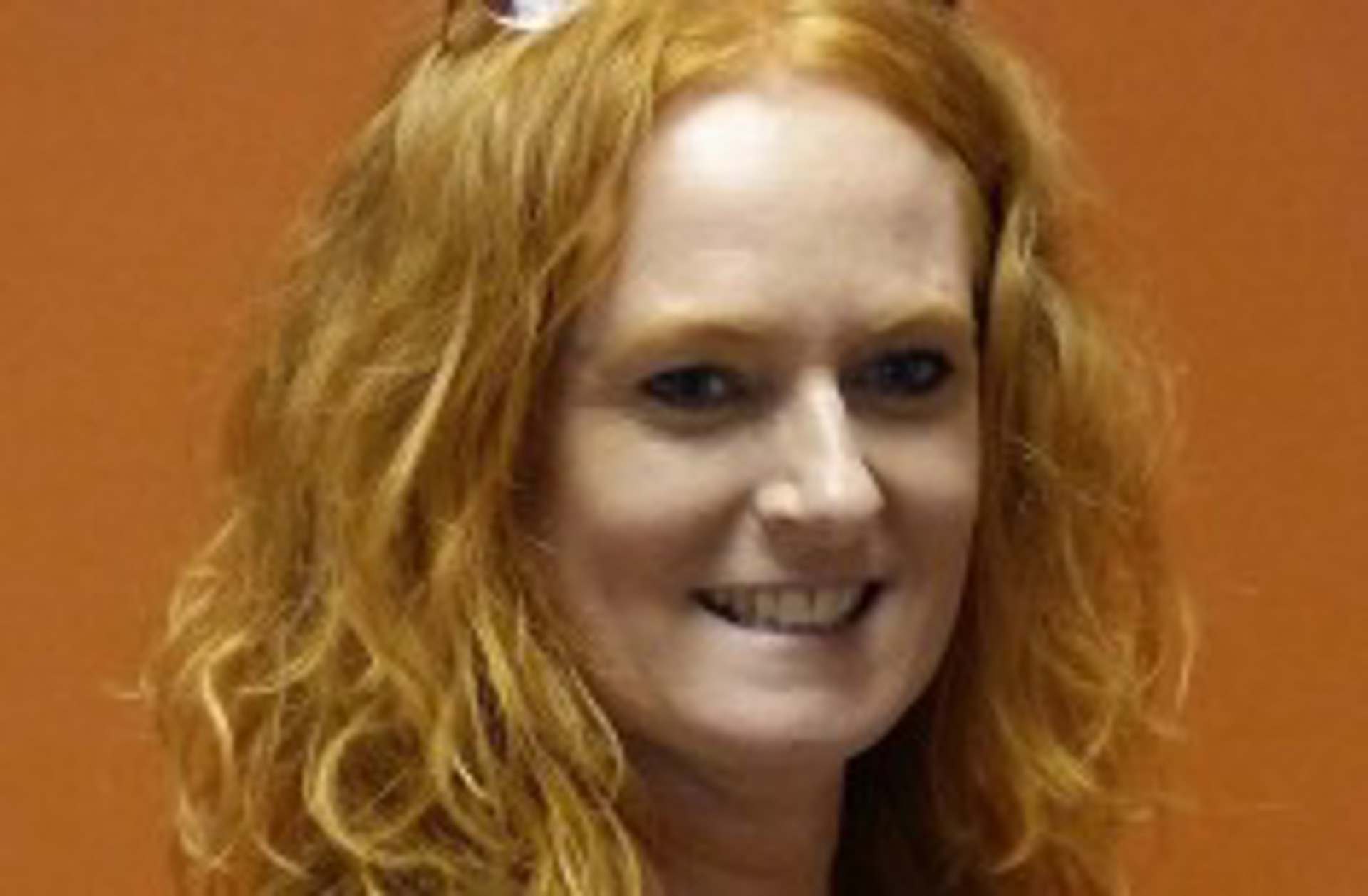 "I felt a real connection with them," explains Caz. "They were all really interesting people – they helped fill in the gaps from my history lessons at school." Caz was unsure how she would cope with personal care but she surprised herself.
"I absolutely love my job," says Caz. "The best thing about it is the clients – they are always so pleased to see me and I know that I've made a difference to their day.
"And the minimum one hour calls make a huge difference to me," she adds. "It gives me time to get to know the client properly and build a relationship that really works."
Would Caz recommend a home care job? "Definitely. You have to be a people person though," she adds, "and enjoy being around and talking to people.
"I absolutely love it."