Diane
Senior CareGiver
Diane was one of the first Right at Home GF CareGivers, joining the team in 2013. She loves helping people and believes that care is the perfect job for her. It was the minimum one hour calls which attracted her to Right at Home.
"It makes a huge difference to both the client and the carer," she explains.
"I love my job," she continues, "You meet so many different kinds of people. Recently I supported a client to fulfil her long-held wish of getting a tattoo! It was lovely to see the smile it put on her face as well as the confidence it has given her."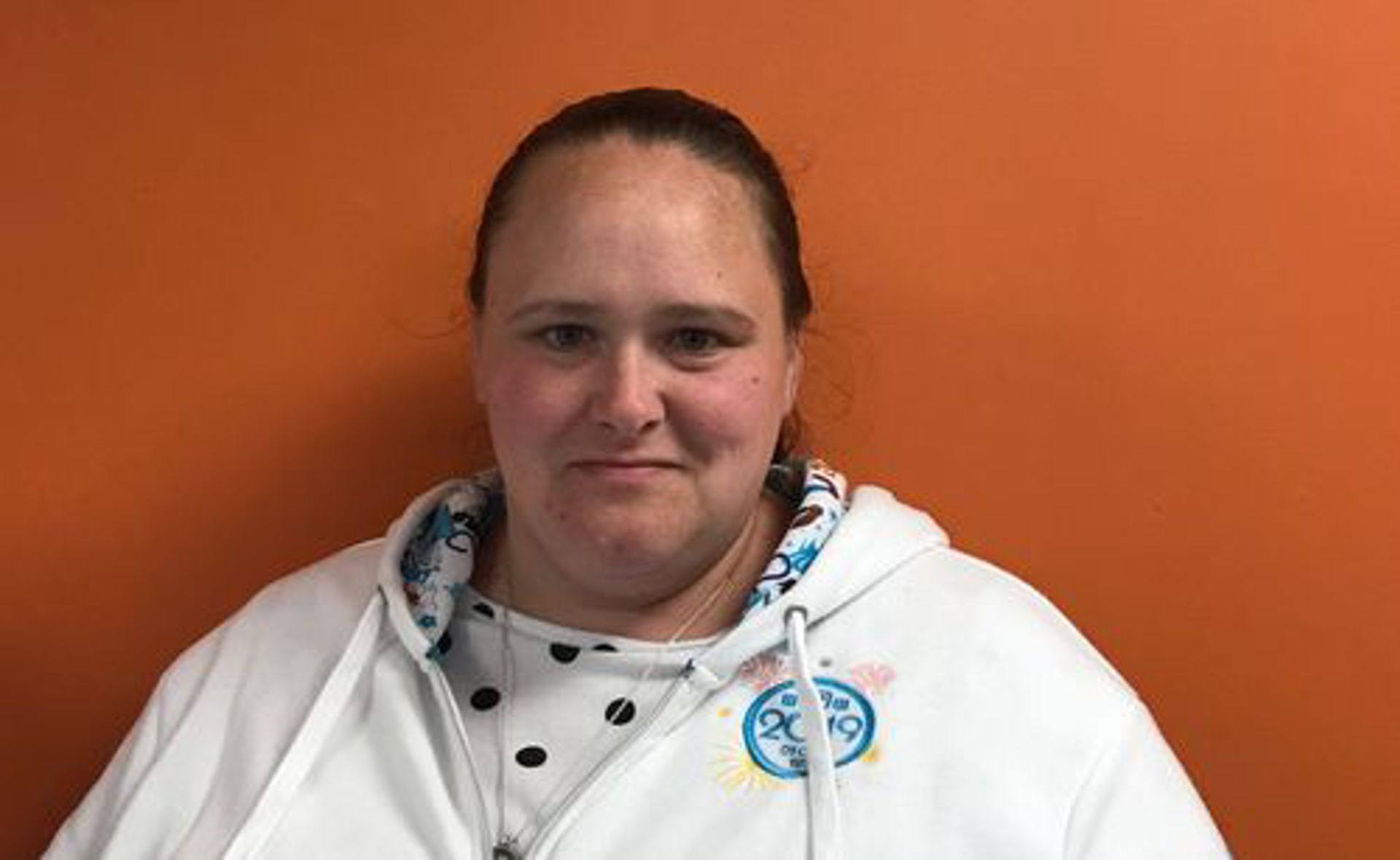 It's not just dramatic things that can make a difference to someone's day – Diane remembers one client who was always so happy to see her in the morning.
"She loved the way I cooked her boiled eggs. I smile every day when I see the smile I put on my clients' faces."
Diane feels that the best thing about working for Right at Home is getting to meet some amazing clients and becoming part of a big family.
"Most of the time you don't even feel you're working," she says.
So what would Diane say to anyone considering a career in care?
"Stop considering it and do it. It's the best job in the world."