Leanne
CareGiver
Leanne started working for Right at Home in April 2014. She used to work in retail before becoming a full time mum but when her children reached four and one she started thinking about some part time work.
Care work hadn't occurred to her before. She had no experience herself and only knew what she'd heard about on the news which wasn't always positive. However, the flexible working appealed to her and the thought that she might be able to make a difference to somebody's life, however small. So when she saw an advert for Right at Home she decided to find out a bit more. It wasn't what she'd expected at all.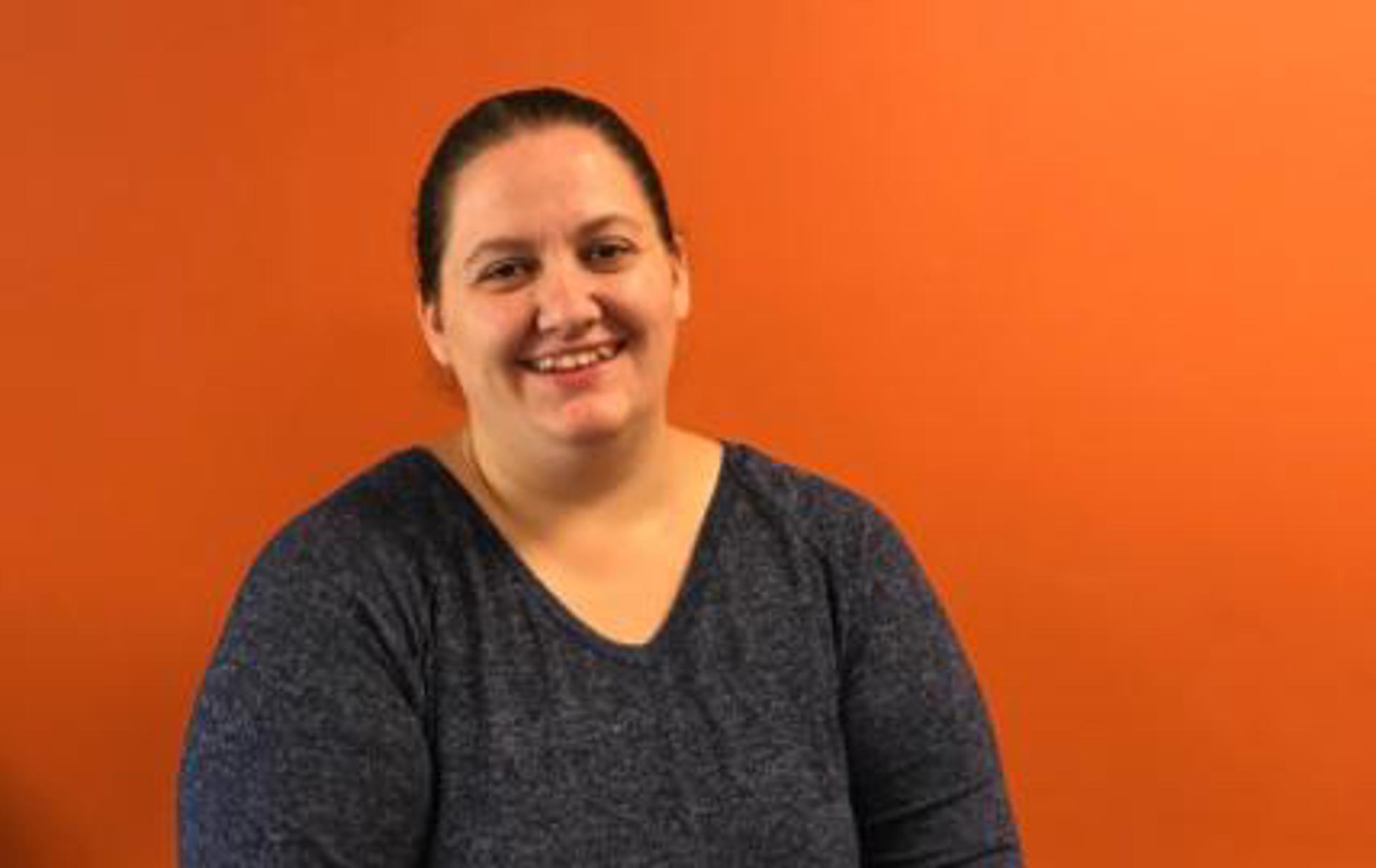 "I thought I'd be looking after people who couldn't do anything for themselves," she explains, "but most of our clients just need help with specific tasks and every single person is different. I think that's one of the reasons I enjoy it so much – no two days are the same." Leanne has learnt a lot since joining Right at Home Guildford & Farnham and has just started working towards her QCF level 3. Life is pretty busy at the moment but she says that's the way she likes it.
She clearly enjoys her job but there must be some downsides? "When a client doesn't remember me, especially after I've worked to build a good working relationship with them, that can be quite upsetting," says Leanne. "If a client has dementia, for example, they may not remember me from one visit to the next. But I've had some dementia training and I know how to deal with that now. Just because a client doesn't remember me doesn't mean they're not pleased to see me."
So what are the best parts of the job? "When a client says 'thank you' for helping them with a task that I would take for granted, such as making a cup of tea, or when they are so pleased to see me because I may be the only person who comes to see them that day. Or when they just smile or laugh. Once, one of my clients told me 'if it weren't for you I'd be in a home'. The best bit of the job is the clients."