How to Prepare for Homecare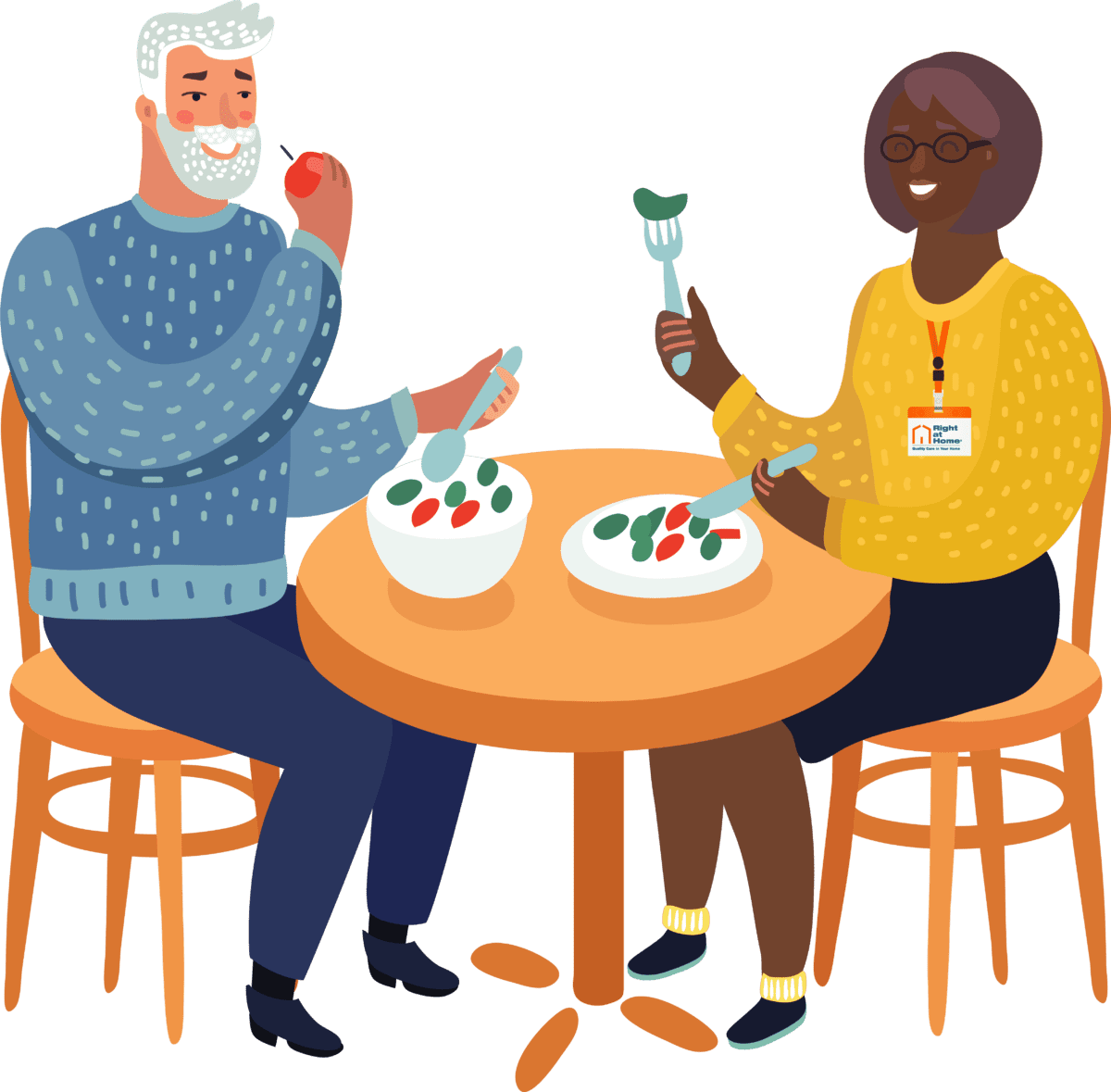 How to Prepare for Homecare
What is homecare?
---
To us, homecare is providing an exceptional level of care to those wanting to live independently in their own home. It is also an alternative to residential care.
What does homecare include?
---
Homecare covers a whole range of services enabling you to continue living in the comfort of your own home, from companionship and medication reminders through to light housekeeping, personal care and cooking meals. It also covers activities to get you out and about in the local community, whether it's support with a weekly trip to the shops, assisting you to the hairdressers or a companion to take on journeys, we can tailor your support to meet your needs and lifestyle.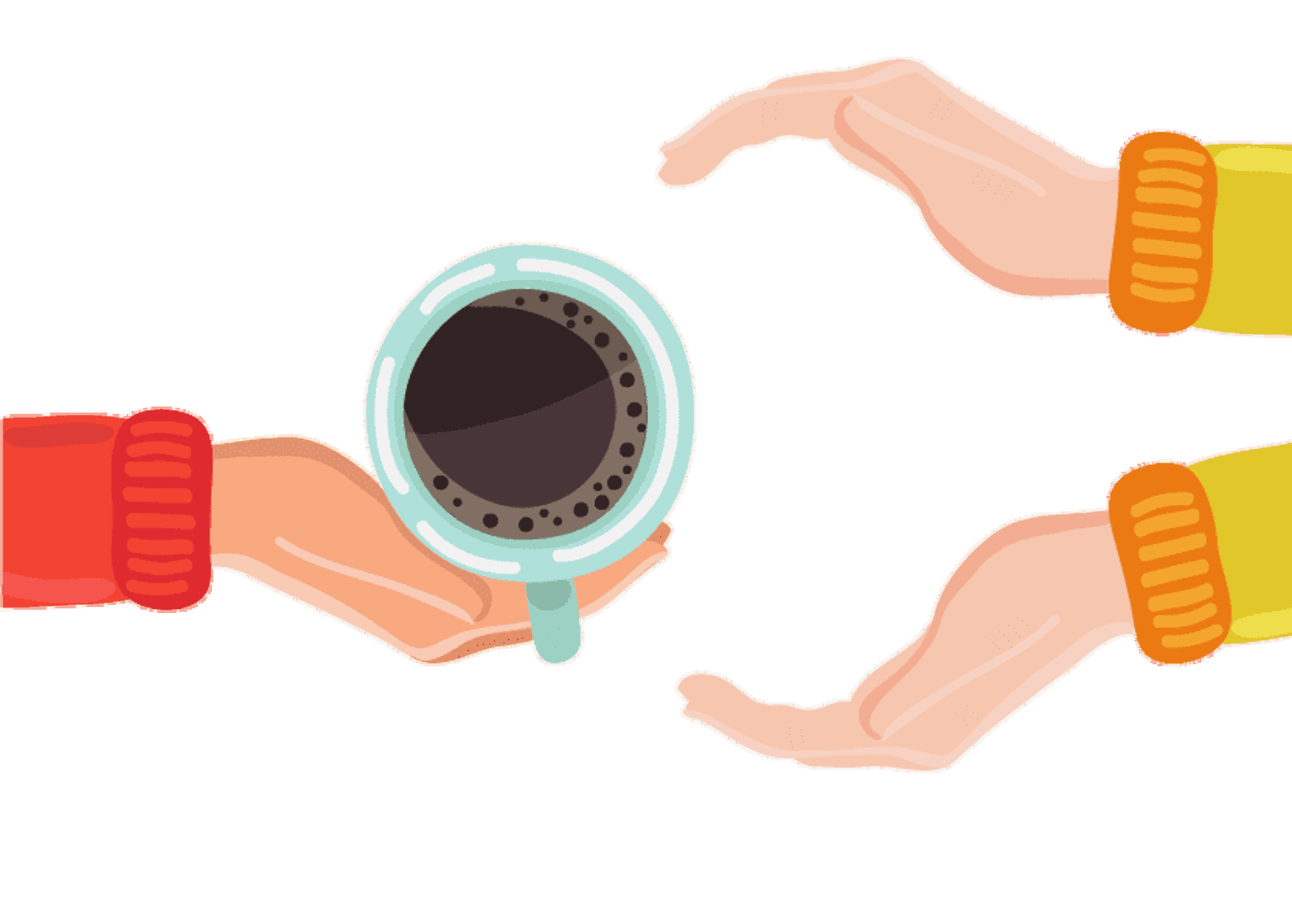 How much does homecare cost?
---
Our homecare costs are reflective of the quality care we provide. We prefer care calls of a one-hour minimum to ensure we can deliver the very best care in a good amount of time, so neither our CareGivers or Clients feel rushed. For more information about costs, contact us today, find a local adviser through Paying for Care or have a look at the funding and planning that may be available to you.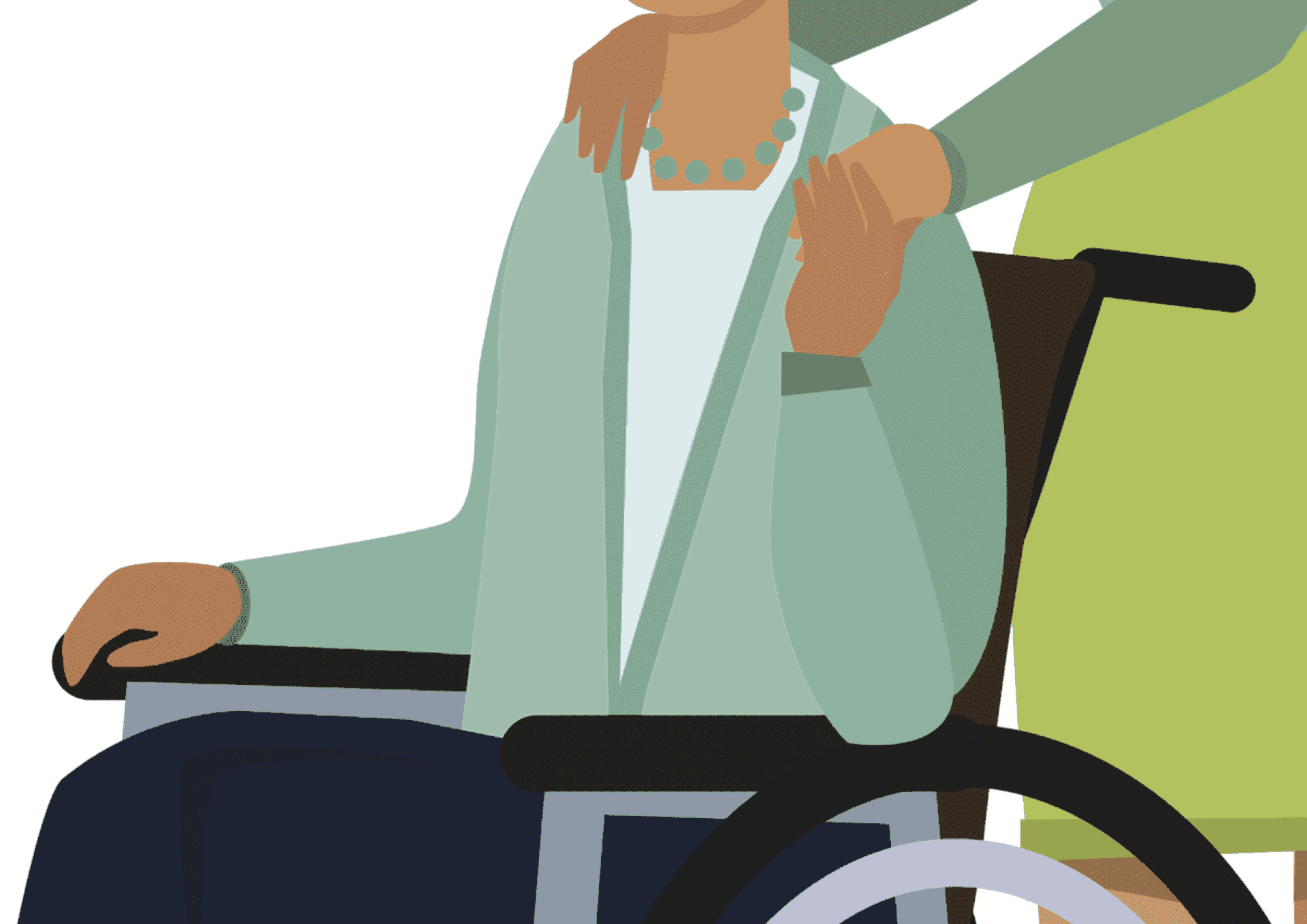 Talking about homecare with loved ones
---
We know that homecare can be a difficult subject to broach with relatives and loves ones but it's important that those in need of care understand all of the options available to them.
When discussing the topic of homecare for the first time, focus on the advantages and the difference it can make to your loved one's quality of life by getting a little extra support. We place great emphasis on the importance of social interaction to prevent feelings of isolation and loneliness and with the help of our CareGivers, many of our Clients feel a renewed sense of energy and lease of life, as they take part in regular community activities.
Be open and honest. Explain to your loved one that you worry about them and that accepting a little support would give you great peace of mind.