Meet our National Office Team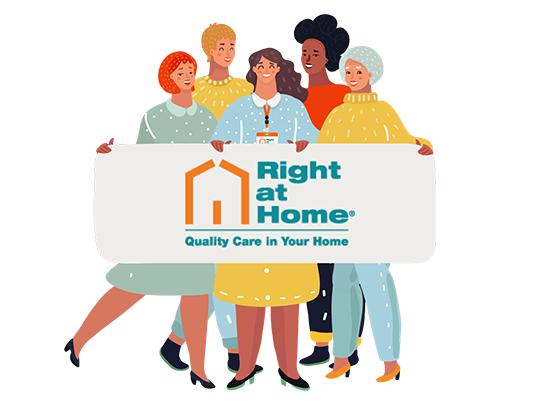 Alan Anstey
Senior Business Support Manager
Alan has 20+ years' experience in Franchise Operations with large international groups.
"Franchising and People are my passion and I am so honoured to be part of the Right at Home group, to assist and support an elite group of people who have chosen to be part of an industry that gives so much back".
From leading operations teams in providing high end support to developing strategic partnerships and creating extensive training initiatives, Alan has gained global exposure that brings these vast experiences into focus.
"I am privileged to have been exposed to varying business models and have enjoyed the learning that this brings to my personal evolution. The height of my passion is to impart these lessons learnt in a way that both inspires and drives people to achieve their aspirations and my reward is seeing their dreams unfold".
Alan's other passions are deep sea diving (certified Rescue diver) as well as quad bike racing and running.